The world is full of destinations whose scenic views leave you spellbound for a lifetime. These cheap vacations are destinations situated all over the world, and it often doesn't require much effort to reach them. Irrespective of the continent, there are many places that you can travel on a budget. Even the countries you think are expensive can turn out to be budget-friendly if you keep specific tips and tricks in mind.
If you are looking for destinations to travel without breaking the bank, here's a list of 12 fabulous destinations that you need to add to your bucket list right away!
12 CHEAP VACATIONS YOU DON"T WANT TO MISS!
1. Fiji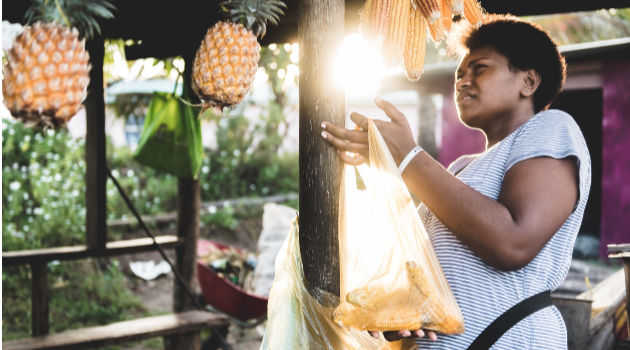 Pristine beaches, amazing seafood, friendly locals, and amazing diving experiences await at Fiji for budget travelers. A majority of travelers believe that the Pacific Islands are filled with expensive high-end resorts, but Fiji is different. Since Fiji is usually a stopover for Fiji Airlines, you can always find cheap air tickets to the country. Since the country has sunny tropical weather, you can visit it anytime you want.
Most travelers avoid traveling in the wet season – spanning across November to April. Conversely, the months between May and October draw the most tourists. If you are looking for cheap getaways in the country, consider going to the Garden of Sleeping Giant, Fiji Culture Village, and the Sri Siva Subramaniya Swami Temple.
It's a touch of paradise on our cheap vacations roundup.
2. Portugal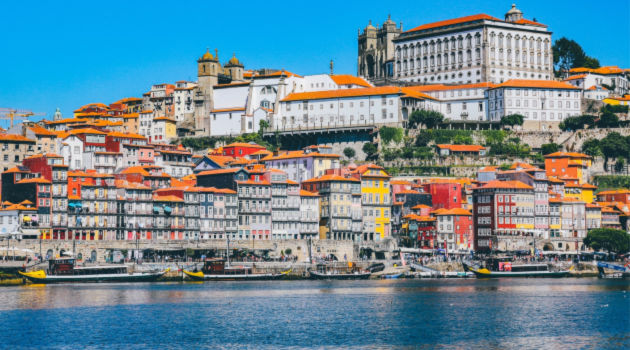 From beautiful beaches to stunning cliffs, Portugal has everything in store for its travelers. The country is like no other in the whole of Europe as it offers cheap food, historic cities, and amazing culture at bargain prices. In recent years, Lisbon has seen an increase in its popularity, which has made the city crowded with tourists.
However, as soon as you move away from Lisbon, you'll see a huge difference between the prices if compared to the other European countries. The best time to visit Portugal is from March to May or September to October. During these months the weather is still on the warmer side, and you can get cheaper hotel rates.
3. Thailand
This cheap vacations list would be incomplete without Thailand. With tourism acting as the main impetus for its economy, Thailand has a tourist trail that dates back to decades. Known as the heart of backpacking in South Asia, you can get by on between $25-30 a day – thanks to cheap hotels and food options.
The season between November to March is the high season for Thailand's tourism industry. Visit all the parks, museums, cultural places, rooftop bars, and markets, and you'll find them to be cheaper than the other.
4. Erie, Pennsylvania, USA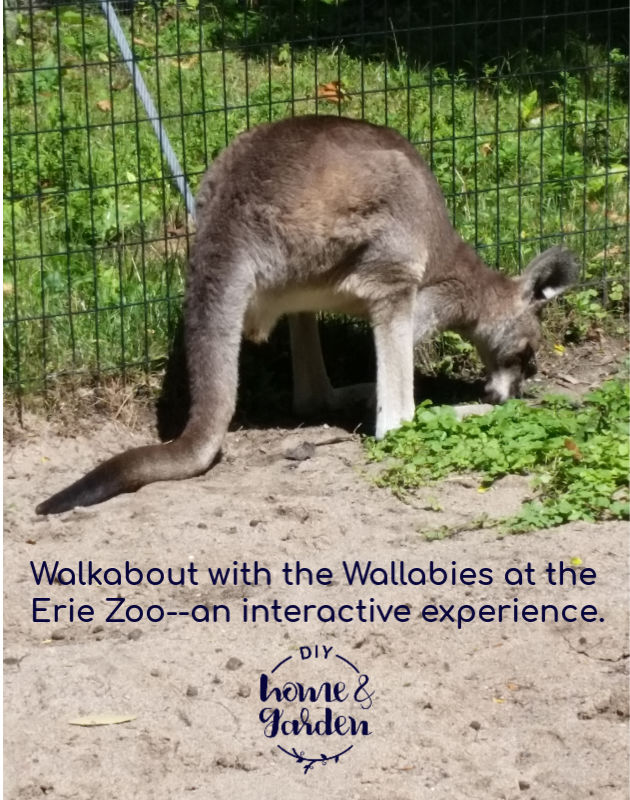 Over the past few years, Erie, PA, has been at the center of attention to budget travelers coming to the United States. The city is known for its beaches, shopping malls, historical buildings, parks, unique cuisine, and landmarks. Erie is home to the #1 freshwater beach in North America.
Most travelers visit in the summer months to enjoy quality time on the beach. As a budget traveler, you can visit the Presque Isle State Park, Waldameer & Water World amusement park, Maritime Museum, Erie Zoo, and a whole lot of low budget attractions. Install the Hello Erie mobile app (for either Android or iOS) to guide you during your stay.
5. Wilmington, North Carolina, USA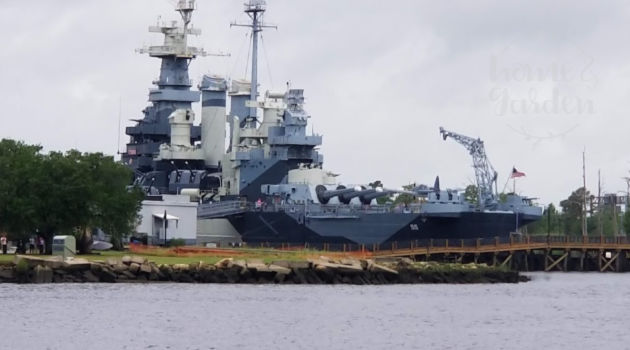 Looking for other cheap vacation spots in the United States?
This North Carolina city is known for its historic plantations, beaches, and homes. The biggest attraction of this city is the enormous Battleship North Carolina, a WWII-era warship that is open to tour for the general public for a nominal admission fee.
As a traveler, you need to check out the Airlie Gardens, Historic District in the downtown, the beautiful Riverwalk, the pre-Civil War Bellamy Mansion, and its museums. The best times to visit Wilmington are from March to May and September to November as the room rates drop drastically after the high summer season.
6. Cancun, Mexico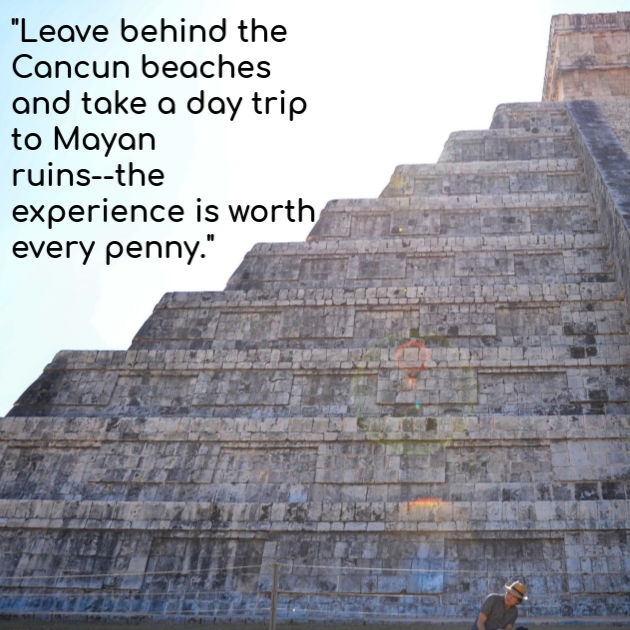 The city of Cancun is all about beautiful beaches, several resorts, and nightlife. Cancun is divided into two areas: the traditional downtown area known as El Centro and the Zona Hotelera.
a strip of Highrise hotels, bars, and restaurants. The city is known to maintain serene weather throughout the year but is most popular during the months between December and April.
There are many things you can do in the city under $50. For instance, you can try Isla Mujeres, Parque Las Palapas, Ventura Park, visit Playa Del Carmen, and several water activities in Cancun.

7. Punta Cana, Dominican Republic
The easternmost end of the Dominican Republic is famous for its 32km stretch of beaches and clear waters. On average, the temperature of the city remains relatively hot – hence making it an ideal location to get a tan. From May to March, Punta Cana sees the most tourists.
If you are looking for some fun, consider going to the Bavaro Beach, Arena Gorda Beach, Macao Beach, Reserva Eologica Ojos Indigenas, Sirenis Aquagames Punta Cana, and the Splash Water Park. As you can see, most of the attractions in the city are for beach loves. So, if you love laying back on the beach, this is the place you would want to be!

8. Africa-Safaris in Kenya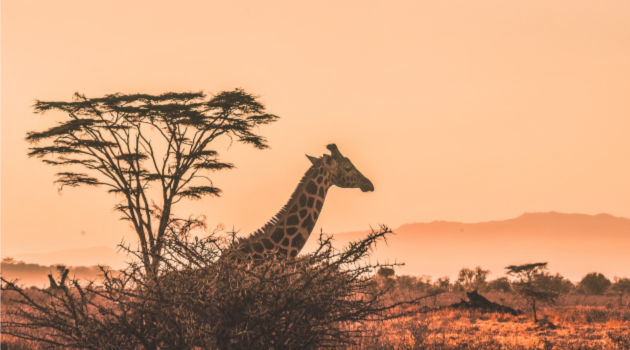 This is where things get adventures. If you love nature and want to see it in all its glory, then visiting Kenya on a safari needs to be on your list. Plus, you don't need to spend a lot. Travel companies operate most of these tours, and you get to tag along for an affordable fee.
During the safari, you get to explore the waterways, watch thousands of wildebeests and zebras migrating, climb mountains, watch exotic birds, and raft in major African rivers. hajj package 2019. The months of January, February and July to October are the best to travel as they are dry and most animals migrate towards greener pastures.
9. The Philippines Islands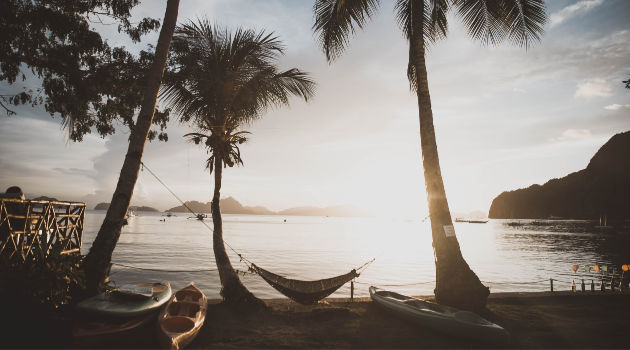 Covered in lush green rice fields, bustling megacities, smoldering volcanos, and loving people, the Philippines is another country you need to visit while traveling on a budget. The high season in the Philippines is during November and April where all the islands are accessible.
Make sure you check the weather before planning your trip as it can get really hot during March and April. The Philippines offers several attractions for budget travelers including, the National Museum, Fort Santiago, Ayala Center Cebu Cebu City, Mt. Pulag National Park, and the list goes on!
10. New Orleans, Louisiana, USA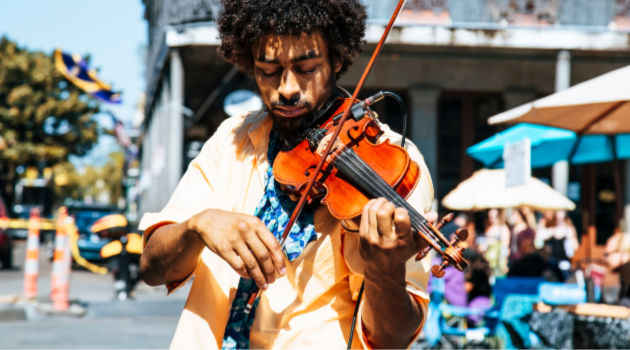 Located in Louisiana, New Orleans offers bustling nightlife, well-reputed Cajun cuisine, and a solid event calendar. All these combined make for an amazing budget-friendly trip. The best thing about this place is that most of the must-see places are free.
These places include the French Quarter, the Garden District live music venues on Frenchman Street. The months between February and May are known as the high season as the weather is cool and celebrations are in full swing.
11. Tallinn, Estonia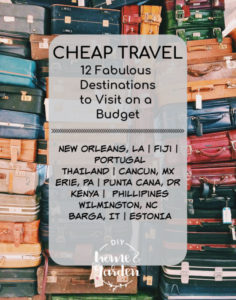 A short, ferry ride from Finland lies, the city of Tallinn. It is a cheap alternative for visiting Northern European countries such as Stockholm or Helsinki. the accommodations are cheap and easy to find, whereas the city transportation system makes things a lot cheaper.
Tallinn is home to a UNESCO protected medieval town – which is a must-visit. While in the city, take a free city tour, visit the Kohtuotsa viewing platform, Town Square and the Balti Jaama Market. the best time to visit the city is between June to August.
12. Barga, Italy

The Serchio Valley is the best-kept secret of Tuscany as it offers scenic views and medieval looks. This city is known for its art and food with the Duomo di San Cristoforo being a place worth seeing.
What makes Barga a haven for budget travelers looking for cheap vacations is the Renaissance Tuscany Il Ciocco Resort & Spa, which offers a cheap getaway to those who seek luxury in Europe.
The city is located an hour's drive from Florence, and the best time to visit is between June to September.
Bonus Trip Idea: Las Vegas
Las Vegas offers tremendous deals to travelers. Check out our post on Las Vegas travel. There, you'll find some hot Las Vegas hotel discounts you won't want to miss!
Final Words on Enjoying Cheap Vacations
There are so many extraordinary places that I can't cover in a single post. Remember, before heading out to travel on a budget, make sure to steer clear from places that are too touristy. And, higher prices put them out of the realm of other cheap vacations. The real beauty lies with the far-off places that are yet to be explored. Also, make sure you don't fall into a tourist trap as they drain the most money out of your pocket.
HAPPY TRAVELING!
Latest posts by Shahzad Khan
(see all)