Making travel plans is like planning an adventure. You have the opportunity to explore new foods, cultures, and ideas.
So, it is understandable that many people are looking forward to their vacations. Those well-deserved breaks that we can simply relax and gather our thoughts for months ahead for work, creativity or even schooling. Depending on what age you are. However, many people can get stuck doing the same thing for their vacation time year in and year out.
Travel isn't just about the annual holiday that you have once a year. Traveling more often can give you, and your family, a greater perspective on the world. Especially if you consider traveling to alternative destinations. Or, you might even use the chance to experience different things overall.
Which is why it is about time that we had some alternative and inspiring fresh ideas for your next travel plans. With that in mind, here are some suggestions that could make the next year the one that is all about travel. Maybe this will inspire you to try something different yourself.
Why not buy a vacation home?
A vacation should be a time where you can instantly relax from the stress of work and your daily life. So what better way than to do this in another home of yours in an exciting part of the country or the world. Checking out different types of properties like villas or similar is much easier nowadays thanks to search engines and websites dedicated to homes.
It could be a great investment, that not only serves its purpose for you but could even make you an income throughout the rest of the year. The place where you enjoy the restaurants you attend, the bars you drink in, and even the architecture and buildings surrounding you. Offering you through and inspiration throughout your vacation.
Plus, you can make return travel plans in the future, always returning to a comfortable place that you love.
Maybe live in a different country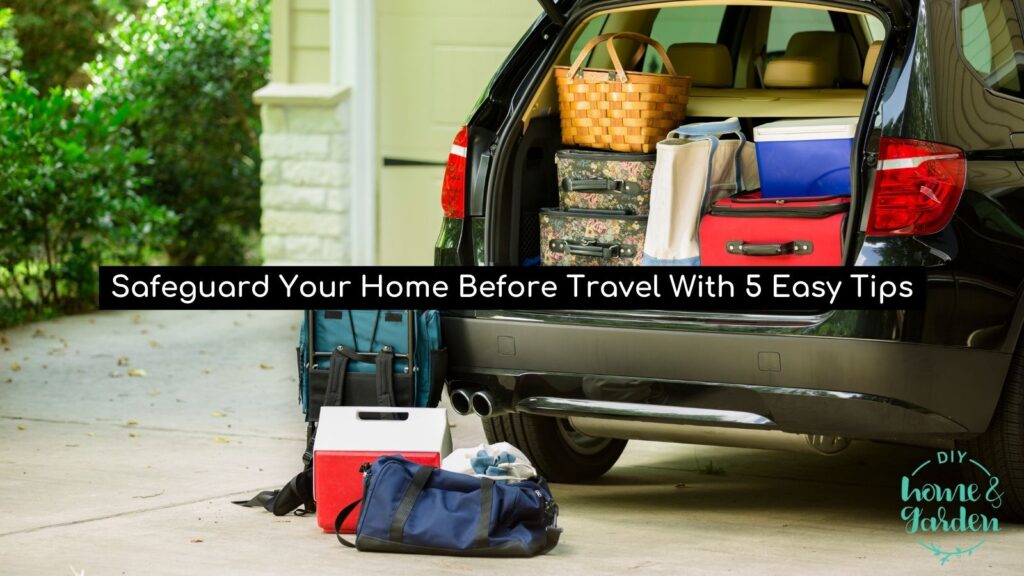 Another thing you could consider would be to live in a different country. This might be a great way to add to your travel plans, as although you are living there and potentially working, you are still enjoying a different work culture and things to experience that you won't do right now. Working in a different country also gives you an alternative base, which can mean that other destinations that may have seemed too far away initially will now be much easier to get to.
For example, basing yourself in Asia and in places like Malaysia, Singapore or Indonesia, can mean that then destinations like Australia, Hong Kong or New Zealand are easier to get to than they would be living in Europe, for example. This is when you do need to find the right place. And so you may want to look at something like a sewa apartment, or even maybe a house if you have a family to think about. It may sound like such a big change, especially associated with travel. But there is a lot to gain by ticking this particular goal and opportunity off your travel bucket list once and for all. 
Tick something off your bucket list in your travel plans
Do you have a travel bucket list? Then maybe now is the time to use your vacation time to complete one of those experiences. Maybe it is something extravagant like scuba diving in the great barrier reef or driving on the great ocean road in Australia.
Or maybe it's something different entirely like seeing the Grand Canyon from the air or driving the complete Route 66. It may even be the chance to enjoy a cruise somewhere. We all have a bucket list. It is a big indulgence to think and make a note of all the places we want to see, the experiences we want to have, and even the goals we want to achieve.
But not many of us actually use it as inspiration for life right now, staving a bucket list for years to come when we retire or have more tie or affordability. Whatever happens to be on your list, maybe it's time to start looking at ticking things off it and making memories.
Consider a staycation for something different
How well do we really know the area we live? Have we checked out all there is to offer close to home? A staycation could be the perfect excuse to be a tourist in your own neighborhood. Exploring the tourist attractions that you take for granted, or even using it as a time to switch off from your busy work schedule in the comfort of your own home.
Many people would agree that we simply don't know what our own home towns or areas that we live have to offer, so why not explore them for your next vacation? Maybe even combine it with another experience like hiking or camping. This could be a great way to add a more unique approach to your holiday, without the worry of spending too much money. It may enable you to make the most of the long weekends and extra time off you may have from work.
City breaks are the new beach escape
Finally, many people enjoy a beach escape, but city breaks are fast becoming an alternative and viable option for your vacation. Exploring museums and famous buildings. Enjoying the city vibes and local eateries. It can be a great way to spend your vacation time doing something a little different. Plus there will be some cities you want to visit that may also be on that travel bucket list of yours.
A city break can be one of those vacations that can be seen as being more full-on rather than a relaxing time, so combining city breaks over the course of the year for things like weekends or extra days off can help you to get the most out of the experience. City hopping can also be a thing, and targeting one country and visiting a few different cities in one go can be a great way to explore a culture and see more of a place.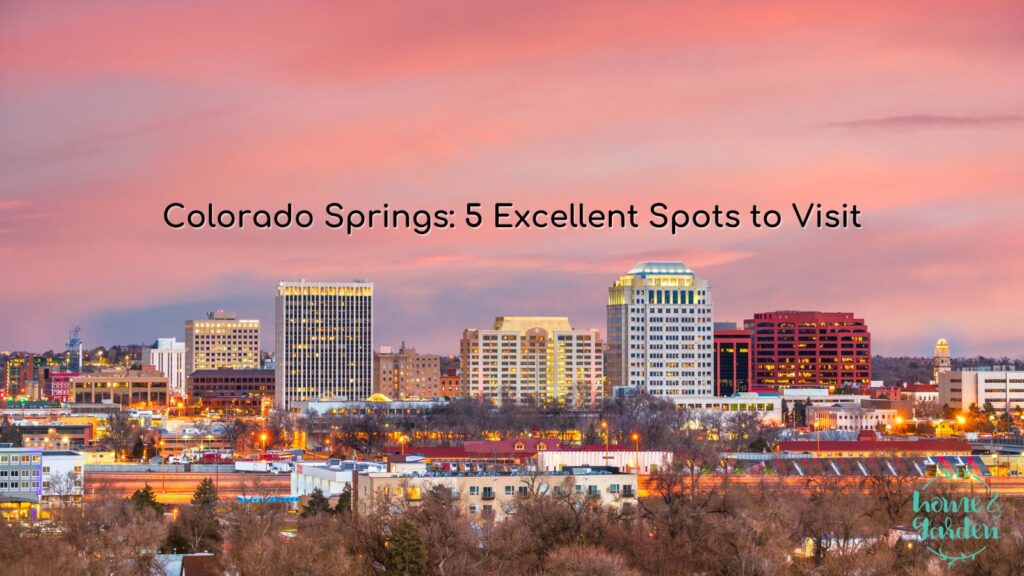 Get Started on Those Travel Plans!
There's only one thing left to do–get started making those travel plans. I hope that this has given you some food for thought when it comes to travel plans and inspiration for the new year ahead.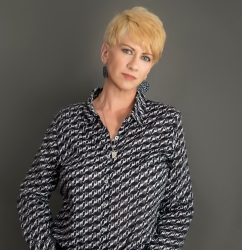 Latest posts by Deborah T
(see all)