Buying a house is one thing. Choosing what type of home to go for is another. Before starting your search, it's important to determine what home are you're looking for. Since there's an overwhelming number of options to consider, it's easy to get lost in the process of choosing a house.
There are tons of things to account for when making a decision on which kind of house to purchase. To lessen the burden and help you identify what's most important to you, here are a few things to think about.
4 Questions to Consider When Choosing a House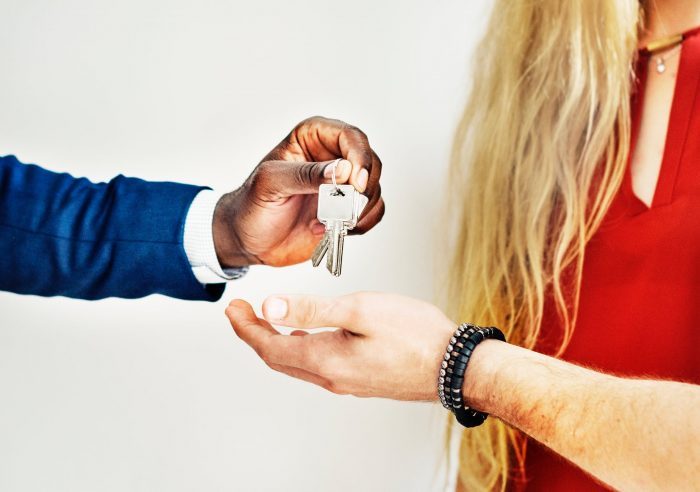 What Kind Is It?
Right before hitting off the market, it's necessary that you have an idea of the house you prefer. This can narrow down your search. Say you prefer single-family detached home: you could focus on listings that sell this kind of house. This way you can spare some of your energy and time when you go house-hunting.
Where Does It Sit?
The place where the house itself stands is another crucial consideration you must look at. This factor goes way beyond the usual urban, suburban, or countryside setting. Instead, you have to go deeper to where the house is constructed. Is the building site a safe area with no risk of erosion or other disturbances, or is it built on a faultline? Maybe it's located on a floodplain?
Sadly, many house buyers brush off this consideration only to end up regretting their decision. To avoid any remorse in this regard, it pays to research the area the house is located in, and what kind of conditions you're likely to see while living there.
How Big Would It Be?
Another vital bit of information for buying a home is the total size of the house. You have to find out what's comfortable enough for you to live in. If you want to determine the right floor size, you could try viewing several properties, or you could ask contractors on the standard size when it comes to home building. Most house and lot packages for sale in Cavite provide complete details on their properties so it's easier to determine the floor area of the building, as well as the surrounding garden if any
Is There Room for Renovations?
When home buying, people often fail to take into consideration any future home improvement projects they'll want to look into. Because of this, they end up looking for a new home which is way more expensive than a home extension. That's why to save you from those worries, you have to find a home that has room for renovations. This is necessary if you're planning to stay for the long haul.
Final Thoughts on Choosing a House
Home buying is a huge undertaking. A lot of considerations are involved. That's why you need to be careful when you make a decision on this matter. Do your own research to get a clearer idea on what you want and what suits you best. This way the search and buying process will be easier for you to handle. If you think you need help, don't hesitate to ask the experts. When it comes to these decisions, it's better to be well-informed.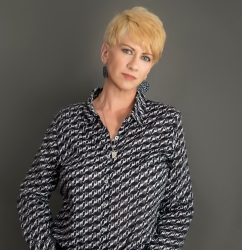 Latest posts by Deborah T
(see all)