When it comes to travel, you may be confused about the items you should take with you or not. If it seems like a headache, then this guide will help you. Let's discuss what you need if you are a traveler.
If you fly the skies or hit the roads, always take these items on every trip.
9 Critical Items Every Traveler Must Have
Don't get caught without these essentials.
1 – Packing Cubes or Backpack and Document Holder
It's good to have packing cubes since this will help you organize your belongings effortlessly. Usually, packing cubes comes in different sizes to keep your essentials separately. Also, your clothes will be wrap-free, plus you will get them quickly. You should choose packing cubes if you are traveling for a few days.
On the other hand, choose a large yet lightweight backpack for you. It would come in handy when you are planning a day tour or camping.
And don't forget a document holder because this is an essential thing that you should consider. You can keep your passport, tickets, debit/credit card, or other important documents safely in it. Thus, we recommend you invest in a quality document holder.
2 – Every Traveler Needs a High-Quality Camera
We travel to make memories, and only a high-end camera allows you to capture every moment. Maybe your smartphone has the best camera, but it can't replace a DSLR device.
A mirrorless or DSLR camera can capture the fastest speed object adequately. Also, you can use this device in any weather as most cameras have weather-sealed features. Furthermore, a camera lets you take outstanding photos in a low-light environment.
Usually, cameras have an Image Stabilization feature which ensures the photo comes smooth even if the camera is shaky. A DSLR can capture incredible photos that a smartphone can't. So, if you can, then get a DSLR camera for your next travel destination.
3 – Water Bottle
An adult should drink at least two liters of water per day to maintain the water level on the body. Drinking water makes a person hydrated and also reduces tiredness.
So, while hiking or planning a long walk, make sure to carry a water bottle in your backpack. Also, it helps in reducing the use of plastic bottles.
There are different water bottles available with filtration systems for drinking fresh water.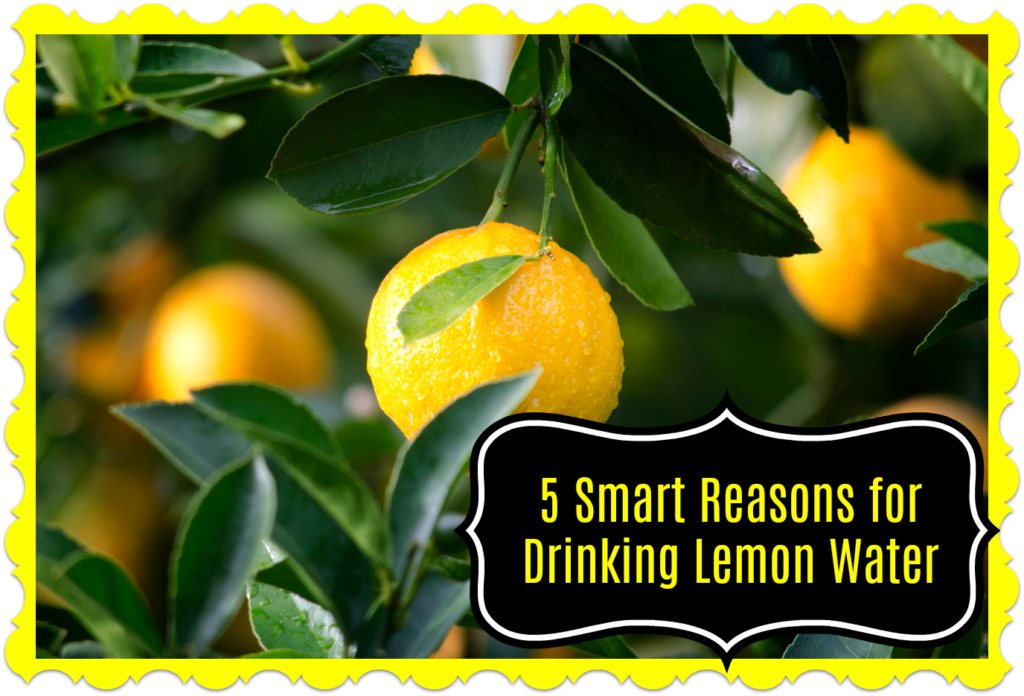 4 – Headphone or Books
If you are a music lover or book lover, don't forget to take them with you. A headphone will cut the outside noise when you are on the plane or in a crowded area. It also lets you concentrate on the work as well.
Additionally, if you need to talk with anyone, this would be handy. However, there are many headphones available, but we suggest you choose noise-canceling headphones. That's because this device will remove the outside noise without increasing the volume.
At the same time, reading a book is a great way to spend some quality time. Just imagine you are sitting on the beach and reading your favorite writer's book! Isn't it amazing? Or, if you can't sleep, a book will help you fall asleep faster.
Another thing you can do is, while you are waiting on the plane, simply put on the noise-canceling headphones and start reading a book.
5 – Every Traveler Should Pack Sunscreen
Even if you are traveling, you should take care of your body. Because harmful UV rays damage the skin, make sure to apply sunscreen before going out. These UV rays burn the skin, as well as they can be the cause of skin cancer. So don't forget to take sunscreen with you.
In addition, you should carry a moisturizer kit with you. This is because your skin can be dried when you are on the plane. Hence, you can land refreshed. Anyhow, a moisturizer kit that keeps your skin hydrated that's very crucial.
6 – First Aid Kit
Minor accidents happen while you are hiking or walking. That's where a first aid kit would save you from any significant infections. Also, you don't need to rush to the hospital. This tiny kit includes antiseptic cream, pain killer, band-aid, etc.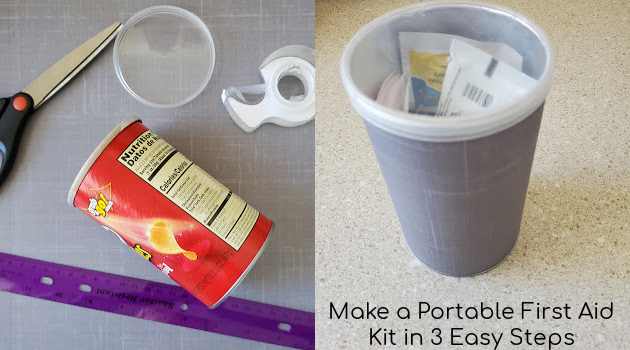 7 – Travel Adapter and Power Bank
Make sure your list has a travel adapter and power bank. The travel adapter lets you charge your smartphone or other electronic devices quickly, while the power bank is helpful when you are far away from the power source.
A power bank is very convenient for people who are digital nomads. A digital nomad carries his laptop all the time and starts working anywhere. That's where a power bank is essential. Or, when your smartphone or tablet runs out of charge, a power bank will give you the backup. This is why you should choose a travel adapter and power bank.
8 – Headlamp
This tiny thing would be beneficial in the dark. Usually, headlamps stay on the head, so this is very easy to carry, and your hand will be free. Also, if you are lost somewhere or cannot find the path, it would help you. Or if you are planning a bbq party on your vacation, a headlamp will help perfectly prepare the food since you can see everything.
9 – Drone
If you can afford then get a drone for you. A drone lets you capture incredible aerial shots to get the whole scenario of the area where you are traveling. You can effortlessly carry a drone in your backpack as this device is compact plus lightweight.
Generally, a drone can also capture better photos than a smartphone plus withstand any weather. However, you should check local laws before you fly a drone, as some areas restrict their use.
The Bottom Line on Packing the Essential Things Every Traveler Must Have
Many more gadgets are available, but these nine things are also handy. If you are a new traveler, then hopefully, this guide will help you. While you are planning for a vacation, the first thing you should do is create a list. So, add the item mentioned above to your list.
Latest posts by Shashika N.
(see all)