Believe it or not, the first thing a potential buyer looks at in a house is the outside. If they don't like the curb appeal of a property, more than likely, they aren't going to consider for even one second looking on the inside (let alone buying the home.) Thus, home staging the OUTSIDE of your home is of paramount importance.
In fact, most buyers can't or won't visualize changes, so it's up to the home's owner to make these changes. Besides, real estate experts share that a staged house commands higher offers and frequently sells faster!
Ultimately, that is your goal.
Furthermore, if a prospective home buyer does want to make changes, then they sometimes want you to lower the price of the home to compensate for the changes made to the house. This buyer's strategy means that you take away a smaller check from the closing table!
Here's the long and short of this story. Today, buyers expect a new house to be move-in-ready. An enormous number of home buyers will reject anything less than perfection.
Fortunately, there are several things property owners may do to add curb appeal to the home. We've created a checklist of actionable home staging techniques you should apply to the exterior of your home. Some will also call this "curb appeal." But the truth is, the terms are one and the same!
The Honey Do List for Adding Curb Appeal
Do not list your home until you do these things!
Home Staging: The front of your exterior
Home staging tips for the lawn:
Whew, That was a lot. Stay tuned, we are not done yet! There are other essential things to look at when adding curb appeal to your home.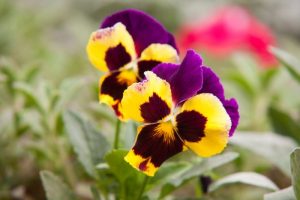 The importance of your driveway:
Home staging around the entire home exterior:
The Bottom Line on Home Staging the Exterior
Don't underestimate the value of curb appeal. While many homeowners gladly spend the time and budget staging the home on the interior, they often neglect the home exterior. That is a mistake!
Home shoppers want to invest in well-maintained homes. They want to move in their belongings, kick off their shoes, and enjoy. If your property looks as if there is a laundry list of to-dos waiting for them, they will pass you up.
Therefore, it might be even more important to focus your energy on home staging your exterior to draw in those shoppers in the first place! You've got this! You are ready to sell!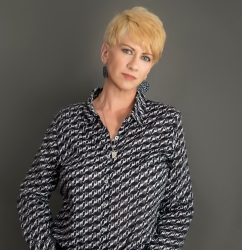 Latest posts by Deborah T
(see all)