You're finally deciding to clear brush off your property. You have two options; you may use a brush killer or remove the brush organically.
But let's assume, first, that you're here for the organic option. To begin with, here are the answers to some of the frequently asked questions. From there, we will give you some techniques to help deal with the unwanted brush.
Skipping chemical spray products achieves two primary benefits:
You save money on the cost of commercially prepared products, which use a lot of product and cost a lot.
You'll be kinder to the environment. Those chemicals run off into your water system and contaminate it.
So for many gardeners, an organic solution is the best option for brush removal.
Frequently Asked Questions When It's Time to Clear Brush From Your Property
Here are some common questions about removing small trees, shrubs, and sticker bushes from your yard.
What is the best tool to clear brush?
The best brush clearing tool will get the job done quickly and efficiently. And this depends on the brush type.
Below is a list of the eleven best brush clearing tools to try:
Weed whip

Pruning shears

Axe

Hatchet

Machetes

Brush axe

Chainsaw

Pole saw

Brush mower

String trimmer

Stump grinder
What is brush removal?
It's simply the clearing of unwanted vegetation from an area. At times, it's a legal requirement to thin off vegetation on your property to reduce fire hazards.
How do I permanently clear brush?
Most experts recommend applying chemical herbicides like Triclopyr onto the cut stems and stumps or mixing it into the soil. However, some gardeners have successfully used natural salt, homemade vinegar solutions, and landscape fabric to prevent brush regrowth.
You can burn the brush, but you must ensure you adhere to your local regulations. Some locations require a permit or have burning bans in place.
How do I remove tree brush?
Depending on the size, you may pull it out or trim it with a tree pruner, then use a shovel to dig out the stump and roots.
How do you get rid of a large brush pile?
Hire a yard waste dumpster or contact your local organic recycling center to pick up the pile.
Is vinegar a good herbicide to clear brush?
Yes. When used appropriately, vinegar can clear brush permanently.
Will brush killer spray remove it permanently?
A brush killer will remove brush permanently, but if overly or wrongly used, herbicides may pose numerous risks to human health and the environment.
When should you apply brush killer?
If you decide to use chemical brush killer sprays, apply them only during the spring or fall. While you can use the natural five-step method we present below any time of the year, it's also easiest to do this job during those same cooler seasons.
Will brush killer kill trees?
Not all herbicides that kill weeds and grass will work on woody plants except those specifically designed for brush, poison ivy, or trees.
How to Clear Brush Without Chemical Brush Killers in Five Steps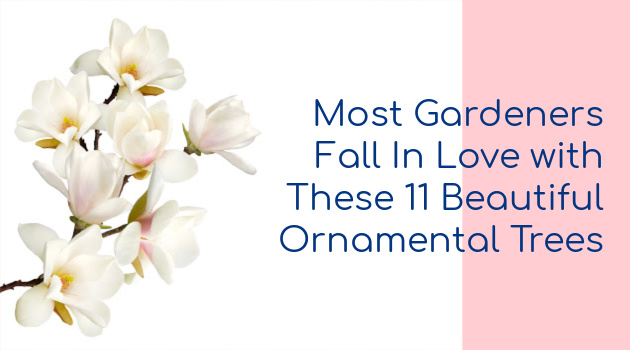 Step one: walking your property
Walk your property and assess the needs before you attempt to clear the brush. This is the crucial planning process as it will help determine the type of tools to use.

As you walk around, mark the trees you want to remove and any overgrown spots.

Take note of the hard-to-work-on spots, if there are any. For instance, an overgrowth entwined with a fence or a rocky terrain.

Also, ensure you have a brush disposal plan before proceeding to the extraction process.

Composting is a great way to take care of the debris. However, you can opt for a rental yard waste dumpster or delay the brush clearing process until your area's next brush collection day.
Step two: removal of woody debris
Remove woody brush. Always begin with the more oversized items, then work down to the smaller vegetation every time you remove brush from your landscape.

Be sure to gear up. You'll need gloves, a helmet, eye protector, a long-sleeved shirt and sturdy pants, boots, and some heavy-duty trash bags.

Tip: Invest in snake-proof leggings if you reside in a location where these critters prevail.

Depending on the size of the trees you want to remove

, you'll need a tree pruner, machete, saws (chain or bow saw), stump grinder, string/line trimmer, a shovel, and a rake.
Cut down the trees you marked. You can cut down the trees yourself if they're small. Otherwise, call a professional tree remover to help you out. To extract a tree completely, be sure to remove the stumps. 
Use a shovel if the root system is small and shallow. For the trees with sizeable extensive root systems, use a stump grinder.
But what's the cost of hiring a professional to remove the brush in my yard? That's a great question to ask! This may vary depending on the amount of work done and the tools used. However, for the heavily wooded areas, most overgrown lots will cost between $20-$2,000 per acre and even higher ($6,000 per acre). 
Also, note that you may need a permit to clear brush in your yard, the go-ahead to cut down trees, or call a dumpster for clean-up. Therefore,

confirm with your area's zoning and planning department.
Step three: removal of large plant debris
With all the marked trees down, it's time to tackle the mid-to-large-sized shrubs.

You can opt to pull out the shrubs with your hands or use a tree pruner to cut them out.

For the large ones, use a shovel. But first, begin by pruning back some of the shrubs' sections to ease the extraction process.
Step four: trim it all up
Using a line trimmer, trim back all grass and weeds. As you cut down the remaining vegetation, trim it as close to the ground as possible.

You may want to use a lawnmower if the brush to be trimmed is particularly thin. In that case, ensure you regularly clean out the mower's deck.
Step five: dispose of the removed brush
With your disposal plan in mind, rake the trimmed brush into piles.

As mentioned earlier, you can choose to go with a compost pile, a yard waste dumpster, or your area's weekly trash collection.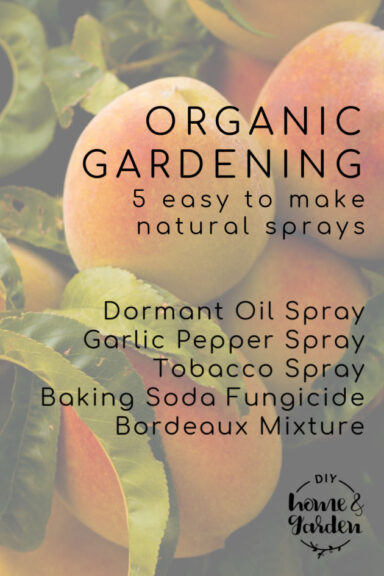 The Takeaway: It Takes a Lot of Work to Clear Brush, But Your Effort Is Worth the Outcome.
All you need is a proper plan in place.
Have a brush disposal plan. 

Walk around the yard identifying and marking all the trees to be cut. This will help you to also know the tools required for the job, plus whether or not you'll need to hire a professional brush remover.

Check with your local authorities to know whether or not you'll need a permit to do the job.
It may be tedious, but the benefits of organic brush removal by far outweigh that of using a brush killer. In addition to being safe, organic brush removal is inexpensive, helps improve lawn health, and is also a great way to get your body active. You want to explore all the benefits of this method before you finally decide to clear brush in your yard.