Now that summer is over and winter is around the corner, the DIYer In you might be looking for a new home project to do in time for Christmas. You could make a change to the living room and make it more winter friendly, redo the roof to make sure your home is secure from rain and snow, or even look at landscaping the garden for a fresh start next spring. Whatever you decide to do this autumn in the home, you will need funding to do it. Here are some of the ways you can look for funding your next DIY project.
Get saving early
If you know that you are going to want to need to be funding your next DIY project in the next twelve months or so, you can start saving early and put some money aside each month into a high interest savings account. By doing this early and making your funds accumulate over time you will start to earn interest on your funds and this will allow you to have a little bit more money towards whatever project you decide to do.
Save the dinner date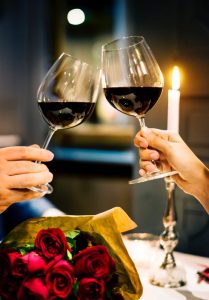 It is always amazing to go out to eat with the person you love and we all enjoy being able to have a meal out or a takeaway once in a while. However, if you know you want to start a DIY project in the home soon, it would be a good idea to cut out the takeaways and the meals out for a while and use that money to fund your decoration. It will be a little bit boring for a while, but once your home is looking fresh and renewed you will know that those few weeks or months were well worth it.
Make passive income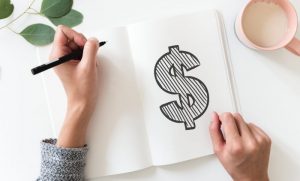 If you want to earn money for a larger project in the home such as an extension, it will, of course, take a lot more time for you to gather the money you need for the work to be done. The best way to think about money in this instance is to look at the best trading platforms and the stock market to see if you can invest some money and make money passively without having to work lots of extra hours.
You could gain a huge amount of money depending on the investment you make and this means you can come home and spend as much as you like on your home to make sure it is the east standard it can be.
Find the best bargains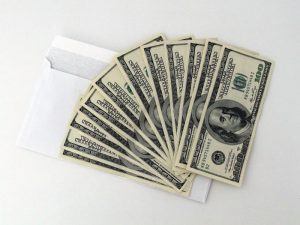 One way to save money for your home projects is to simply look for the best deals you can on both materials and on furnishings. Don't be afraid to raid the clearance sections, find offcuts, and look into auctions to scrimp and save wherever you possibly can. Looking for bargains will save you a lot of money and time and you will be able to make a project which likely has a lot more character than others.
Start saving right now, you'll have saved the funding for your next DIY project before you even know it!
---
Many thanks to our contributor. I also prefer to save up money one project at a time for the DIY projects in my own home. What ideas do y'all have?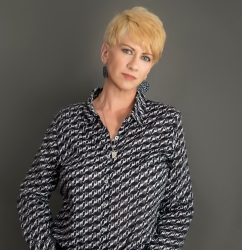 Latest posts by Deborah T
(see all)