If you love using fresh and best herbs in your home culinary creations or like to dehydrate herbs to save money during the winter, you might want to know what plants to include. We explore some of the most versatile options. Plus, we also included only those herbs which you can grow with little effort!
Here are the Four Herbs You Should Consider for Your Garden
If you want to turn your garden into a much more practical space, here are some of the best herbs that you should try to grow this season.
1 – Basil
Basil is a major ingredient in quite a lot of recipes. This is especially the case when you look at summer salads. Basil is a widely sold herb as well. Even though it comes from India, it thrives in almost every soil. It's also ideal if you want something easy to grow in your home. If you want to find out more about the other herbs that are just as easy to grow as basil, then the only thing that you need to do is take a look below.
Basil is a tender annual and it is not able to withstand frost. You can easily grow it outside during the summer. Greenhouses are ideal, but if you have an outdoor windowsill ledge where you can place it, then this is ideal also. If you want some advice for first-time gardeners, then there are plenty of posts out there that you can read to give you a good start.
From seasoning pastas to making dreamy, classic pesto sauces, you don't want to miss growing this herb!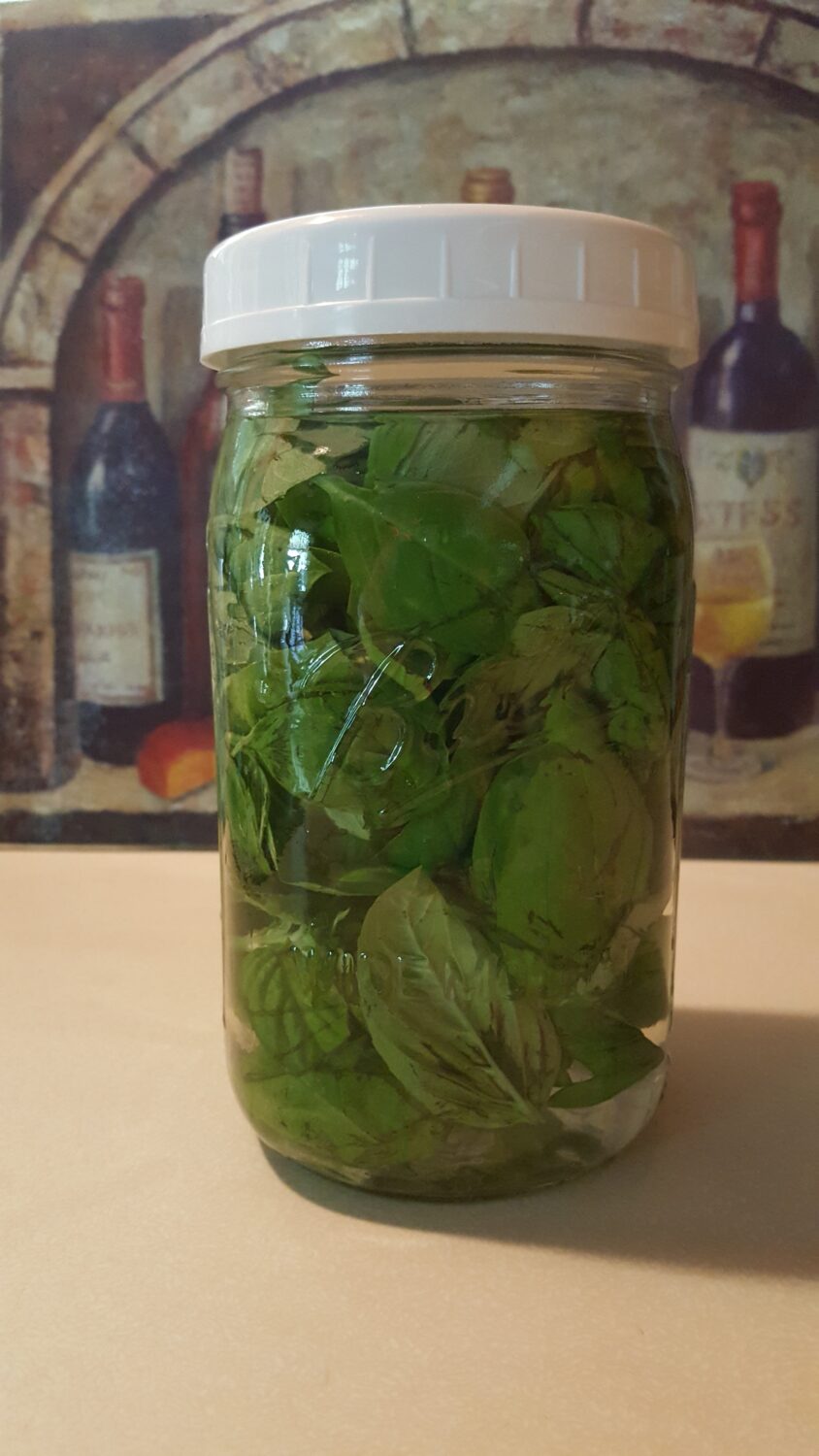 2 – Chives
Chives are a very hardy perennial and it's incredibly easy to grow. On top of this, it will make a superb addition to the garden. People once hung chives around the home as they believed that it warded off any evil spirits. Now it's a very popular plant and it comes with very pretty blossoms too. The great thing about chives is that they are entirely edible, and they are very versatile too. You can pick the flowers and use them as a lovely garnish. garnish. You can eat the bulb and the leaves too.
3 – Mint
Common mint is otherwise known as spearmint. It's a fantastic herb that is incredibly hardy in the garden. You have light purple blossoms when summer comes to an end, and it is perennial too. That fact means you can count on it to come back year after year. Mint is very vigorous, and this means that it can be invasive at times. If you want to avoid it taking over then you need to try and grow it in a bottomless bucket that is in the soil. The flavor is very refreshing, and it can even be used to flavor cocktails, infuse your water or iced tea, or make sauces. As long as your soil is fertile, you won't have an issue with growing this in your garden.
4 – Coriander
Coriander is otherwise known as being Chinese parsley. It's short-lived and a very tender annual too. It's grown from seeds and is sown at regular intervals during the entire growing season. The whole plant is edible, and this means that it can be used in curries, Thai meals, and even Chinese cuisine too. The seeds have a very distinctive flavor and they are much more lemony in taste. You can also grind these down and use them as a spice, or you can use the leaves as a garnish if you want. Either way, it's fantastic and is one of the best herbs because it comes with a huge range of culinary uses.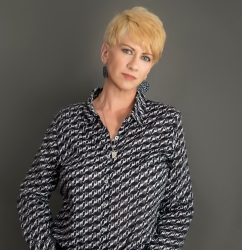 Latest posts by Deborah T
(see all)