Planning a road trip with young ones? Then you obviously know that you're going to need more than just what you'd carry when traveling alone.
From toys to books and even playing pads, you've got to ensure that you pack all those travel essentials to help manage the often unending fights, tantrums, and the "are we there yet" by the young ones. These are inevitable behaviors even for the strictest parents—you know.
So to help make your travel with kids more fun than frustrations, here are some of the proven road travel hacks to help you maintain your sanity throughout the journey.
12 travel hacks for a road trip with kids
Doing your research ahead is so smart of you! You'll be well prepared to tackle this road trip without losing your cool.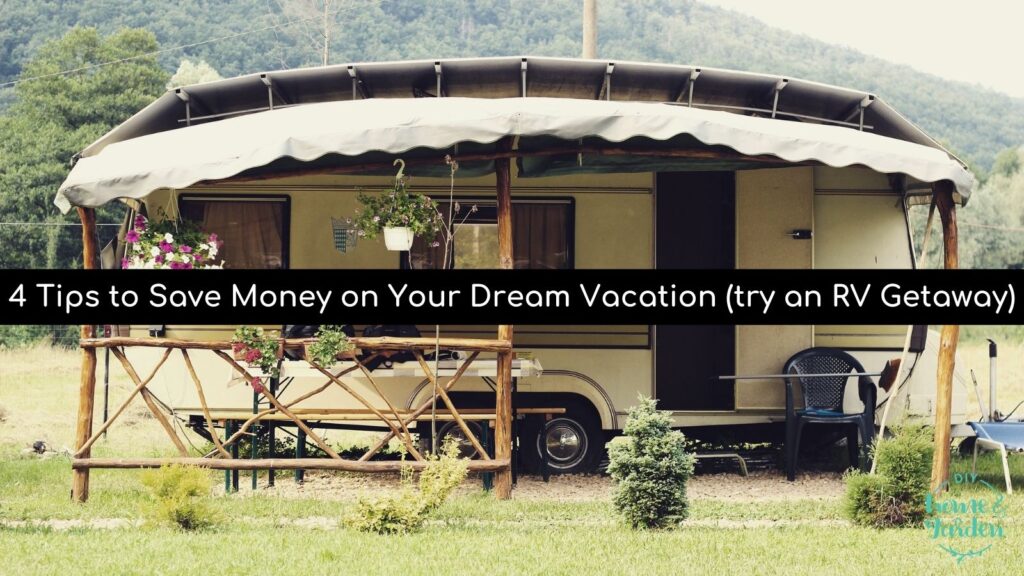 1. Plan in advance
This is the first thing you want to do. Planning helps you have a stress-free journey plus you'll end up spending less on the way when you carry all the essentials required for the trip.
Pack your luggage with your youngest baby also in mind. More often than not, parents only think of the toddlers…perhaps due to the annoying tantrums.
Anyways, set up everything in advance, if possible work with a list—so you don't leave out anything. If you are driving your vehicle, then your child's car seat is all set. But remember to take it with you if you plan on driving a rental car.
2. Invest in seat belt buckle protector(s)
Safety comes first before anything when traveling. However, kids tend to care less about this fact—the obvious reason being ignorance.
For peace of mind, consider getting a clip-on device to help fasten the seat belts. This way, you rest assured they won't unbuckle.
3. Carry packed food items
This is very vital for the success of any road trip involving kids. Kids are super-energetic beings with no room for idling. The many activities they engage in can lead to hunger knocking sooner than anticipated; hence the need for ready-food—preferably snacks as they're easily broken down for energy.
Carrying packed healthy food also ensures no additional spending on the way plus it keeps you off the unhealthy food options in the name of fast foods.
One more thing—it saves you time that you would otherwise be spending in buying foodstuff or locating hotels just to quench the hunger.
Water is also a must-carry item here.
4. Consider carrying a wake-up light
This is popularly known as sleep enhancing alarm clock. Normally, it's used to help toddlers discern when to sleep and when to wake up; whereby green light signals wake up time while red means it's time to sleep.
But use it to your advantage on your road trip by assigning the kids time to watch for. You can say, for instance, that when the light turns green, they should alert you to brace for a stopover. And when it turns green the second time, now it's time to take that break and bite something.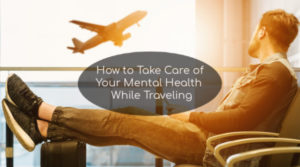 5. Bring along toys for playing
Carry items such as balls, skate boots, and skipping ropes that will help keep the kids busy during stopovers. These are great refreshing tools—once you exercise, you reduce stress and fatigue and instantly get the energy to carry on with the journey.
Insist on everyone participating in the games upon stopping to elevate the excitement level among all the kids. This way, they will be in a better position to handle other activities set for the trip in a better way.
The last thing you want is a fight, and so keep away from games with one winner and instead invent those that encourage teamwork.
6. Allocate specific tasks to everyone
Assigning each kid a different task before setting off for the trip is one way of ensuring that everyone is actively occupied during the trip. Someone can be in charge of spotting items such as captivating landscapes and animals while the others take pictures.
The main intention is for everyone to play his/her role well enough within the spirit of teamwork; in order to have lots to tell and remember upon returning home.
7. Pack in the magnetic word builder
Skip the tablet or smartphone, and let the little ones engage in hands-on activities.
Children like to learn and always get excited even with little achievements. After all, they're also little…
Carry on board some learning materials—in this case, a magnetic word builder to help keep them busy. They will love it.
You're also guaranteed quiet time as they get really absorbed into pairing the letters.
8. Improvise a car shade
Do you still have those light baby blankets? Then it's time to get creative by making your own car window curtain.
Punch a line of holes on the blanket; pull through a string and then hang your "new" curtain using suction cups. It's that easy. It helps block the excessive light and heat piercing through the car window, protecting your little one.
As you know, they sometimes get fussy when overwhelmed by such elements.
9. Get a pacifier bib
This is a must-carry item if you're planning to have your teething baby on board.
It helps calm the discomfort that comes with teething. In most cases, a baby will drop his/her pacifier (which can happen several times–by mistake and intentionally) forcing you to disinfect each time that happens.
To avoid all this stress, attach the pacifier to some tapered bib. Put the bib on your baby and relax.
10. Car air mattress
Who doesn't want some good rest, especially with a long road trip? Everyone wants exactly that including the little ones.
And so, consider packing an inflatable air mattress together with a pump. You can use it to help the kids rest as you drive; or help your partner get that much-needed rest when you break on the way.
11. Pets and dolls
Pets such as cats and dogs will spice up the fun during the road trip. Kids tend to play with pets, which involves chasing; something that can lead to the discovery of various adventures in the process.
For example, the cat might decide to chase a lizard which can then escape to some nearby rocks. The kids, in turn, may then identify and take pictures of the wonderful terrain.
Age-appropriate dolls should also be stuffed in each kid's backpack in order to keep them engaged in the car.
12. Don't forget the first aid kit
Accidents are prone to occur where kids are involved regardless of the safety measures you put in place.
Therefore, bring along a First Aid kit complete with all the essential items. This includes methylated spirit for disinfecting slight cuts and bruises, cotton swabs, gloves, crepe bandage, and some pain relieving jelly.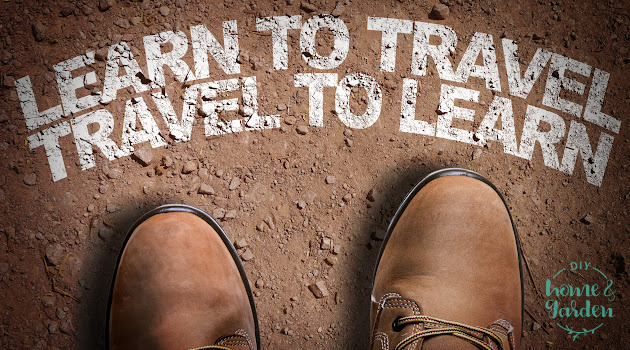 Final thoughts on taking a road trip with the little ones
Probably this should have been among the very first things to do—Plan for the total cost.
It's very important that you anticipate the total cost of the road trip and acquire a slightly higher amount to cater for emergency cases.
With that said, be prepared for things like punctures, running out of fuel, or even the most unwanted occurrence—accidents.
Last but not least; explain the expected mode of conduct. Set everything straight before setting out for the trip.
Issue a clear behavior expectation beforehand—that is, the rules and regulations, and ensure they're observed during the trip. This may include rules like, "upon stopping, no one should wonder off the rest unless permitted to do so" and "No fighting is allowed, that any slight misunderstanding should be brought forward for solving".
Other behavior expectations may include things like when to eat and the frequency of stopping.
Enjoy your trip.