Moving can be a difficult decision, especially as you're starting to get older. You may want to downsize but still enjoy your independence. One way to get the best of both worlds is to buy a property in a retirement village. These are built with retirees' needs and cater to their specific lifestyles, and offer conveniences other options may not.
Read on to see how moving to a retirement village can help improve your life and discover the various benefits you can take advantage of.
7 Convincing Reasons to Purchase a Home in a Retirement Village
Consider these reasons as you ponder your next move. Is a condo or home in a retirement village right for you?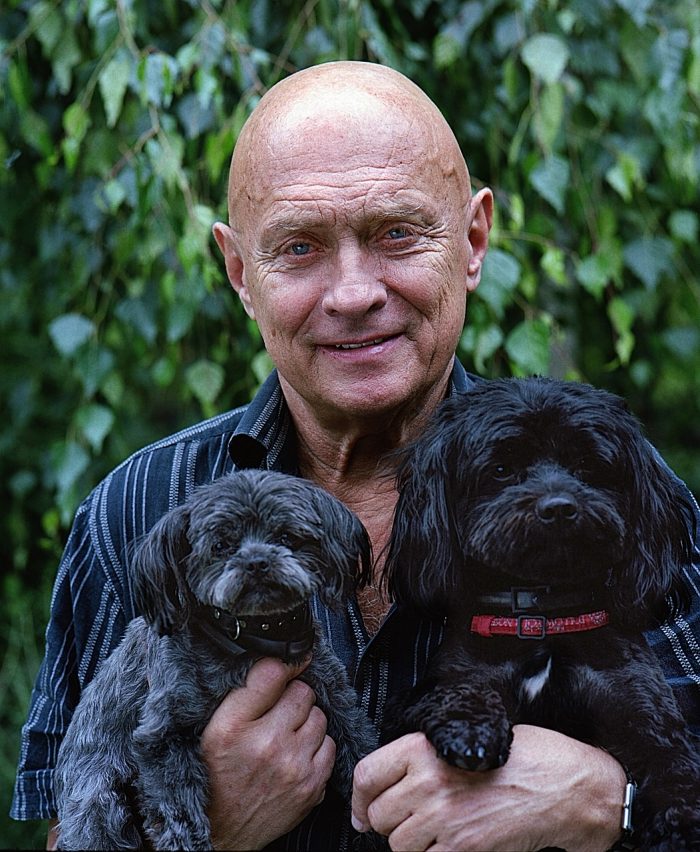 Benefit #1 – Rightsizing and Maintenance-Free Living
Moving to a retirement village is often called rightsizing instead of downsizing. If you have children who have moved out and are spending time and money maintaining space that you don't need, buying property in a retirement village can make all the difference. You can free up both money and time and get rid of excess belongings you no longer need. There's also no need to worry about property upkeep and maintenance because there are on-site facilities to take care of these.
Benefit #2 – Community and Support
A retirement village isn't just another town. It's a community of like-minded individuals who are there to befriend you and support you. You often enjoy community amenities that become central gathering spots, like pools and clubhouses.
Benefit #3 – Freedom to Travel
If you're retired and no longer have responsibilities like jobs and children, you may want to travel. However, it isn't easy to do so when you have to make arrangements for your home, especially if you're planning to take longer trips. Living in a retirement village gives you the freedom to travel without worrying about home security and ensures that your property is monitored and protected. You'll gain the freedom to spend cold months in warmer climates and jet off to visit those grandkids any time you wish!
Benefit #4 – Improved Mental Wellbeing
Loneliness leads to decreased mental health in older adults. But don't take our word for it. The experts at the National Institute on Aging warned about the impact of loneliness in elder people in 2019.
Elderly individuals living in retirement villages often have healthy social lives and enjoy dancing and exercise classes with friends. Instead of living alone, people are surrounded by a supportive community. This alleviates feelings of isolation, loneliness, and depression and improves mental wellbeing. This benefit appeals to many empty-nesters. Indeed, it's a deciding factor for many!
Benefit #5 – Independence
Unlike nursing homes, retirement villages emphasize independence and allow you to live on your own terms. While there are facilities you can take advantage of, this is not mandatory. Because of this, you can maintain your freedom while still having the choice to opt for assistance when needed.
Benefit #6 – Facilities and Services
The most attractive part of moving to a retirement village is having many facilities and services at your fingertips. Whether it's a meal delivery service, housekeeping, or laundry, you can take advantage of these to live a more comfortable life.
As mentioned in point number two, most senior living communities boast restaurants, pools, gardens, gyms, and even places for shopping. Thus, residents have access to everything they need within a short distance of their homes. Some even offer on-site healthcare services to make things more convenient.
You can read more information on retirement villages here.
Benefit #7 – Increased Personal Security
Most retirement villages have great security to ensure that all their residents are safe at all times. In addition to security cameras, you may notice guards and other protections as well. In addition, homes often have emergency call buttons, so help can always be reached.
If you're considering moving to a retirement village, keep these factors in mind so that you can make an informed decision about your future.
The Bottom Line on Purchasing a Home in a Retirement Village
You know your rambling family home is now too big. But you certainly are NOT ready for a senior living apartment. Buying a condo in a retirement village provides you an option that's an ideal compromise for many active seniors–one that makes much sense! Don't fear this next stage of your life. Embrace it, and live every moment to the fullest.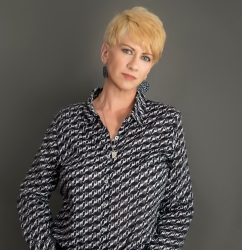 Latest posts by Deborah T
(see all)