Different people picture their retirement differently. Some see themselves owning a beach house in the Caribbean, while others would want to own their own home and have their own garden to work with. Then there are others who do not plan to retire but instead take a turn in their career.
Despite the differences, the common denominator among these people is to have enough savings for their retirement. There are a lot of ways to save up for this chapter in one's life. Unfortunately, money does not grow on trees, but it can grow through investing in real estate properties.
Getting into real estate is one of the most common and effective ways to fund your retirement.
Owning your property
Investing in a new build on a big lot might not seem like a retirement move, but fully owning a property means you are free from one of the most common responsibilities in the world – rent. Also, having a property that you own means you can benefit from its growing value in the future.
Renting out
Remember that landlord you had back in your school days? That grumpy older man who was strict with rent and is not really that friendly? You swore you would not be like him when you turn old, but there is a reason why older adults turn into real estate rentals.
It helps fund their retirement. Renting your property out for residential or commercial purposes is one of the easiest ways to make money, although you can definitely do it happily to avoid being the kind of landlord that you dread in the past.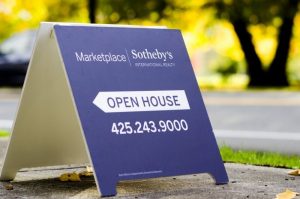 Purchase, improve, and sell
If you have the passion for turning something old and bad into something new and useful, then you might want to go through this path. Investors hunt for houses that are sold at a low price because of their condition, invest time, effort, and money to restore it into something useful, and then sell it out for profit.
It takes time and a good eye for detail, but fruits of your labor can be felt and enjoyed during your lifetime.
Crowdfunding
This is a relatively new trend that investors are getting into. The whole idea works by pooling investors together to fund a project or business. This helps you get into the real estate field minus the need to shell out a considerable amount.
If you think that building a mid-rise condominium is the best way to operate in the real estate field but has no capital to do so, then crowd funding is the way to go. You can own a real estate property along with other investors and conveniently enjoy the returns in due time.
Reaching your retirement soon? Getting into the real estate business regardless of whether you have a background in it or not can help open a world of possibilities and return that you can easily enjoy in time. Explore your options and see how you can fund your retirement with fewer worries.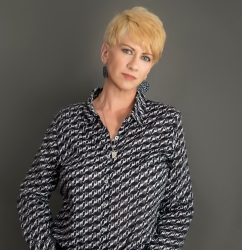 Latest posts by Deborah T
(see all)