Every individual wants their home to look the best from the outside as it creates the first impression. This is the reason why most people get worried about enhancing and maintaining the exterior of their houses. The following tips would help you give a brand new look to your home exterior!
1. Paint Your House
A new coat of paint can work wonders for the look of your home. It can cover up any existing damage, and it also provides a chance to change the color scheme of your home to something more modern or stylish. If you're unsure what color to choose, consider consulting with a professional painter or design expert. From there, you can narrow down your options and choose something that will complement the rest of your home.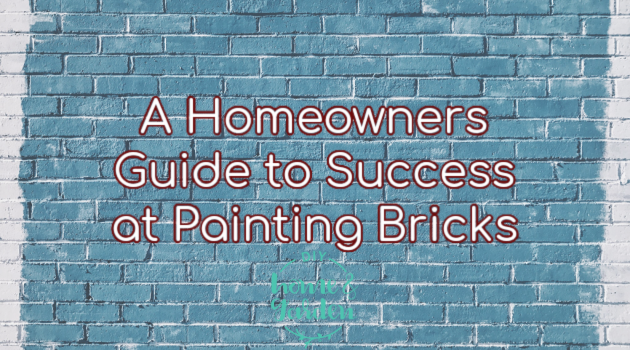 2. Upgrade Your Home Exterior With New Windows and Doors
If your windows and doors look a bit dated, it might be time to upgrade. New windows and doors can give your home a fresh, new look while providing additional insulation. If you live in an older home, you might consider replacing your windows with energy-efficient models. This will help keep your home cooler in the summer and warmer in the winter, which can save you money on your energy bills.
3. Add Some New Landscaping
Adding some new landscaping is one of the simplest ways to enhance your home exterior. Consider adding a few shrubs or flower beds if you have a blank canvas. You can also use landscaping to camouflage any unsightly features of your home, like an air conditioner unit. And if you have kids or pets, adding a few trees or a fence can give them a safe place to play.
4. Get a New Roof
One of the most critical aspects of your home exterior is the roof. Not only does it protect you and your family from the elements, but it also provides the first impression for visitors. If your roof is old or in disrepair, it could be time for an upgrade. A new roof can not only improve the appearance of your home, but it can also increase its value.
5. Replace Your Home Exterior Siding
Siding is another crucial element of your home exterior. It protects your home from the elements and can affect its curb appeal. If your siding is cracked, peeling, or otherwise in disrepair, it might be time to replace it. Replace your existing siding with shiplap siding for a classic look that never goes out of style. Get new shiplap boards cut to size and then have them painted or stained to match the rest of your home.
6. Hang Some New Outdoor Lights
Outdoor lighting is a great way to add curb appeal to your home. Whether you opt for solar lights, string lights, or something in between, new lights can give your home's exterior a fresh look. You can also use lighting to highlight certain home features, like a beautiful flower bed or a stately front door.
7. Add a Pop of Color
If you want to make your home stand out, consider adding a pop of color. This can be done with paint, landscaping, or accessories like doormats or welcome mats. Choose a color that complements the rest of your home's exterior, and then use it to add a bit of personality.
8. Install an Attractive New Fence
If you're looking for privacy or want to add some extra curb appeal, consider putting up a new fence. There are a variety of materials to choose from, so you can pick something that fits your budget and your style. Wood fences are classic and provide a warm, natural look. Chain-link fences are more affordable and can be easily customized with colorful fabric panels.
9. Build a Deck or Patio
A deck or patio is a great way to add extra living space to your home. It's also an excellent spot for entertaining guests or relaxing in the sun. If you have the area, consider building a deck or patio. You can even add features like a built-in grill or outdoor fireplace to make it your own.
10. Pressure Wash Your Home Exterior
If your home is looking a bit dingy, consider pressure washing it. This is a quick and easy way to remove dirt, grime, and stains from the exterior of your home. Just be sure to use the right kind of cleaner and pressure washer for your particular type of siding.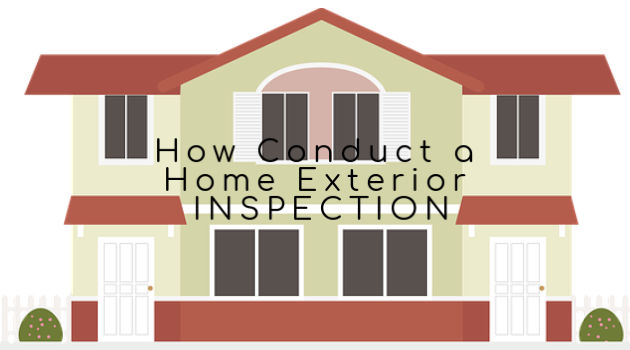 The Takeaway: You Can Invest in These Improvements for a More Attractive Home Exterior
Following these simple tips can help you enhance your home exterior and create a look that you'll love for years. So don't wait – get started today!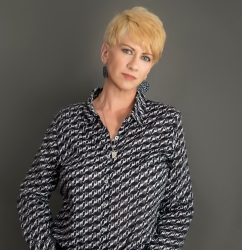 Latest posts by Deborah T
(see all)