How do you feel when you take a look at your home's exterior. If you suddenly notice one day that it's looking lackluster, it's no surprise. Many of us spend so much time indoors that we forget to perfect the look of the outside.
When you think about home improvement, you often go through all of the fine details of the house in your head. You think about everything from top to bottom. For example, you consider how to keep everything clean and hygienic. And you might also think of how to improve every inch to make it all look as pretty as possible. Everyone wants to live in the best possible home. Thus, they focus a lot of energy into making the interior of the place close to perfect.
What goes into the house is super important, but it's just a select part of your entire home. The aspects that sit on the outside of the home also need some love and some work. First impressions are important, and people aren't exactly going to see inside the home when they stand on the outside. There are a bunch of components that make up a home's exterior, here are a few ideas to help spruce up and shore up the outside.
The Driveway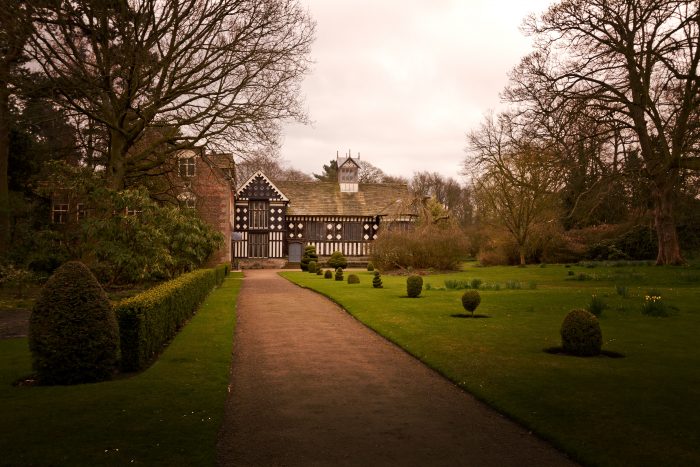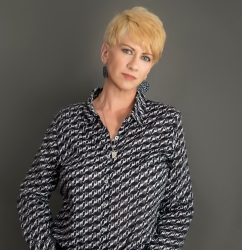 Latest posts by Deborah T
(see all)