Fall is here again! And there are things that you must do in your garden to help keep it in good condition. Accomplishing these tasks will also make it easier to maintain. You can plan how you want it to be in the spring, and prepare for whatever the weather may bring. Our fall gardening guide offers you a quick overview of those essential outdoor DIY chores.
Raking Leaves
Raking up the leaves from perennial beds and grass cuttings will stop crown rot and fungi. In addition, it will help to reduce the number of insects. You do not have to rake up every single leaf though. Leave a few under trees and shrubs. Those ones will eventually turn into compost, which will help to feed your garden.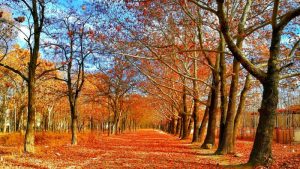 Look After Perennials
As the perennials start to fade away at the end of summer, mark where they have been with a small stick. Then when you are planting anything new in the spring you will not dig them up accidentally. If any of them need bringing indoors for the winter months, now is the time to do it. However, do not put them straight into a really warm environment, as they need to get used to the change in temperature.
Herbs are a typical example of this. You should move them indoors over winter, but preferably in a cool sunny spot.
Move Fruit Plants
Fruit plants, such as strawberries, take a lot of nutrients out of the soil. You should move them to another spot every three or four years, but you need to do that before winter sets in so that they can establish their roots. Fall is a perfect time to move them.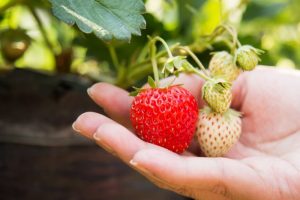 Plant New Trees And Bulbs
Fall is the best time of year to plant new trees, especially fruit varieties such as apple, pears, plums, peaches, and cherries. At Vitax Garden World you will find all the trees and shrubs you need and lots of good advice on how to look after them. This should make it a little easier for you to get things right.
Fall is also the best time to plant bulbs that you want to flower in the spring. You should plant them as soon after buying them as possible. Allow at least 6 to 8 weeks before the first frost.
Try Some Veggies
There are some vegetables that if they are planted in the fall will result in an earlier crop for your garden next year. Peas, fava beans, hardy spinach, spring cabbage, and leaf beets are a few among the one that will survive the winter weather and give you fresh vegetables in an early crop.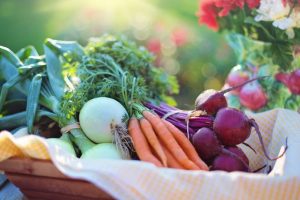 Call The Professionals
If you are in any doubt about what you should be doing, or simply do not have the time, don't just ignore your garden, call the professionals for help. Fall is a quiet time of year for landscape gardeners. So generally, they will be very happy to help you, even if it is just to answer your questions.
Your garden can look good all year round if you prepare to put the effort into looking after it. Of course, not everyone likes gardening. And that is why the professionals are there.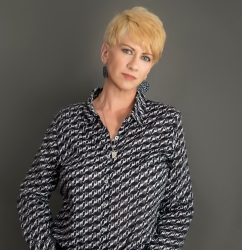 Latest posts by Deborah T
(see all)