If you know that you need to decorate your guest bedroom then you will understand how daunting this can be. After all, you may feel as though there is so much for you to do, and you may even feel as though you are never going to get it done. The main thing that you have to remember here is that it is super easy for you to decorate a guest room and it doesn't have to be too complicated a task.

RELATED POST: DIY Projects That Will Enhance Your Bedroom
Choose your Bedding
The first thing that you need to do is choose your bedding. When you have chosen your bedding, you then need to choose the wall color. You ultimately need to decide what type of color scheme you want to create at this point as well. An inexpensive colour wheel will help you to create the ideal scheme for you. Monochromatic colors are best if you want to create a relaxing colour scheme. The best thing about monochromatic is that you can use any colour you want, as long as you have lighter and darker shades of the same colour.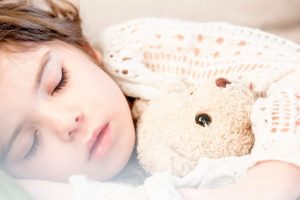 Create a Room for Everyone
The secret to creating a stunning guest room is to create a style that is absolutely perfect and memorable for everyone who sleeps there. You don't want to make it so specific that it is awkward for your guests. If you are able to have a relaxing design then this can really help to boost the appeal. If you can, try and opt for a standard colour scheme but then add your own whimsical design element. This can include a stencil on the wall or even a feature wall. You might even want to invest in some artwork as well. When you do this, you can easily create something really special.
Have Fun With Your Guest Bedroom
It is more than okay for you to have some fun decorating a room. You will want to start out with the right bedding and the right colour scheme. But when you have done this you can feel free to have a bit of fun. Try and have some ornaments that you love in the room or even try and have some candles out. You can make these match in with the colour scheme that you have chosen or you can have them completely contradict it.
Fresh flowers are also ideal when you have someone staying over at your home. And you can easily have them in a vase on the windowsill if you want. When you do this you will find that they don't take up too much room. But it really does help you to create a room that is reflective of your personality. And doing it all without being too overbearing for your guests.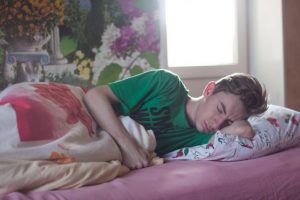 The Bed
When choosing the bed, you have to make sure that you really take into account the needs of the guest. Adjustable beds are perfect here because you put the guest in complete control of their sleeping experience and you may even find that they have a better night's sleep as a result of that.
Don't forget, also, to invest in good quality pillows to add to their comfort.
Guest Bedroom Storage Space
While most guests are short-term, it's nice to have an area of closet cleared out for them to hang their clothes. Don't forget to clear them out a dresser to use when staying with you. Even just a drawer or two will make them feel welcomed.
A guest room doesn't need to be complicated. It should be simple, universally appealing, and most of all comfy for all who take refuge there.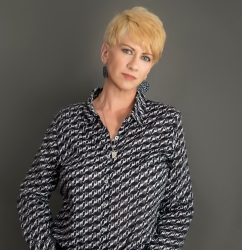 Latest posts by Deborah T
(see all)