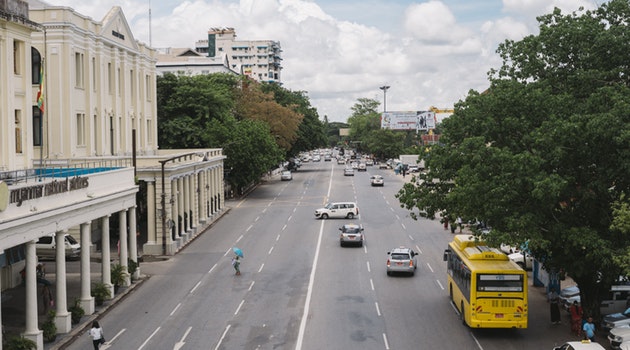 There are lots of fantastic cities all over the world, like Yangon, that have become known for their architectural offerings. People travel from far and wide to see the buildings that architects designed in the city, whether old or new.
These places also serve as exceptional sources of inspiration for architects around the world today, as well.
However, not all of these places retain their architectural standing. And in this blog post, we are going to look at one place that is fighting to save its architectural heritage. So, continue reading to discover everything you need to know.
About Yangon
Yangon, previously known as Rangoon, has lost its status as the capital of Myanmar (formerly Burma). In addition, it also seems to be losing its architectural heritage as well. However, there is a great fight to try and stop this from happening.
Many heritage buildings in the city have been torn down. According to Yangon Heritage Trust (YHT), the city lost as many as 35 percent of Downtown Yangon buildings from 1900 to 2011. This equates to approximately 1,800 buildings. Developers destroyed these gems in order to pave the way for new development projects. This happened once developers saw that they could make money by constructing newer and larger buildings. Aside from this, in 1962 when the military government took over, a lot of the city's infrastructure went into disrepair.
There are some heritage buildings remaining intact today. This includes The Secretariat, which is the Yangon's most iconic building. This is where an assassin killed General Aung San in 1947. Aside from this, there is the Young Women's Christian Association of 1902 and the former residence of Pablo Neruda, who is a famed Chilean poet.
However, there is a lot of concern regarding the future of these buildings and traditional architectural design, with many conservationists believing that the heritage of Yangon is being destroyed with little benefit in return.
The country transitioned to a quasi-civilian government in 2011. At that time, conservation architects were undoubtedly pleased by the efforts of regional and municipal authorities to preserve historic Yangon. However, further demolitions occurred as a result of the lack of coordinated leadership and thus the deep concern continues. In fact this is a growing concern because the municipal government of Yangon only protects about 189 buildings in the city.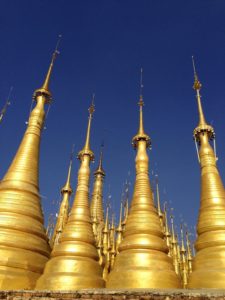 Final Thoughts on Losing the Historic Buildings of Yangon
It is a real shame for this city, which is truly a unique architectural location. Most of the architecture in Yangon dates back to the period of 1824 to 1948 when the British ruled the area. Nevertheless, conservationists aren't going to go down without a fight. They want to follow in the footsteps of Singapore and Penang by showing the heritage of Yangon to city officials to increase its appeal.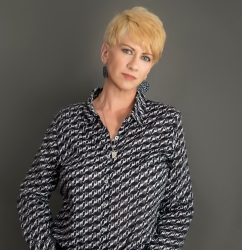 Latest posts by Deborah T
(see all)