Millions of Americans travel every year for work and leisure, and many of them are adapting to the current times. With so much work to do and so little time, some of these travelers prefer to get things done while on the go.
This situation might not be ideal, but you can make the best of it with good planning skills.
5 Ways to Balance Work and Leisure Time During Your Travels
To do this efficiently, you need to remember the following things.
1 – Prepare the Work You Have Planned Beforehand
Everyone is busy, but most of the tasks we do can be done anywhere we go. Before going on a trip, you can discuss your setup with your employer. Explain to them that you'll still collaborate with your team during your vacation and work with them on particular jobs and projects. Considering that most people have been working at home recently, your employer might accept this setup. Get the tasks you want to do on the trip and transfer them to your laptop, tablet, or phone.
Doing work while you're out on vacation has a lot of benefits. One of these perks is that you won't have to worry about your workload once you return to the office. This can really get into your head while you're spending some time with yourself, and it can really ruin the moment. So, do a bit of work every morning to reduce the overall work you have to do once you get back to the office.
Another benefit of working while on vacation is keeping your mind sharp and always prepared for work. When we go on trips, we tend to let ourselves be carried away. This can affect our productivity once we go back to work, as we need more time to get used to the normal way of things. If you work while you're on a trip, you can ensure that your mind stays active. One or two hours of work should do the trick.
2 – Install Collaborative Tools in Your Laptop and Smartphone
One of the best ways you can work while you're on the go is to use your laptop and smartphone. You're going to bring these gadgets anyway, so you might as well use them for a good purpose. Install collaborative tools in them so that you can communicate and work with people back in the office.
You can also use the same tools to stay informed regarding a particular project, so you don't get left behind. Some notifications from these tools happen in real-time, so you'll know what your team is up to.
3 – Use Organizing Tools to Keep You Efficient in Your Work
Another tool that you should consider installing is an organization tool. This tool can keep your files and tasks organized so that you can easily get back to them. Some cloud storage apps do this automatically.
With all of these things prepared, you can now do work while you're sitting on the plane or a bus, waiting for you to arrive at your destination. But aside from work, there are many things you can do while you're out on vacation. Some of these things aren't necessarily related to work, but they can help you balance leisure time and the demands of your career.
4 – Visit Distant Relatives Along the Way
We barely visit relatives that live a couple of states from us. However, if you're planning to go on a long trip, you might as well plot one that's near their homes. Inform them beforehand about your visit, and tell them that you will be in the area.
Visiting distant relatives might require you to catch up a little. So consider planning a long visit conjuring up old memories and family stories. It's one way of showing them that you care and cherish the moment you have together. If you think that you never have the time to visit them because of work and other activities, well now is the right time.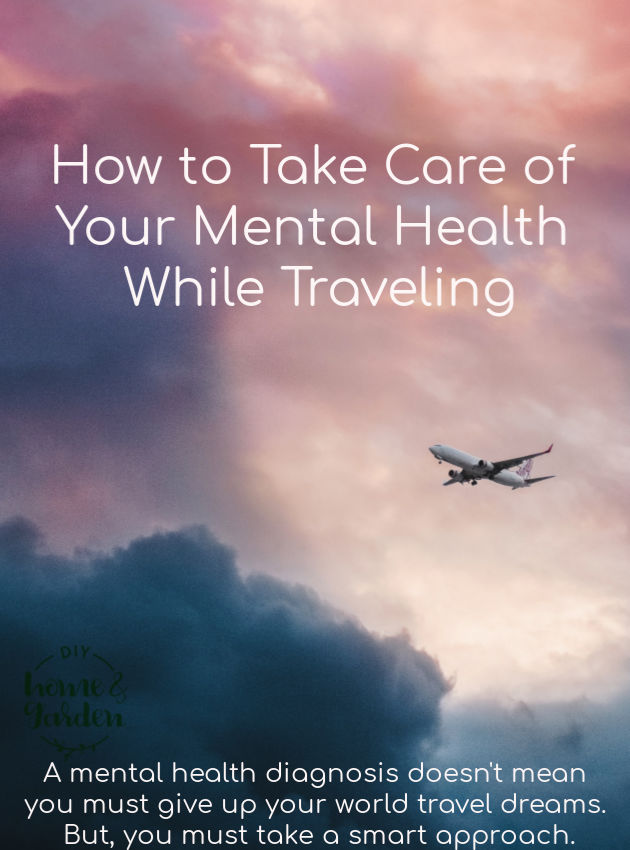 5 – Hiring a Contractor to do Home Projects While You're Out of Town
Want to add even more value to your travel time?
You may want to consider getting a couple of your home projects done while you're on a trip. It's efficient and effective, and you don't have to worry about the noise. Look for the best new home builders in town, as they can offer the right solutions if you want your extension projects to be beautifully done while you are away. They can certainly be costly, but it's a great feeling to have these projects done by capable people. Additionally, there's less stress in knowing that your patio, garage, or garden is finished once you get home.
The Takeaway: With Good Planning, You Can Work and Enjoy Leisure Time on Your Travels
Going on a trip doesn't mean that you can't get things done. Today's technological tools give every entrepreneur the chance to do many things we need to do while we're on the go. You no longer need to choose between a getaway or work! Try these suggestions out to make the most out of your leisure time.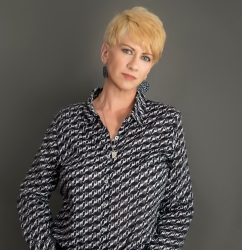 Latest posts by Deborah T
(see all)