Do you take precautions to safeguard your home before you travel? Skipping that process could make you the target of a criminal.
Around 80 percent of Americans plan to travel over the summer. The figure includes approximately 115 million who will travel at least twice. This is good news for the travel industry, which took a big hit last year due to the pandemic.
But it's essential to take some precautions to safeguard your property if you're one of those leaving home for a vacation. It's no secret that burglaries increase during the summer months.
Five Tips to Safeguard Your Home Before Vacation
Take extra precautions to safeguard your home while on vacation is essential. Here are a few tips to help you protect your property: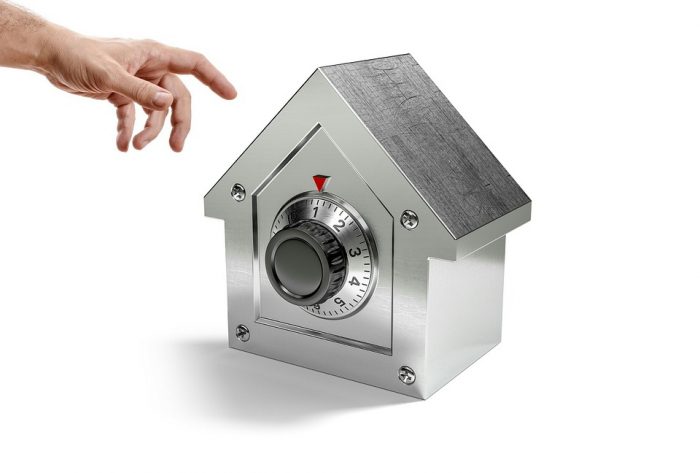 1 – Make sure all doors and windows are locked before you leave.
Leaving your home unsecured is an invitation for burglars. Ensuring all doors and windows are locked makes it significantly more difficult for them to gain entry. In addition, keep in mind that doors and windows need to be in good condition – repairing any damages as soon as possible.
You can also install durable Sargent mortise locks on the doors. These heavy-duty locks can last a long time and are aesthetically pleasing. These locks also have an electromagnetic version that allows you to open and close the door remotely.
2 – Invest in a home security system to safeguard your belongings.
Home security systems are essential for several reasons:
There are several different types of home security systems to choose from. You can opt for a simple design that just has an alarm, or you can go for a more comprehensive system that includes surveillance cameras and other features. Choosing a system that meets your needs and that you feel comfortable with is essential.
If you decide to go with a home security system, be sure to have it professionally installed. This will ensure that it works correctly and that you know how to use it.
3 – Ask a neighbor to keep an eye on your property while you travel.
One of the best ways to safeguard your home while you're away is to ask a neighbor to keep an eye on it for you. This can help put your mind at ease, knowing that someone is keeping an eye on things.
When someone is looking out for your home, giving them specific instructions is essential. This could include asking them to bring in the mail, keep an eye on any suspicious activity, and water any plants that need it.
You should also ensure they have your contact information if they need to reach you while you're away. In return, you can offer to do the same for them when they vacation. This can create a sense of community and help build relationships with your neighbors.
If you don't have a neighbor that you can ask, there are other options available. You could ask a friend or family member to check on your home or hire a professional service. There are also security systems that you can install that will notify you of any activity at your home.
4 – Be careful what you post on social media.
You must be careful about posting on social media when you're not home. You could be inviting criminals into your home if you share too much information about your whereabouts or the fact that you're not home. Instead, try to post about things unrelated to your personal life and keep your location settings turned off.
So, you should not announce your vacation on social media, as it may give burglars the idea to rob your home while you're away. This also goes for making new purchases or bragging about the valuable stuff in your home. Criminals will be eager to get their hands on your possessions if they know what you have and where you live. Try to avoid sharing this type of information online. You should also ensure that your social media accounts are private and that only people you know and trust can access your personal information.
5 – You should also stop your mail and newspaper delivery.
Another way to safeguard your home while you're away is to stop your mail and newspaper delivery if you still subscribe to one. This will prevent them from piling up and becoming a target for thieves. You can put a hold on your mail through the post office, and most newspapers will also have a vacation stop option.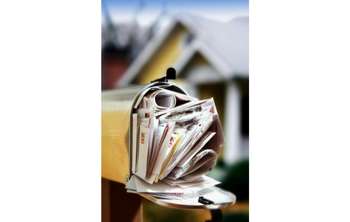 The Takeaway: Safeguard Your Home Before a Trip to Ensure Home Safety
These simple tips can help safeguard your home while you enjoy a well-deserved vacation. So enjoy your trip and don't worry about your property. It will be safe and sound when you return.
Latest posts by Shashika N.
(see all)