Are you looking for some seasonal tips on top organic veggies? Do you want to know what produce grows the best in the hotter months? We give you the easiest growing vegetables and fruit in this post. In addition, we talk about why it is always a good idea to use an outdoor pest control company. When you want to grow fresh food for your family, then knowing what works best in your area and how to care for your garden are the first steps to a bountiful harvest.
RELATED POST: Vegetables To Plant in Your Garden Right Now
Top 6 Garden Vegetables
Green beans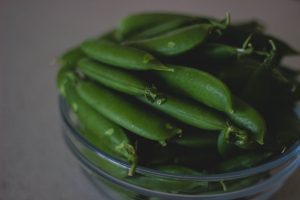 Beans are one of the easiest plants to manage. These vegetables will produce bushels of green beans once mature, so do not over plant. Otherwise, you will find yourself canning or freezing quarts of extra produce.

Squash, melons, and zucchini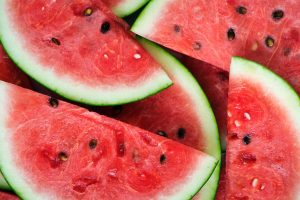 You can start these plants inside to make sure that pests do not kill your vegetables before you get them in the ground. You can put the seedlings outside in mid-summer at the end of June or beginning of July in time for an early fall harvest. Then be sure to leave room for the vines of these plants to spread out.

Hot peppers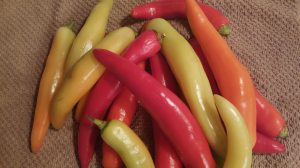 If you love a little spice in your chili, or when jalapeno poppers are on your summer grilling list, then planting a few pots of hot peppers is a great way to have fresh peppers all the time. Depending on the pepper type you choose, you can select a variety or go with ones that continue to produce through the end of summer and into the early fall months.

Cucumbers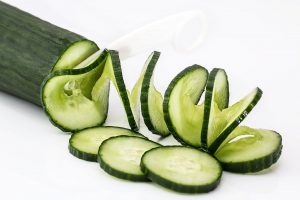 This vegetable is such a classic choice to grow. But just like melons, be sure to give cucumbers room to grow and water them frequently. For example, a large patch at one end of the garden in a sunny spot is ideal.

Tomatoes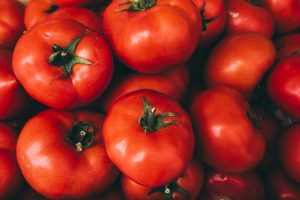 No vegetable is easier to grow than tomatoes. While everyone has a story about how to grow the biggest or best-tasting fruit, you can find many varieties to select from at the local garden center. For instance, common types are Beefsteak and Hothouse.

Corn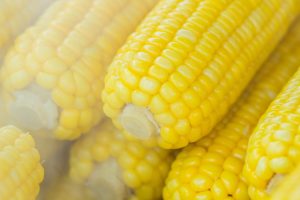 Corn goes back to the time of the pilgrims. For most people, you can simply plant these seeds in a row and give them some water once or twice a week and forget about them the rest of the time. The plant practically grows itself, but you do have to watch out for windy storms.

Advantages of regular pest control services
Your garden will be your pride and joy. To keep it free of pests, you may want to consider hiring an outdoor pest control company to keep unwanted critters away from your crops. But if you want to stay organic, your pest specialist can offer tips.
To find out more about what veggies to plant, how to care for your garden, or seasonal tips on top organic veggies, then you should check out this blog on vegetables. Your garden will be a fun way to relax. In addition, the health benefits from fresh produce at home are enormous.
---
Editorial Note: Thank you to today's contributor. I love all these ideas. Getting hungry just reading this!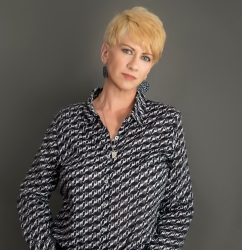 Latest posts by Deborah T
(see all)