You will love these golden pork chops served with brown rice and kale. They are simple to prepare and use kale out of the garden.
I've received a couple of emails recently asking why I write recipes involving kale and sweet basil lately. Obviously, I try to respond honestly without sounding snarky.
This propensity for kale and sweet basil is simple. I primarily write about using fresh, in-season ingredients. When possible, I try to use ingredients from my own garden. Since the end of May, I have been completely and totally over-run with sweet basil. And since mid-August, I have had a good amount of kale.
Add to the fact that if I don't harvest quickly, the bugs will eat 'em up! That would just be a shame.
Therefore, I am using kale…and sweet basil…in today's recipe.
Today, I didn't have quite as much kale to harvest. We recently had Tropical Storm Julia dump 18 inches of rain. This meant I had to discard all the rotting leaves a few days ago. But as kale does, it popped new leaves and those few leaves grew almost overnight.
Here in Eastern North Carolina, Pork Is King. My husband loves pork chops and brown rice. Therefore, I found a way to combine these with the small couple of handfuls of kale that needed to be picked today. So I found a tasty way to make a quick and easy dinner that I know he will love!
RELATED POST: Low-Carb Kale, Cheese & Sausage Breakfast Quiche
---
Golden Pork Chops & Kale Brown Rice
KALE BROWN RICE:
two handfuls of kale, washed and stemmed
3 cups of cooked Uncle Ben's Brown Rice
2 tsp sweet basil vinegar
1 tsp olive oil
two shakes McCormick Hot Shot
1/4 cup Kraft romano cheese (the kind in the shaker)
Wash and remove the stems of your kale; set aside on a paper towel. Take your 3 cups of hot, freshly cooked brown rice and place half of in in the bottom of a 2 quart casserole. Place your kale on top of this layer of rice; cover the kale with the remainder of the rice. Drizzle the sweet basil vinegar, olive oil, and Hot Shot over the mixture. Let the entire mixture rest for about 3 minutes. While you are waiting, the heat from the rice is wilting you kale just a little bit. It will remain a lovely, bright green and not become overcooked.
After about 3 minutes, take a fork, fluff your rice and stir the kale evenly throughout the bowl. Top with romano cheese.
At this point, it will look something like this: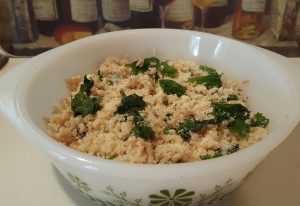 GOLDEN BROWN PORK CHOPS:
two boneless, thick cut pork chops
olive oil
Hot Shot
2 tsp garlic powder
This is easy as can be! I took a couple teaspoons of olive oil and rubbed it into each side of my pork chop. Then, I sprinkled on Hot Shot and garlic powder. Finally, I cooked mine in a skillet on top of the stove until perfectly golden brown on the outside. The olive oil gives it the nice golden color.
I plated mine on top of the brown rice & kale in my vintage casserole bowl and covered with the glass lid.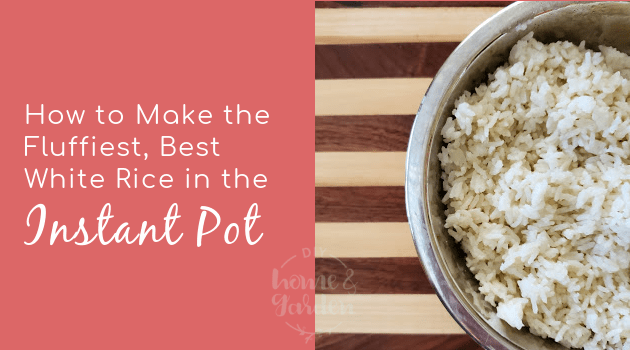 Also, one final note. I don't add salt to my cooking due to hypertension. I try to add savory flavors through using garlic, pepper, and herbs. If you do feel that you need or want to add salt, please feel free to do so.
Finally, you can learn how to make the sweet basil vinegar by clicking the photo below. It's super easy and I love having it on hand. It adds instant flavor!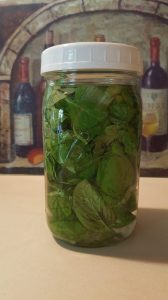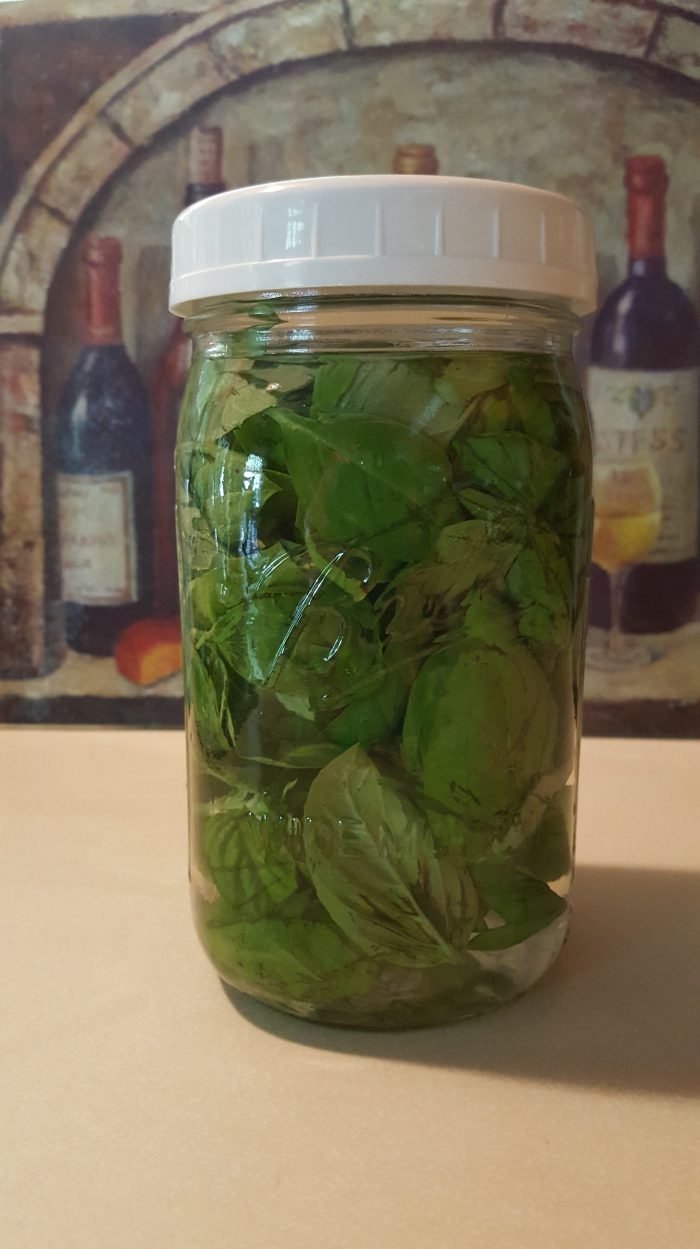 Happy cooking!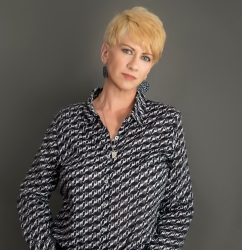 Latest posts by Deborah T
(see all)