Peanut Butter Fruit and Pretzel dip is a no-cook recipe that's easy to take to your tailgate or football party this weekend! This tasty dip only has 3 ingredients so you can whip it up with very little prep work.
It is sweet without being too sweet. Moreover, the flavor of all-natural peanut butter lends this dip an honestly nutty taste.
The brand that I use is from Bakers' Southern Traditions. It has no added sodium and no sugar. They are local for me, and it's hard to beat local peanuts for freshness and quality. It is literally pure peanut butter with nothing else added. Because I'm (supposed to be) on a low-sodium diet, I need to watch those labels, which fits that bill. In fact, there is very little sodium in the products that I used in this dip.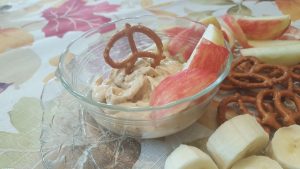 PEANUT BUTTER FRUIT DIP
Firstly, place all ingredients in your stand mixer bowl. Or, use your hand mixer instead. But I do believe the peanut butter would be too stiff to mix by hand with a whisk.
Mix until all ingredients are combined.
While my dip was mixing on the stand mixer, I cut up apples and bananas and put them on a tray. A few pretzels seemed like a good idea, too.
You can eat this immediately, or you can cover then let it set up in the fridge if you'd like it a bit firmer. I've tried both, and they are both delicious beyond words.
IDEAS & VARIATIONS:
Since I made this, we've been snacking and thinking of some great mix-ins that would be fun to try.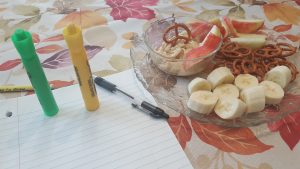 hazelnut spread
maple syrup (to put this on pancakes or waffles!)
chocolate syrup
chopped, toasted walnuts
white chocolate chips
swap the vanilla yogurt for your favorite fruit flavor
caramel syrup
ripe, mashed bananas
raspberry jam
This would be a wonderfully simple dish to take to your tailgate or football party this weekend. Toss it in a plastic container with ice, grab a bag of pretzels or a sleeve of crackers, and it would be super easy to transport.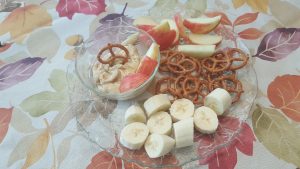 So give it a try! If you think of a fun variation, please share it with me on Facebook!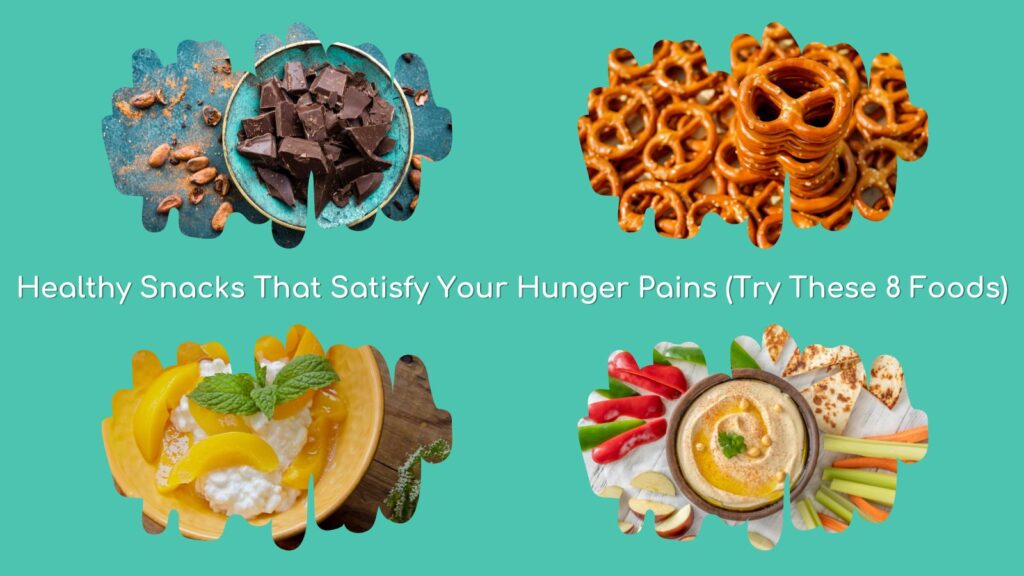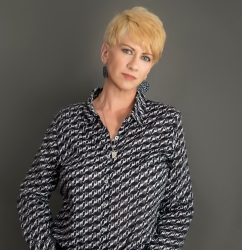 Latest posts by Deborah T
(see all)