Are you sitting indoors wishing that you could use your outdoor space all year? Whether you have a backyard, porch, patio, or any other space, it seems a shame if you can't use it during the colder months. Fortunately, you don't have to abandon your outdoor area when the temperature starts to drop. Try these smart patio ideas, and you can enjoy your patio or porch on the milder days this winter.
How?
All it takes is some creative thinking and planning. So if you want to have a space that you can use whatever the weather, you can design somewhere that's just as fun to use in the winter as it is during the summer. It's easier than you might think to implement these five patio ideas. You will transform the space that you have and make it somewhere you love to be all year.
5 Smart Patio Ideas Will Keep You Toasty Outside This Winter
Don't give up on outdoor entertaining just because of the chill in the air. Try these things to entertain outdoors until the cold becomes too much.
1 – Make Your Outdoor Area Warm and Cozy

The main issue with being outdoors in the winter is obviously the drop in temperature. Even if you get bundled up, it can be pretty difficult to sit out in the cold without wanting to go inside for some hot cocoa. However, there are various ways you can create a warm space, even when it's cold outside.
A fire pit made from Dekko concrete looks stylish and is the ideal way to stay warm on cold days. If you don't feel like playing with fire, there's the option of outdoor heaters. Of course, having comfy seating and plenty of blankets is also an excellent idea.
You may also want to invest in a way to keep the immediate area toasty warm. We scoped out the best patio heater information in this guide.
2 – Plant Some Colorful Winter Plants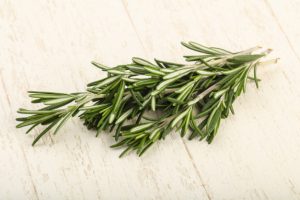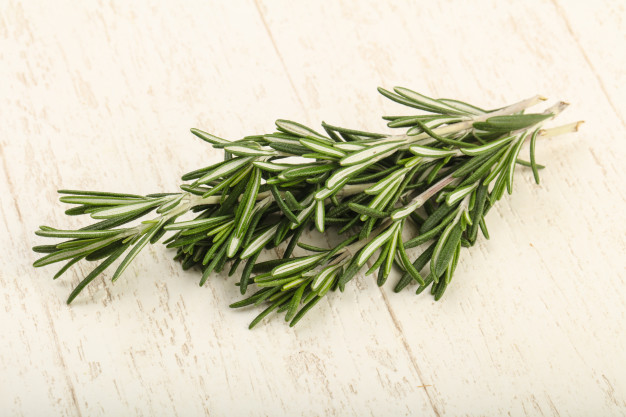 Your exterior space can look a bit dull and drab during the winter if you don't make an effort to change it. If you don't have any evergreens or plants that flower during the colder months, you can be left with a lot of brown and other dull colors. But if you plant some colorful winter plants, you can enjoy a bit more variety. Whether you're admiring them from inside or outdoors, it will help to brighten up your winter. Some plants you can consider for the winter include rosemary, holly, pansies, dogwood, and more.
3 – Take Shelter
Creating somewhere to shelter will protect you from the wind and rain, and can help to make a warmer place to sit too. You can create shelter in a few ways, including by having a parasol, a pergola, or a gazebo. A gazebo can be an excellent way to create a cozy space that you can use all year. It's a freestanding structure, so you can place it anywhere you have space. Whatever you choose can keep you warm and dry during the winter.
4 – Light It Up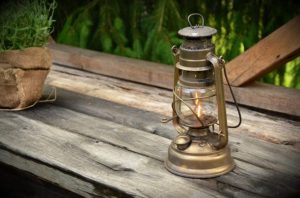 The days are short and the nights are long, but you don't have to go inside as soon as the sun goes down. If you enjoy sitting outside in the evenings, installing plenty of lighting will allow you to do so for longer. There are various types of outdoor lighting that you can use. Some can be wired into your home's electrics, while others might be battery-powered or use solar power. Solar power lights will charge during the day and often come on automatically at night.
5 – Cozy up with Blankets
Add a pop of color and a touch of cozy warmth with sumptuous, thick blankets. Drape these textiles over seating areas so you or your guests can wrap up in an additional layer of warmth against the cool temperatures. Place an outdoor storage ottoman nearby to fold them up and tuck them away when severe weather, rain, or snow blows in–they'll keep dry and out of harm's way.
The Bottom Line: These 5 Smart Patio Ideas Can Help Get You Back Outdoors
You can still enjoy the outdoors in the winter. Just create a cozy space that will help you to keep out the cold. You'll reap the benefits of fresh air and enjoying the beauty of the winter landscape without getting chilly.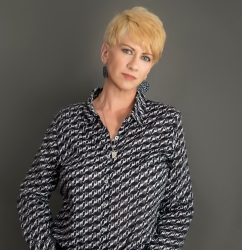 Latest posts by Deborah T
(see all)