Make moving day as simple as possible to stay calm during what can be can be a relatively difficult process. You will quite literally have to pack your life up in boxes and shift everything from one location to another. But, there are things that you can do in order to make the process as simple as possible for yourself.
Here are just a couple of moving day essentials that you should incorporate into the moving process to make everything as hassle-free for yourself as possible!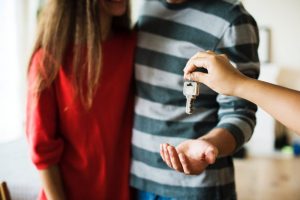 Use Professional Moving Services
A mistake that people commonly make is that they try to move all of their belongings from their old property to their new property themselves. Sure, you may be able to rent a van and do all of the work yourself. But this can be problematic.
First of all, it will cost you money to hire and use a van anyway. Secondly, you are more likely to damage your furniture or belongings when transporting them yourself, as you might not understand how to properly place different items in the back of a van. Third, you may injure yourself if you are not used to proper lifting and maneuvering techniques.
Instead, you could save yourself a whole lot of time and hassle by making use of professional movers. They will carry out all of the hard moving work on your behalf.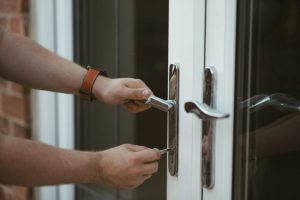 Book Some Time Off Work
The majority of people are reluctant to take any time off work. Days off generally means less money coming into the bank account, and consequently means that you may find yourself having to cut down a little when it comes to your disposable income following payday. Moving home is a relatively costly process, and you probably want to bring in as much money as possible around this time in order to contribute to decoration, new furnishing, and more.
But it's extremely important that you give yourself a little time off when you are moving into your new property. It will prove extremely difficult to try to move things from one property to another around your shift times.
What's more? In the rush to get out of your old home will see you simply move boxes into your new place and leave them around. You'll likely end up not unpacking properly for months and you may find yourself living out of boxes for the foreseeable future. For the sake of a few days less pay, it'll be more than worth just having the time to move in properly and unpack properly.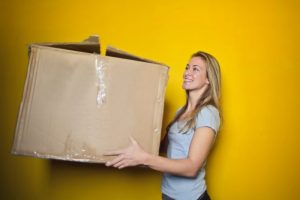 Pack It Up!
These are just two steps that should simplify the moving process for you. But by implementing them into your plan, you can help to ensure that your move from one place to another goes as smoothly as possible! So, try them out!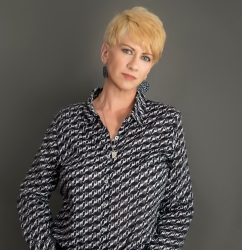 Latest posts by Deborah T
(see all)