Should you hire a landscaping pro to transform your yard into a beautiful, restful retreat or DIY?
There are definitely times when you can design the garden you love yourself, but sometimes you may need to find a landscaper. Many factors can impact how you tackle your garden, with elements like money, project scope, and time high up on the list. This article will help you answer the question of whether hiring professional landscaping helps versus DIY is better for your unique situation.
Five Considerations Before Deciding Whether to DIY or Hire a Landscaping Pro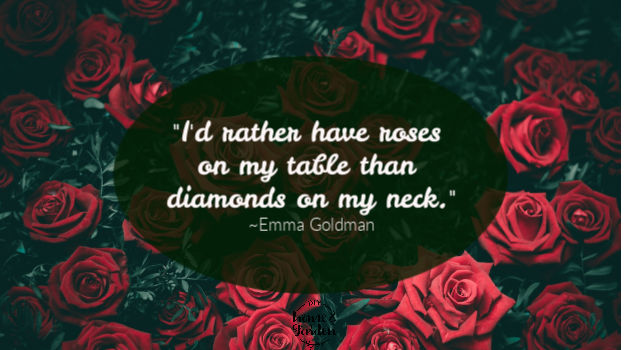 1 – Will Your Efforts Increase Your Property Value
If you are recreating your garden to increase the value of your property, it might be time to hire a landscaper. Landscapers are experts in garden design and can advise on everything from how to level your garden to the best climate and time of year for specific plants. If your garden will have a bearing on how much you sell your home for, it's time to invest in an expert.
If you're simply looking at making your garden a more enjoyable space to be in and want to look at quick ways to do it, DIY is a great idea. There are many options for creating a garden oasis by installing items like bird feeders and rock gardens for your wildlife visitors.
2 – How Much Time Do You Have to Put into the Project?
Are you time-poor? So many of us work full time and simply don't have the time to invest in garden DIY. If you find that your DIY garden just isn't moving, it might be time to hire a landscaper. Studies by estate agents revealed that investing in a landscaper improved property value by almost 80%. So if you need to move house quickly, or even if you want to enjoy your garden before the end of the summer, hiring a landscaper will ensure that you can achieve your garden goals even if you are time-poor.
3 – Is the Landscaping Pro Worth The Money You Will Invest?
A landscaper might seem like an expensive investment. The upfront cost of a landscaper will almost always be more costly than purchasing some grass seed from your local garden center and completing the job yourself. However, when you consider that a landscaper brings expertise and the chance to increase your property value, it might just be worth the initial investment.
4 – How Big Is Your Yard?
If you have a small backyard and there isn't too much to do, it probably isn't worth your time finding a landscaper. If you have a massive outdoor space and could benefit from an expert, definitely invest, but if you have a few square meters to call your own, it's probably not worth spending money on a landscaper.
5 – Do You Have the Skillset to Achieve the Same Desired Outcome as a Landscaping Pro?
DIY might seem like a significant savings of money. However, landscapers have experience and in-depth knowledge that you don't possess. Indeed, you'll save on the contractor's fee. However, you will still have material costs to make. Do you have the skillset to design a functional but beautiful outdoor space and install all the features? If you do (and you are physically fit!), perhaps DIY is a good option. But people without extensive gardening knowledge might want to leave the landscaping pros to this task.
The Takeaway: Hiring a Landscaping Pro Gives Excellent Results, But DIY Saves Money
This decision boils down to personal choice. A landscaper brings expertise, saves you time, and can significantly increase the value of your property. However, this hire also requires a hefty upfront investment and might not be worth the money if you're only making minimal changes to a smaller outdoor space. On the other hand, DIY saves you cash but takes a lot of time and energy–and you still have materials costs. Weighing up the pros and cons of landscaping versus DIY is definitely important when considering working on your garden. In the end, you must choose whichever works best for your skillset and budget.
Latest posts by Shashika N.
(see all)