The garden is a space of the home that often gets neglected. You may use it a lot in the summer, but not so much during the colder months. Or, you may lack gardening skills, which means you don't often use the space for socializing or hanging out. If you have a garden, you should make the most out of it. For more tips on how to make a more inviting garden, keep reading.
5 Features You Need for a More Inviting Garden
These five things can really spruce up any backyard. Take your outdoor spaces from plain to fab with these easy additions.
1 – Remove unnecessary features
You may have plants or shrubs in your garden that make it overcrowded or simply have no use. For instance, you may have huge trees that block all daylight. Thus, you may want to invest in a tree service to get your large trees removed to allow more sunlight into the garden. This will make it easier to spend longer out in the garden as the sun will stay on your seating area or lawn for longer.
Just as you would declutter inside your home, you must also keep your garden free of too many extra things.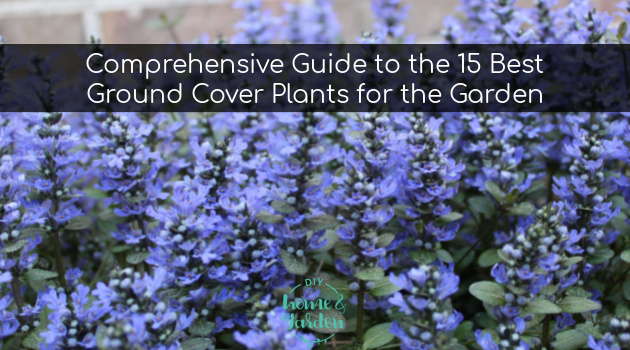 2 – Add lights
Garden lighting is another great option to help you utilize the space no matter the time of day. These can be added around the perimeter of the garden or around the social space. You can get solar lights that require no batteries or plugs, which is ideal for outdoor use.
By adding lights, you do more than enhance the good looks of your yard. You also add safety and security, as the lights will deter prowlers.
3 – Enhance your entrance with an arch
There is something compelling about an arch – place one over a pathway and you will always feel drawn to pass under it. Choose a ready-made version (see suppliers below) or train hedging plants such as yew to make an evergreen arch. Deciduous beech or hornbeam also adapt well to being trained – either as a single arch or repeated to form a tunnel. In winter their bare branches add strong structure to an entrance.
4 – Use heaters to make a more inviting garden all year long
Although the summer brings warmer days, the nights can sometimes get cold. If you have guests over and are enjoying your time outside, the last thing you will want is to have to head inside (or for them to go home) when it starts to get cooler outside. Adding space heaters to the patio or near the seating area will ensure you and your guests are warm all day long.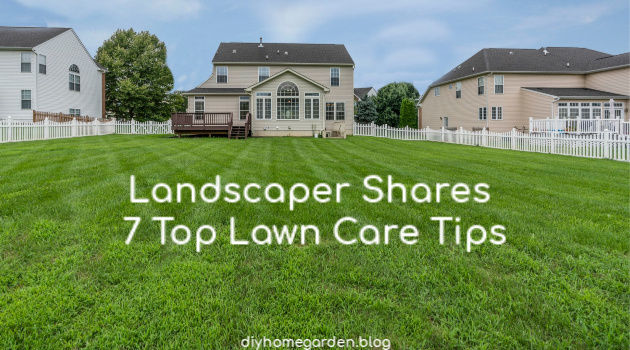 5 – Add a herb patch
When you are BBQ-ing away during the summer, a herb patch is a great way to intensify aromas in the garden. Locating them next to the BBQ means you can easily grab them to season your food. Or, even your summer cocktails. To extend the herb patch, you could also grow your own vegetables if you have the time and space. This gives you even more reason to spend longer in the garden and gives you and your guests a topic of conversation. It is also a great idea if you are into sustainable living, as it means you can eat your own produce instead of buying it from the grocery store.
If you are trying to create a more inviting garden to enjoy with your family and friends, try these five tips.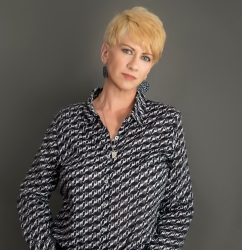 Latest posts by Deborah T
(see all)