Are you considering adding solar fence lights to add safety and security to your property?
In order to get the best home possible, it is important to understand the many difficulties associated with operating a house. Ensuring that you keep costs to a minimum while still maintaining quality is a key component of running a home. That fact means it is imperative to invest in the most efficient products.
There are many types of efficient products that you can invest in for your home. Indeed, finding ways to use the power generated by sunshine is one of the most critical. Solar fence lights help to turn your home into a more energy-efficient space while simultaneously making your home look even better.
Four Excellent Reasons to Invest in Solar Fence Lights
Learning about the numerous advantages of investing in solar fence lights will certainly augment your home. It will help by decreasing costs and lessening your impact on the environment as well.
Reason #1 – You'll Find Many Solar Fence Light Designs
If you want to ensure the greatest success for your home, then purchasing sun-powered units could prove advantageous. Investing in solar-powered items not only helps with the environment but can also improve how your outdoor spaces look. They can do this because they come in various customizable styles and colors, which helps to ensure greater design opportunities.
These beautiful landscape features come in styles such as the following:
Wellington inspired lighting
Flickering flame fence lights
Windsor solar-powered post caps
Colonial-style fence lights
Coach lamp lights
You can also further customize your solar fence lights by getting them to come in colors like bronze, black, copper, white PVC, and more. When you have a myriad of design options to choose from, you will be able to create a more beautiful outdoor space to aid in illuminating your home.
Reason #2 – Be Kinder to the Environment
Solar fence lights certainly will aid your home by improving your outdoor space's aesthetics, but there are numerous other benefits to investing in this type of system as well. First, you will be able to decrease your environmental impact and carbon footprint by investing in solar fence lights, as they utilize renewable energy as opposed to fossil fuels to help light up your outdoor areas.
Reason #3 – Consume Less Energy Than Wired Lights
Next, solar-powered LED lighting helps decrease energy costs. That's because solar power does not have recurring costs beyond the up-front purchase. This will greatly decrease your electricity bill and better your home. When you utilize renewable energy, you may be eligible for tax credits, which is another financial benefit of investing.
With energy costs on the rise, these make a lot of sense. Besides, they are kinder to the Earth by drawing power from the sun.
Reason #4 – Easy Installation
Finally, when investing in solar fence lights, you are making a lasting purchase. That's because solar fence lights are durable and can last weathering. Better yet, they are also effortless to install, which means you don't need to pay a handyman to connect them for you. By understanding how they will improve your outdoor space's design and decrease your energy consumption, you will recognize the benefit of making this purchase for your home.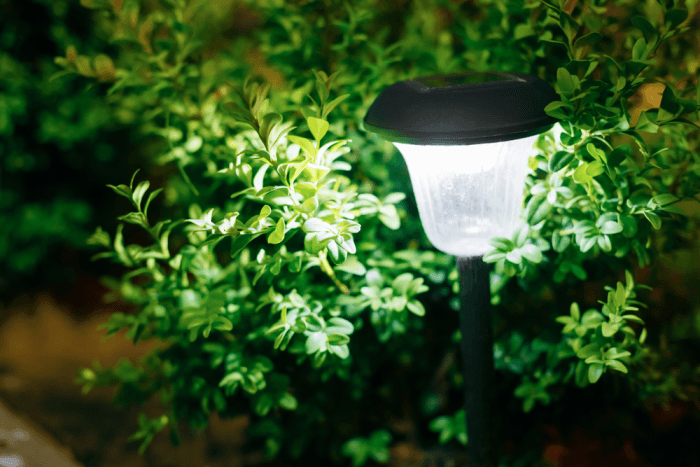 Final Thoughts on Adding Solar Fence Lights to Your Property
Focusing on the sun's energy for lighting up and securing your yard will certainly improve your home. Learning about the many features and essential elements of solar fence lights will help you make a smart buying decision.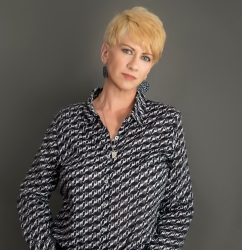 Latest posts by Deborah T
(see all)