Holiday seasons are meant to be fun, but usually, we get caught up with a lot of important stuff to do: gift – shopping, sprucing up the house Christmas-style, choosing and decorating the tree, and yes, baking cookies. So it's time to take a deep breath and cut down on the workload. This Christmas season, instead of working hard, why don't you work smart? Instead of baking ALL the cookies you'd need for the season all by yourself, how about you host a cookie exchange party?
"Err….what's that?" A cookie exchange (or cookie swap) party is a small gathering consisting of you and your close friends or extended family members. Every attendee brings a dozen or more batches of a particular cookie type each. Y'all eat, drink, and snack on a variety of wholesome cookies, and then everyone goes home with lots of cookies of different varieties. And that's it! Ample rewards for so little an effort. You (and your guests) can happily tick that checkbox titled "Baked a huge assortment of homemade cookies for the holiday" on your to-do lists. Ah! The beauty of teamwork…..
"This is a great idea!" I know, right. So, how do we go about throwing this rewarding party? Well, the key to success is adequate planning. What and what do you need to do?
1. Invite your guests NOW:
Like we said, the holiday season is one busy period. So, the earlier you inform your intended guests, the better. Because this way, they can have enough time to slot the party into their hectic schedules. For example, you can send out handmade invitations (if you have the time for a bit of DIY), or go techy and use Evite (an online invitation service), or send requests through Facebook (easy to keep track of those who accepted your invitation).
2. Set key guidelines and rules:
Lawlessness brings chaos. Chaos in a cookie exchange party is when four guests show up with the same kind of cookie, someone doesn't bring enough cookies, cookies brought can't be preserved or packaged, or worse, someone brings burnt cookies! So, when you send out invitations, please keep the following in mind:
For the sake of efficiency and to avoid rowdiness, invite no more than 8 people. Because if you go inviting the whole neighborhood, it indirectly means more baking (and more stress) for you.

Inform guests of the number of cookies they are to bring. For instance, for a party of 8, everyone should bring 8 dozen cookies. The rule of thumb is for each guest to bring 1 dozen cookies x the number of guests. This way, there is enough for everyone to eat and still take home for the holidays.

No store-bought cookies. Cookies should be holiday-themed and baked from scratch BY AN ADULT. Let your guests know this. On that note, make sure 90% of your guests are experts when it comes to baking.

Ask each guest what type of cookie they are bringing to the party. This way, you avoid duplicates: the same type of cookie from more than one guest.

Cookies brought should be easily packaged and able to last several days. So thin or very delicate cookies that can easily break apart are a huge no-no.
3. Prepare drinks and appetizers:
Make a wide variety of drinks and beverages available as your guests munch on those cookies. From cold drinks like champagne, red or white wine, and punch, to hot brews like coffee, tea, cocoa, and cider.
Non-sugary treats and appetizers should also be offered alongside those sweet cookies. Because we don't want nobody overdosing on sugar. For instance, roasted nuts, vegetable dips and platters, baked potatoes, caramel popcorn, and finger sandwiches. These are awesome choices for savory treats.
4. Display the cookies:
Presentation matters, so endeavor to display the wide assortment of cookies in an artistic and creative manner. Use festive tablecloths, decorative plates, simple glassware, elegant serving trays, and even tiered stands.
Ensure you place a name tag beside each cookie display, the tag should mention the baker's name and the type of cookie you baked. If the cookie contains nuts, it should also be included in the tag, as some guests could be allergic.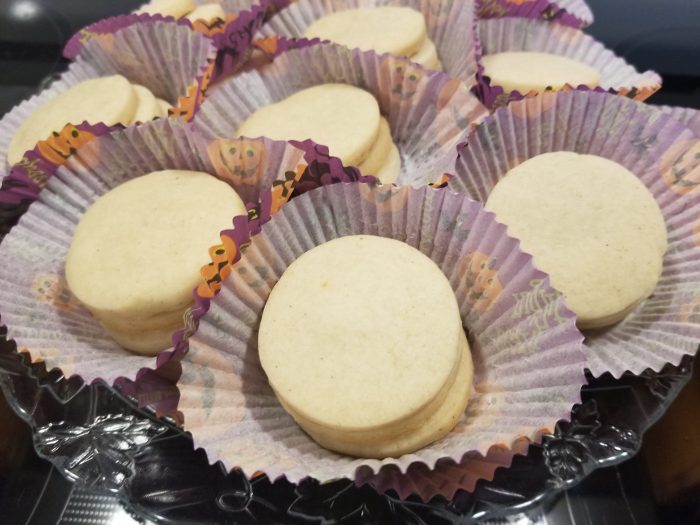 6. Eat, make merry, and engage in some friendly competition:
Games and competitions are a major staple of cookie exchange parties. A very common competition is the taste test competition. Here, the cookie accorded the largest number of votes wins. So, get the ballots, voting station, and holiday-themed prize items ready.
You could also organize a gingerbread house contest for the DIY enthusiasts, or bring out some plain unfrosted cookies for a decorating competition.
7. Swapping and packaging the cookies:
…..The moment everyone's been waiting for. You can divvy up the cookies equally between guests and tag each package with the guest's name all by yourself. Alternatively, place everything on a table and ask guests to pick for themselves. Help guests package their cookies in style by providing cute boxes, tins, bags, or resealable plastic containers and decorating them with festive ribbons. Plastic wraps or foil paper should also be made available.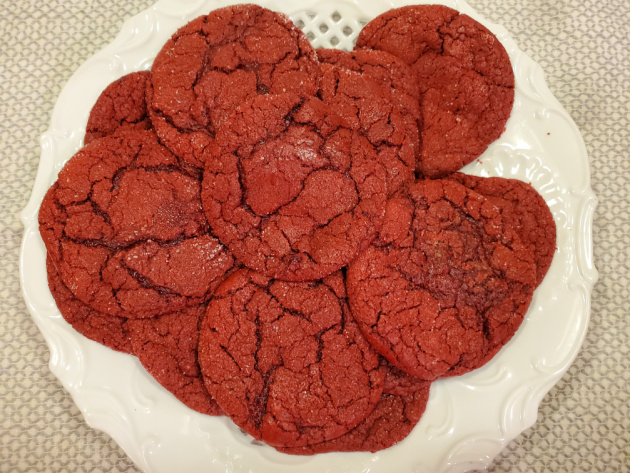 8. Include party favors:
Along with the cookies, you can include happy holiday notes, bottles of wine, milk, or eggnog, peppermint sticks, candy canes, or ribbon-decorated spatulas and cookie-cutters as party favors.
Handing out the recipes for all the cookies baked is an important party favor that shouldn't be overlooked. Inform each of your guests to come along with his/her recipe, either handwritten in recipe cards or printed out. Collect the recipes once the party starts and staple them together to create a recipe booklet. Hand the booklet to each guest as they leave. A viable alternative is to ask everyone to email their recipe to you, then you email the compiled list of recipes back to them. This way, anyone wanting to recreate those wonderful cookies at home can do so.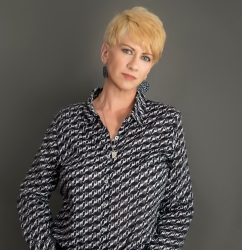 Latest posts by Deborah T
(see all)