Are you trying your hand at improving your outdoor living space? These four gardening design tips are perfect for a beginner starting from scratch.
At-home gardening has been taking off as a popular hobby in recent years. In a survey by Scotts Miracle-Gro, 55% of American households now spend time gardening and caring for their lawn. This increasing demand for all things green has made gardening more accessible, with plenty of tips, tricks, and resources available online and in stores.
4 Easy Gardening Design Tips for Beginners
Whether you're starting from scratch or looking to upgrade your current garden, here are a few gardening design tips to get you started on the right foot.
1 – Choose the right plants for your space and growing zone
Plants require different amounts of sun, water, and nutrients, so choosing the right plants for your particular climate and soil type is essential. Growing the wrong plants in your garden can waste time and money. So, research beforehand to find out which plants best suit your garden.
Many nurseries and garden centers will have staff to help you make the best choices for your garden. You can also consult a gardening book or website like the National Gardening Association's plant database.
When you're choosing plants, also take into account how much space you have. Make sure to leave enough room for the plant to grow and spread. If you have limited space, consider getting a dwarf version or container plants. These are plants that can be grown in pots or other containers.
Nonetheless, the right plant for your garden is the one you like and will take care of. So, don't be afraid to experiment to find what works best for you.
2 – Incorporate other elements to enhance the view
Many homeowners make the mistake of thinking that plants are the only things that go into a garden. But incorporating other elements can add interest, dimension, and functionality to your space.
Some rock formations, water features, or sculptures can add character to your garden. You can also use hardscaping to create different sections in your garden or define pathways. Either way, what matters is that these elements complement your garden's overall design.
These elements might come at a price, so it's essential to do your research before making any big purchases. A typical garden might cost you a few hundred dollars, but adding more significant features can quickly add up. So, plan your garden accordingly and start small if need be. You can also get creative and repurpose old materials lying around the house. This way, you can save money and add a personal touch to your garden.
3 – Use modern alternatives if necessary
Sometimes, adding a natural appeal to your garden might not be possible. For example, if you live in an urban area, you might not have the space or resources to grow a traditional garden. In this case, consider using artificial elements instead.
Wood panel laminate sheets are a common garden material used to create the look of a wooden fence without the hassle or expense. Likewise, you can use stone paving to create a naturalistic garden without needing a lot of soil. If you want more greenery, consider getting artificial plants or grass. These come in various styles that you can find at most home improvement stores.
These alternatives can help you achieve the look you want for your garden without the effort or time of traditional gardening methods. Doing so can also be more sustainable in the long run.
4 – Bring out non-traditional garden fixtures
In today's market, you can find all sorts of design ideas for your garden. So, don't be afraid to think outside the box regarding your garden fixtures. Adding an outdoor kitchen, entertainment features, or a fire pit can make your garden more enjoyable and inviting.
These features don't have to be expensive either. You can find many DIY tutorials online that show how to repurpose old materials or build new fixtures on a budget. So, take some time to browse around and see what ideas inspire you.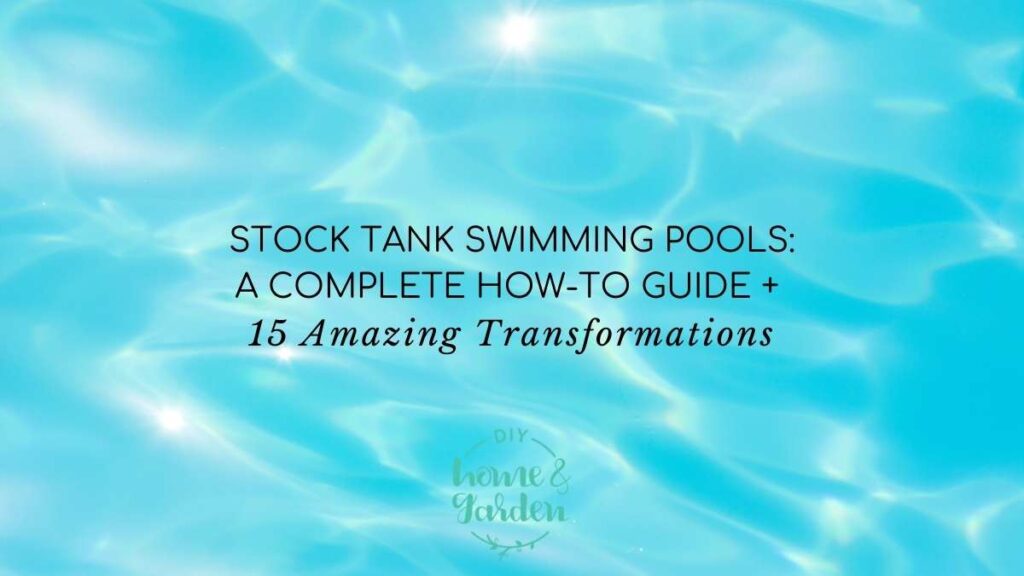 The Takeaway: Start With These Basic Gardening Design Tips, and Layer it on From There
In the end, adding a touch of personality to your garden can make all the difference. And there's no one right way to do it. So, experiment and have fun until you find what works best for you. Who knows, you might even start a new trend in your neighborhood.
Making over your garden doesn't have to be complicated. With some planning and creativity, you can quickly transform your space into the oasis you've always wanted. Use the above tips as a starting point to help you create the perfect backyard for you and your family. So, what are you waiting for?
Get started on your garden makeover today with these gardening design tips. You could be surprised at how gratifying and rewarding the experience can be.
Latest posts by Shashika N.
(see all)