DIY projects are fun, easy to do (well, to be honest, they aren't so easy every time) and nine times out of ten, extremely rewarding. Whether it's decorating your outdoor space, building something fun for your kids to play with, upcycling or recycling used items into various handy and useful pieces, your backyard most times serves as the designated workspace for any DIY project. At times rather than just serving as the hub of DIY activity, the backyard itself could be the focus of your plans.
Whether you're renovating your backyard, increasing its overall appeal with a few personal touches, or simply using its space to build a project for indoor use, here are several awesome backyard DIY projects you can definitely implement this fall.
DIY Project #1 – Marbled fence
Do you have a wooden fence surrounding your property for security and privacy reasons? If yes, then this DIY project is a sure way to add a little bit of art and color to your fence at minimal costs. All you need are colored glass marbles and a drill bit. Using the bit, drill holes in your fence. The holes should be slightly smaller than the marbles. This way, you don't need any adhesive when placing your marbles into the holes; they'd fit in just fine. For a dramatic appearance, ensure the holes are well spaced and not crowded together. When the sun shines on your fence, you would be treated to a kaleidoscopic display of colors in your backyard.
DIY Project #2 – Make an outdoor chalkboard
Having an outdoor chalkboard in your backyard can serve a wide variety of purposes: displaying important messages for the family, writing out menu options for a party, welcoming guests and visitors, and more importantly, providing your kids an opportunity to develop their writing and drawing skills. This is one easy DIY project. With hardy backer boards, wooden boards for frames, nails, screws, and a caulk gun, you can have a large chalkboard right in your backyard.
If you want to attach the chalkboard to the fence, then a set of lag bolts would come in handy. Hooks of the not-too-pointy variety can be attached to the board for the purpose of hanging buckets of chalks.
DIY Project #3 – Wine bottle tiki torch
If you have spare wine bottles lying around, you can take some time off this weekend to create tiki torches for your outdoor space. Apart from creating a relaxing ambiance, the lights would help to chase mosquitoes, bugs, and other pesky insects away. This project requires Teflon tape, top plate connectors, coupling, wood screws, TIki replacement wick and torch fuel, and of course, an empty wine bottle.
You would also have to build a hanger for the bottle torch. As you might have figured out, creating this masterpiece can be quite technical. So get out your wrench, Channellocks, hacksaw, and screwdriver.
A word of caution here: Never leave the torches unattended. When not in use, blow them out. Small open flames, if not handled with caution and care, can cause fatal accidents.
DIY Project #4 – Craft beaded wind chimes
Having a wind chime in your garden or backyard would certainly be an autumn delight. There is no better way to relax than admiring fall's vivid colors. Or listening to melodious sounds as the wind rushes by. This project requires an impressive number of beads and charms (a dizzying variety is recommended for an even more colorful effect).
Using a small drill bit, drill as many holes as you like in a sturdy piece of driftwood. Then with your beading needle and a nylon string, thread the beads and charms onto a nylon string. Add little bells at the end of the string to achieve that tinkling sound whenever the wind blows. Carefully string each threaded strand through the holes created in the piece of wood. Secure them by tying a knot at the top of each strand. Now hang your beautiful wind chime in a cozy spot in your backyard.
DIY Project #5 – A useful cart makeover project
Sometimes, while working, you wish all your tools and materials are in one easy-to-access location. It makes it very easy to start and complete your DIY projects rather than wasting time searching for one thing or the other. With a few handy tools, some paint, and new swivel casters for easy movement, you can have that DIY moveable storage of your dreams.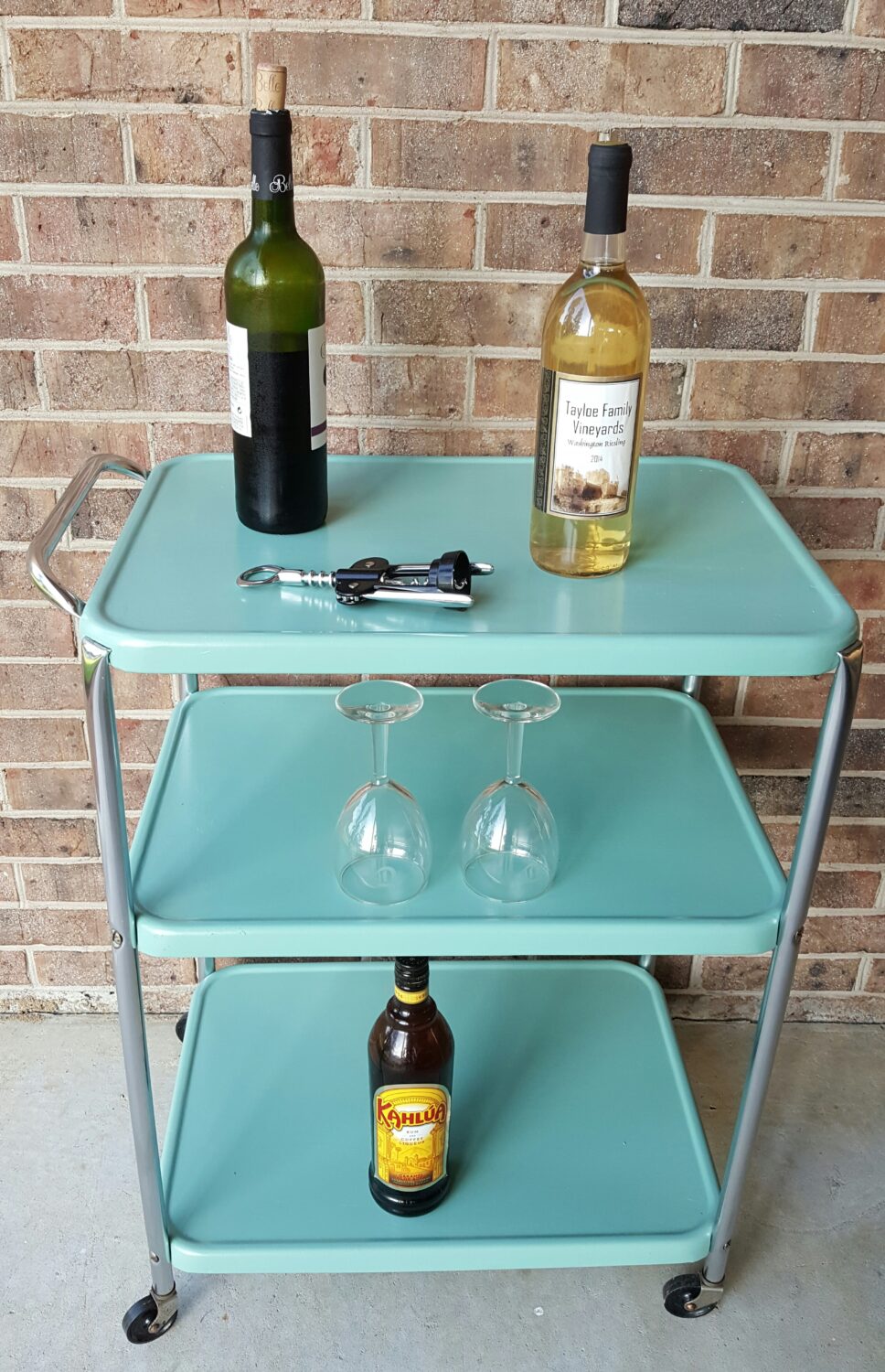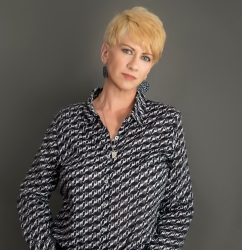 Latest posts by Deborah T
(see all)