Shade gardens are a fact of life. Not everyone has a backyard orientated towards blazing sunshine from dawn till dusk. Planting shade-tolerant species allows you to have a look that's as lush as sunnier locations in your yard.
But just because a part of your garden is shaded doesn't mean that it can't flourish. In this post, we're going to look at six strategies that prove shade gardens work.
6 Growing Tips for Shade Gardens
Here are tips to help you fill in that shadowy spot in your backyard.
1 – Plant Shade-Loving Annuals
Most plants don't thrive in shaded areas. But some common shrubs actually evolved on the forest floor and, for that reason, do remarkably well.
Most so-called "shade annuals" need some sunlight, but not a huge amount. So long as they get direct light for an hour or so per day, they should thrive.
Good examples of attractive shade annuals include the following:
Iresine

Coleus

Balsam

Impatiens
If you haven't heard of them before, don't worry: they're a garden store staple. Before you shop, take note of the hours of sunshine (if any) your garden receives and read the tags. You will be able to identify the best plantings by reading over this information.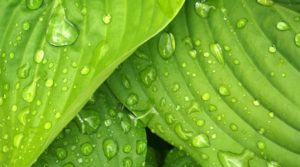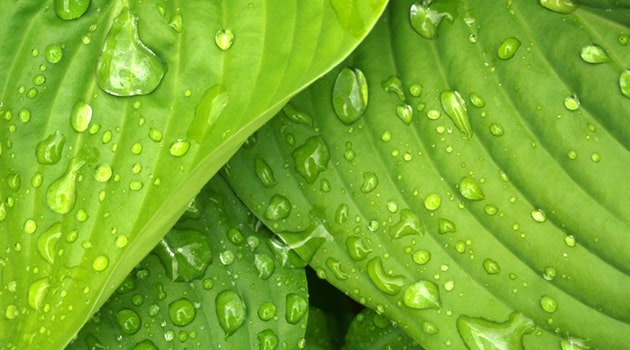 2 – Deploy Tasteful Architectural Elements
If plants don't grow in your shaded areas, you can replace them with attractive architectural elements. Experts like Austex Fence & Deck often create canopies or patios in these locations to make the best use of space. You can also include whimsical objects, like half barrels or even wagon wheels if you're stuck for ideas. What you want is something that is going to create visual interest and complement the plant life in your garden.
3-Add A Water Feature
Water features don't need light to thrive. What's more, they can actually create conditions to allow new life to blossom naturally.
You could include something as simple as a fountain or create your own artificial stream with rocks and a pump.
4 – Use Flowering Shrubs
Traditional flowers like roses and daisies need sunlight for most of the day. If they don't get it, they become weak and sickly, and their flowers are lackluster.
Flowering shrubs, on the other hand, tend to be more robust. They're much better at carpeting your beds with color than any plant that originates from a bulb.
Here rhododendrons and azaleas are both great options. Many of these bushes will flower (or at least provide some color) year-round.
5 – Add Colorful Mulch In Areas That Won't Grow
Some areas of your garden won't grow, no matter what you do. You don't, however, have to give up on these locations entirely, leaving them as bare mud.
One idea is to use wood chips and try to turn non-growing areas into paths. That then frees up the rest of your backyard space for shrubs, bushes, and flowers.
Another idea is to use large, rounded, white pebbles. Here again, you can create an attractive floor covering that will remain, come rain or shine.
6 – Add Shade-Loving Ground Cover Plants
Weeds have a nasty habit of moving into shaded areas and disrupting the balance of plants in your garden. Fortunately, you can fight back by using groundcovers that crowd them out.
Ground covers are shade specialists. They put all their energy into collecting available light and usually have huge leaves that fan out along the floor. Blue hostas and black mondo grass are both excellent options for your garden if weeds are a problem.
The Bottom Line on Planting Shade Gardens
Shade gardens need not be dull or boring. You can enjoy a natural area even in the shadiest parts of your yard! While locating the best plants to thrive takes careful selection, you can still enjoy a full, vibrant garden. So don't settle for that bare spot. Whatcha waiting for? Get planting!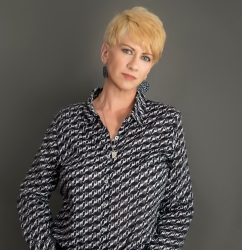 Latest posts by Deborah T
(see all)