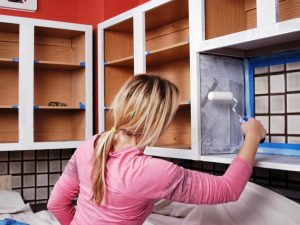 A home remodel can be an incredibly fun and enjoyable process for the entire family. Here are 10 ways to minimize the stress of your home improvement project.
You have complete creative control and the power to change every room in your house, from the bathroom to the home office. That being said, even the smallest of projects come with a number of stress triggers, all of which can build to create a wholly unpleasant situation.
Whatever work you decide to do, there is always going to be noise, mess, and general chaos disrupting your life. To limit this disruption and the stress you face, here are ten things that you should do.
RELATED POST: 6 Big Renovation Mistakes Homeowners Make
10 Hints for a Less Stressed Home Remodel
Take A Look Around
The decision to remodel your home is certainly an exciting one, but, before you rush into anything, you should take a closer look at what you're working with. This will give you a better idea of your house's condition, giving you a sense of some of the work you may need to have carried out. Make sure you consider why you're remodeling in the first place, as improvements you choose before you sell your home will be different from those you might go for when you're not.
Square Away Your Finances
Whatever the size of your project, remodeling a home is an expensive undertaking. Because of this, you should figure out how much money you can spend before you start making plans. After all, you don't want to set your heart on an idea only to realize that you can't afford it. If you don't have any money available right now, then you should consider putting off your project while you save up. Although you can get a loan, using your own money means you won't have any debts.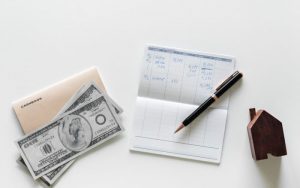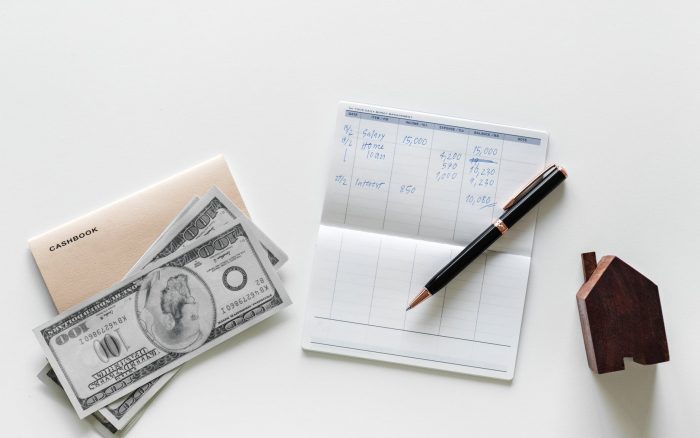 Keep The Plans Realistic
Once you know how much you have to spend, it's crucial that any plans you come up with are realistic with the budget you have. There's no point in wasting your time planning certain upgrades or improvements if you simply don't have the money to do them well. This will just leave you with a half-finished home that you're less than happy with. To save unnecessary frustration, you should look at your budget objectively and stick to sensible ideas.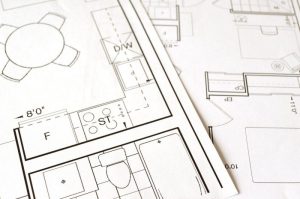 Pick Your Battles Wisely
A home remodel means having to make lots of small and big decisions, from the type of door handles you want to the whole color scheme. These decisions can cause tension between a couple if you find it hard to agree. Instead of arguing about every choice, you should pick your battles wisely and stand your ground only when something is especially important to you. It is possible to get through the process without arguing, just as long as you both compromise.
Find A Trusted Professional
While there are home improvement projects you can complete yourself, an entire house remodel may require a little more help. With that in mind, you should shop around for a contractor or home remodeling service that suits you. Rather than booking the first or cheapest professional you find, you should spend some time researching a number of different ones. Make sure you always ask for permits and references to ensure that you're speaking to a trusted professional.
Let Your Neighbors Know
Although work is being carried out in your home alone, the noise, mess, and general chaos can disrupt your neighbors just as much as it does you. With so much going on, the last thing you want is to be fighting with the families next door, which is why you should let them know about your plans. You don't need to go into specifics about the type of improvements you're planning, but you should give them an idea of your schedule, so they can make plans if necessary.
Get The House Ready
Dirt and mess are an unavoidable part of home remodel projects, so you should make sure that you prepare for this before you get any work going. Move anything fragile or valuable to somewhere it won't get dirty or broken and cover floors and furniture if necessary. Some work may require you to empty certain rooms out completely to ensure that you have space for belongings in the meantime. It may be best to hire a container for the duration of your work.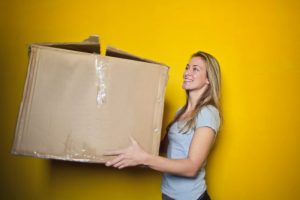 Plan For The Unexpected
No matter how well you plan your budget or prepare for improvements, there is always the chance that something will go wrong. This may leave you with an unexpected cost that you can't afford to cover right away. To prevent any costly and stressful delays, you should plan for the unexpected by adding a cash buffer to your budget of around 20%. This way, you won't need to borrow money to get the home remodel back on track.
Work Around Your Schedule
Remodeling will naturally cause some disruption, which is why you should fit work around your schedule. Avoid already stressful events, like exam season and the holidays, and instead, choose a time your family is relatively free and relaxed. For example, you could remodel your home throughout the summer, as your children won't be at school. You might even have vacation time that you can use so that you're at home while works are being carried out.
Move Out For Now
Sometimes, the best thing for you and your family is to move out for a while and let the remodel commence without you. Because of this, you should speak to your contractor and find out when the most disruptive works will be carried out. This way, you can arrange to stay with a friend or book a hotel in this time. You could even go on vacation. However, if this is something that you plan to do, then you should let your contractor know first, especially if you're leaving the country.
A home remodel will always cause you some stress, and, although there's nothing that you can do to eliminate this completely, with the tips above, you should be able to minimize it.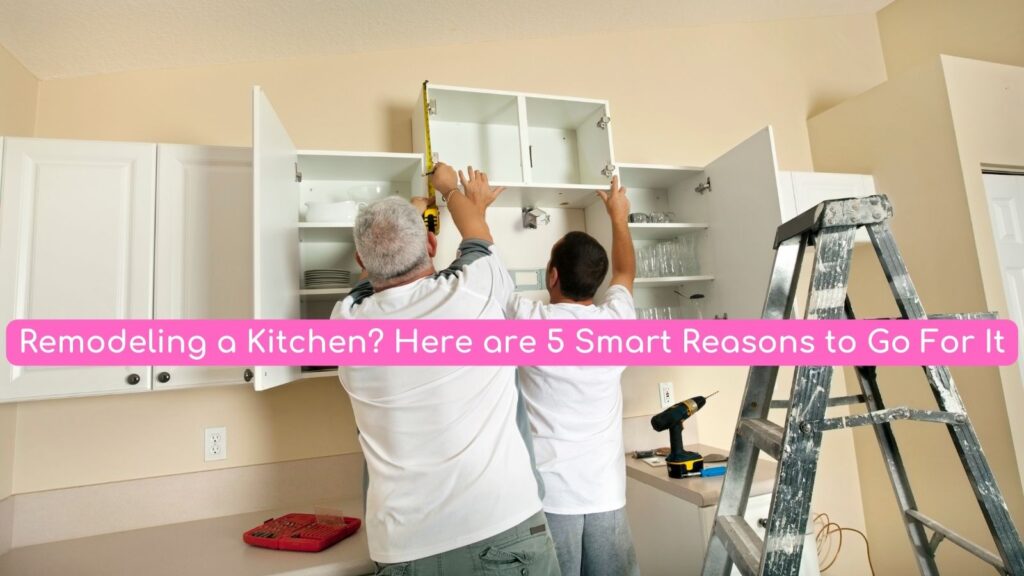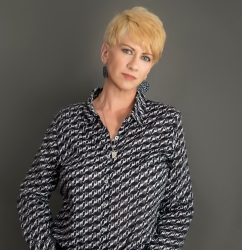 Latest posts by Deborah T
(see all)