Thinking of remodeling a kitchen? It turns out you are in very good company!
Kitchens and bathrooms are the most popular rooms to remodel. Since they are some of the most functional rooms in the house, it seems like there is over room for improvement. And to give you even more improvement ideas, here are the top five reasons for kitchen remodeling. And if you decide that you need to make changes mentioned in this article, you can find good local kitchen contractors.
1. Remodeling a Kitchen to Make It More Functional
As you live long enough in a house, you constantly notice some inconveniences in your kitchen. Some places are too small for work, certain drawers can't be opened simultaneously, cupboards hold piles of appliances and plasticware and need proper organizing, etc. We are sure you can name some of such things about your kitchen right now, but we are also sure they can be easily fixed with a good, well-thought-out remodeling.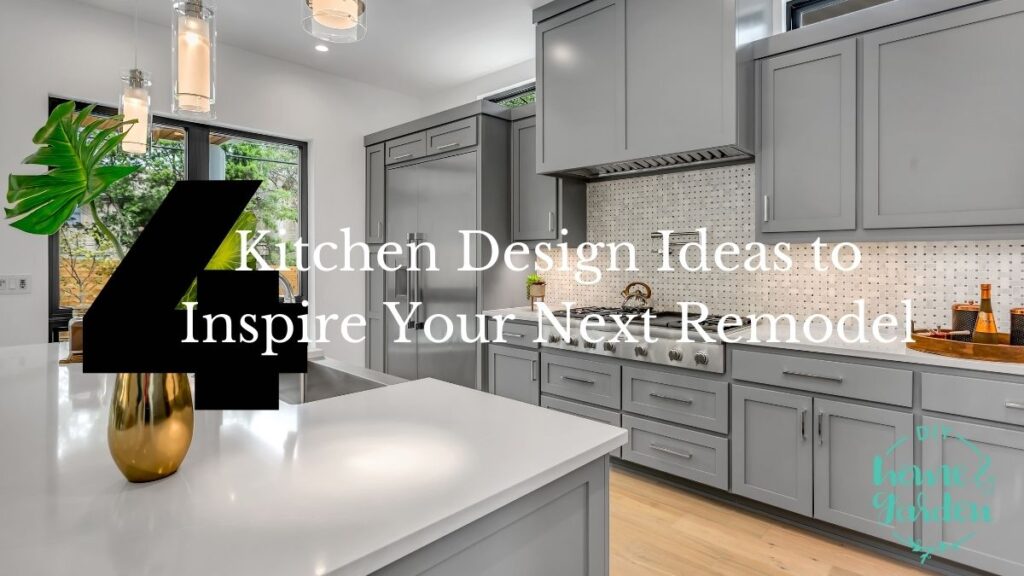 2. Replacing Worn Out Materials
This is pretty straightforward. All materials are subjected to wearing down and getting damaged. They spoil the general outlook of the room and are just asking to be replaced. Those are usually the most used and essential things, such as faucets, sinks, countertops, and backsplashes. Take it not as a burden but as an opportunity to freshen up your kitchen with something modern. You can go for something you couldn't afford during construction as well.
3. Updating to Meet the Evolving Needs of Your Family
As time passes, your family grows, and so do your needs. And so should your kitchen do. Maybe now, you need an upsized table to fit all the guests and family members. Or maybe, your current storage capabilities are insufficient, and you need more cupboards or a whole pantry. Whether you want more space or have recently got into making cocktails and want a small home bar, the kitchen must reflect your needs, preferences, and hobbies.
4. Remodeling a Kitchen for a Style Remake
Trends change with lightning speed, and after even a couple of years, a once top-of-the-line kitchen can seem like it belongs to a museum. Our tastes also change, which is perfectly normal, so there is no need to live with something that doesn't feel like you anymore. Since the kitchen is where you spend a large portion of your time, it better sends good vibes rather than brings you down.
Here are some ideas about what you can change:
Get more expensive and higher-quality countertops.
Change the backsplash.
Replace some cupboards with shelves to make the outlook lighter.
Change the lighting.
Get new hardware.
5. Remodeling a Kitchen for Better Price at Resale Time
If you plan to move and sell an old house, a new kitchen will give you an edge. Think about it — when you buy a flat from someone, your primary concerns will be the state of bathrooms and kitchens. Also, if they haven't been remodeled, they will constantly remind you that somebody else has been living here. So, a fresh kitchen will be admired and will help attract more buyers.
The Takeaway: Remodeling a Kitchen Gives You a New Look and Could Be a Wise Investment
When you give your kitchen a makeover, you'll increase your feeling of happiness. Moreover, it could be a wise investment if you plan to sell your home anytime soon.
Remodeling a kitchen may be more than a DIY, but even small touches like updated hardware can freshen things up more than just a little bit. What upgrades would you make? Please, share–we love hearing from you on social media.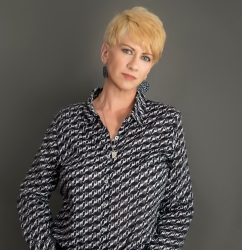 Latest posts by Deborah T
(see all)