Home renovation is a tough business. When you watch home improvement shows, the process seems fairly simple, requiring very little time, money, or hard work. Unfortunately, the reality is quite different.
Regardless of the size of your project, renovations are incredibly complicated. This leads many homeowners to make disastrous errors that result in significant setbacks and unexpected costs. To avoid this yourself, here are six big renovation mistakes to avoid.
6 Common Renovation Mistakes
Taking On Too Much
The excitement that comes from planning home improvements tends to grow tremendously, resulting in homeowners building their plans and taking on two projects rather than one, or three instead of two. The issue with this is that as fun as renovating can be, it is also incredibly stressful. You'll be much better focusing your time on one task before moving onto another.
Working Without A Budget
Even the smallest plans require significant investment, which is why you need to make sure that you consider your finances before you start looking at what to improve. After all, you don't want to fall in love with an idea only to realize that you can't afford it. Although you can borrow money for your project, saving up yourself is the more sensible options, as it leaves you without any debts.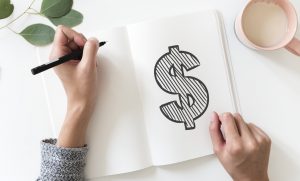 Trying To Work Alone
DIY work can save you some money, as well as provide a sense of satisfaction. However, you shouldn't handle your renovation works completely alone. Instead, research different designers, contractors, and design-build companies, like PrimusBuilders.com, and find one that suits you. Make sure you always get references from companies and ask any questions you may have.
Following The Latest Trends
Considering how costly renovation work can be, you're going to want the results to last the test of time. Unfortunately, this won't be possible if you cling to the latest home decor trends and style fads. These designs go out of style quickly, which will leave your home looking outdated. It makes more sense to create something that lasts and adds value to your house instead.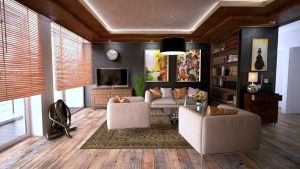 Making Too Many Changes
Once work has started on your home, the very last thing you should be doing is making changes to your plans. No matter how small these changes may be, they can cause delays, unforeseen costs, and give your contractors quite the headache. With that in mind, you should make sure that you're certain of what you want before you give workers the go-ahead to begin.
Having No Backup Plan
Things go wrong every day, and renovations can't escape this truth. Whether you want to admit it or not, home improvements rarely go completely to plan.
For this reason, you must ensure that you have a backup plan to avoid any unnecessary stress, cost, or wasted time. The best thing that you can do for your renovation is to add a cash buffer to your budget for any unexpected expenses.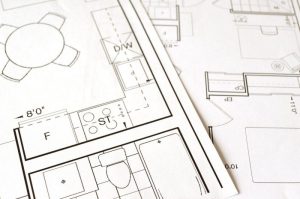 The Takeaway on Avoiding These Renovation Mistakes
Renovating your home can be exciting, but with so much to be done and so much that could go wrong, it can be quite stressful too. Hopefully, with the advice above, you can avoid too much trouble and keep your plans on track.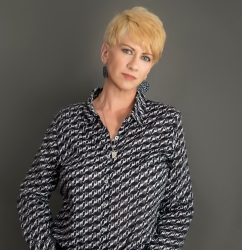 Latest posts by Deborah T
(see all)