Now, come on, be honest! We all have a list of annoying, but not urgent little home jobs around the home that need to get done at some point. But just not right now. The thing about this list is that it tends to grow ever longer. After a while, its hard to turn a blind eye to those corners of your house that need a little TLC. Happily, I'm here to stop such jobs getting under your skin. Complete with an action plan and some specific suggestion on how to deal with them. Read on to find out more.
RELATED POST: Home Maintenance Tasks to Never Overlook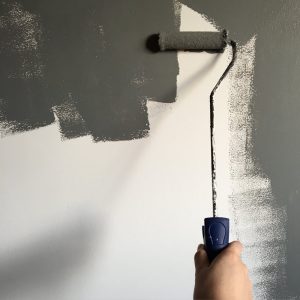 Step 1
The first step to sorting these little home jobs is to work out what needs doing. You may be super organized already and have a single list. But most of us note things down in our diaries, phones, be even on odd bits of paper.
Therefore it's a good idea to get a list going of every little thing you can think of including repainting the spare room, getting that leaky loo fixed, and even giving the kitchen a deep clean.
Step 2
When you have your list, things can start to get interesting. The first task is to go along the table and rate each job from that needs doing. Rate from 1-5 by how irritating and annoying not having it done is. 1 being not that bothered and 5 being it's driving you nuts! You can even cut the jobs list into strips and physically organize them. This will then provide you will a simple order of preference in which to complete the tasks.
After you have the priority order it's time to decide which little home jobs you can DIY and which ones you need to get some help with. Of course, this may take a little time. Because you will need to research what skills and material are involved for some of the jobs.
Although, usually if it involves dealing with plumbing or electricity is better to call in a handyman and appliance repair specialist rather than going it alone. After all, safety is crucial when it comes to your home. You won't want to put yourself, or your family, in danger with shoddy workmanship.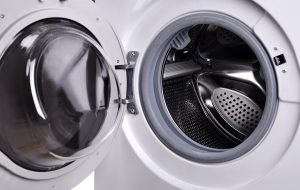 Step 3
Once you have decided which jobs you will be outsourcing and which you will do yourself, you can get moving on the DIY aspects. Be sure to check that you have the equipment and materials needed before you start your tasks though. Because it can be very inconvenient to have to break to go to the store midway.
Be sure you have the right tools before starting any DIY.
Also, don't forget to protect the rest of your home when engaged in any DIY. Otherwise, you will end up making more work for yourself further down the line!
Step 4
Now, you have dealt with the annoying little home tasks that needed sorting in your home, you can sit back, put your feet up and enjoy a glass of wine! The best thing being that even if you look around for something to find fault with. You won't be able to! Thank Heaven!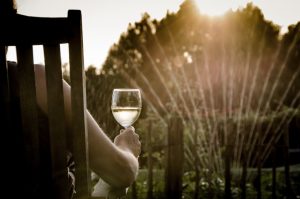 Do you have any advice to share on addressing those annoying little home jobs? Please share!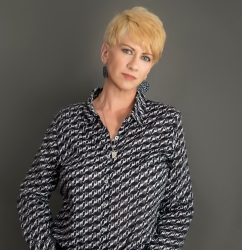 Latest posts by Deborah T
(see all)