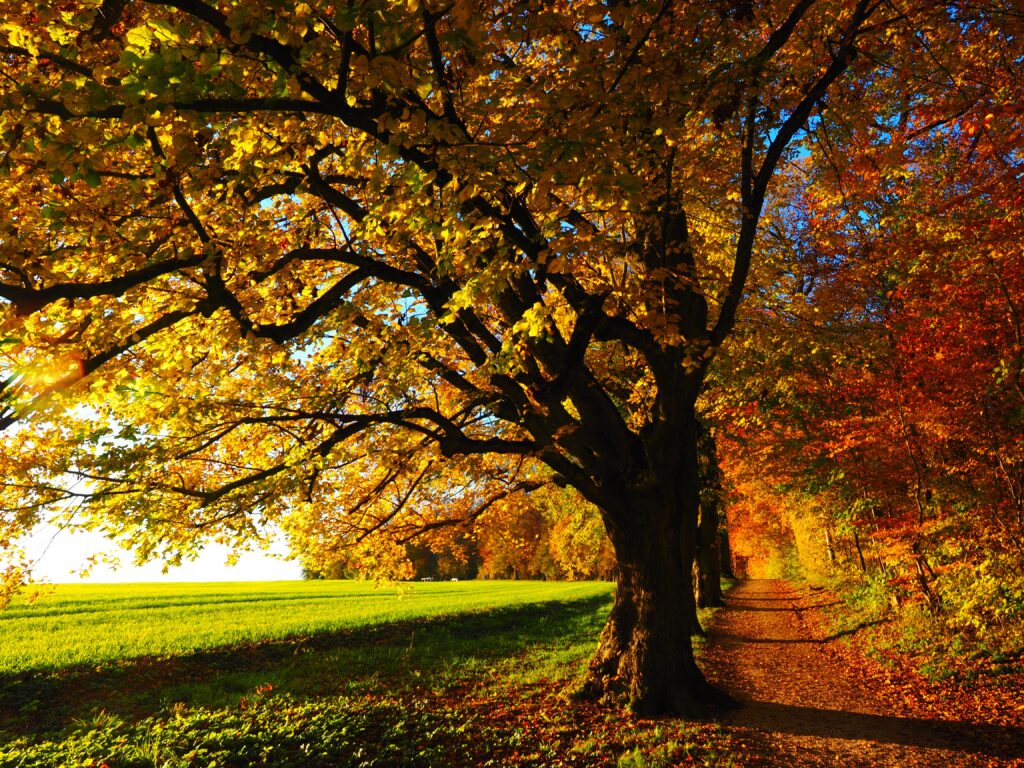 Fall is coming! It might be too early to start carving the pumpkins, but the pumpkin spice flavor has already started to reappear in the sweet aisles and as a quirky add-on to your favorite brew. Soon the kids will be talking about their Halloween costumes! In the meantime, you're likely to have a few rainy days. Fall is, after all, the best season in the realm of snails. For anybody who doesn't happen to be a snail or to love watch them slide slowly over the lawn, you might not be ready to wave goodbye to the sunny summer. However, you need to brace yourself for the typical health issues that fall brings.
There are plenty, and none of them is as plenty as sipping your favorite pumpkin spice!
4 Common Autumn Health Issues
1 – It's raining outside
Rain, rain, rain. Only a fool would happily sing in the rain. When the weather gets cool, and the sky pours over your house, you know that the last thing you want to do is to go outside. Nothing beats sitting in the living room with a cup of warm cocoa while the snails paint glittering lines all over your driveway that shine in the rain. But the situation could be a lot less idyllic if your roof let the water in – if this is the case you need to get in touch with an emergency roof repair company before it is too late. When the water infiltrates your home, it can lead to mold patches on the walls and the ceiling. More importantly, mold can lead to respiratory diseases, allergies, and a weakened immune system.
2 – Atchoo!
It doesn't matter how much you've been looking forward to the back to school feeling to show off your fall fashion. When the temperatures drop, especially after a warm summer, you might need more than a plaid blazer to keep you healthy. Your immune system may not be equipped to face the sudden change in weather. That's why flu epidemics, bronchitis, and colds tend to be frequent at the beginning of fall.
Additionally, those who live in rural areas or adjacent to them face a new set of allergens. It's harvest time in the fields. This means that farm equipment is out in the fields kicking up dust, dirt, and any remaining plant pollens. That situation causes Hay Fever, a form of allergies, for many.
3 – I don't feel happy anymore
Yesterday, the world was a lovely place. But today everything seems gray and dull in the rain. This typical fall and winter depression is called SAD, for Seasonal Affective Disorder. Linked to a lack of natural sunlight, SAD can affect your mood throughout the cold months of the year. You can try to cure it with a specific medical lighting system that creates artificial sunlight. But the best way to avoid all risks of seasonal depression is to spend as much time as possible outdoors. For instance, if you're a golfer who is feeling sad you can go play golf and enjoy the still-warm weather.
RELATED CONTENT: 6 Natural Remedies for Coping with Anxiety
4 – Itchy heads
When kids go back to school, especially young children up to primary school, they are likely to catch head lice. Head lice are tiny bugs that feed on blood from the scalp – in tiny amounts – and can cause itchiness. As they can attach to the hair on anybody's head, children in classrooms are a perfect target for these bugs. You'll need to treat the lice through combing and local medicine application to eradicate the contamination.
The Bottom Line of Battling Fall Health Issues
Don't let the seasonal change affect your health. Aside from keeping a strong immune system through the consumption of natural vitamins and an active lifestyle, you should also get plenty of sleep as we cycle through the daylight change. And, remember to keep an eye open for external risks such as mold and head lice.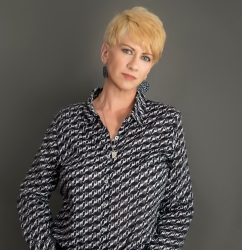 Latest posts by Deborah T
(see all)