Living in a hurricane zone can be stressful at times/ On the other hand, it is also often one of the most beautiful places in the country. A lot of people buy second homes, investment properties, and retirement homes in hurricane zones.
What should you know if you want to buy a home in a hurricane zone?
1 – There is an extra cost of living in a hurricane zone.
If you live in an area that often gets storms, it is not only expensive to fix the damage they cause, but it is also expensive to live there. You have to pay for several types of insurance, like hurricane protection and flood insurance.
When shopping for insurance in a hurricane-prone area, you are free to look around and compare prices. You should start doing that a long time before you even think about buying a piece of property. If your home is within a certain number of miles of the beach, your homeowner's insurance rates may be higher or lower than those of people who live very close to the shore. The homeowner's insurance will cost more if the house is close to the water.
You might find that living near the beach is perfect for you. But if you move just a little bit inland, you might save a lot of money.
2 – When did they build the house?
If you want to buy the house, you should find out when it was built. There is a good reason why this is happening. For example, building codes were changed a lot in many places at the start of the twenty-first century. As a direct result of this, modern house building has to meet stricter standards.
When you go to look at different properties, you should bring a certified home inspector with you. They will be able to tell you what kind of preparations you must make to minimize storm damage.
3 – Make sure to ask what safety features there are.
Check to see if the house already has any special safety features that could make it safer. Metal straps or clips put in the attic of a house can make it less likely to get damaged by storms. That's because they secure the roof to the walls. Look for storm shutters, panels, and a hurricane proof window. If you cannot find them, ask your insurance company if you receive a discount to install them.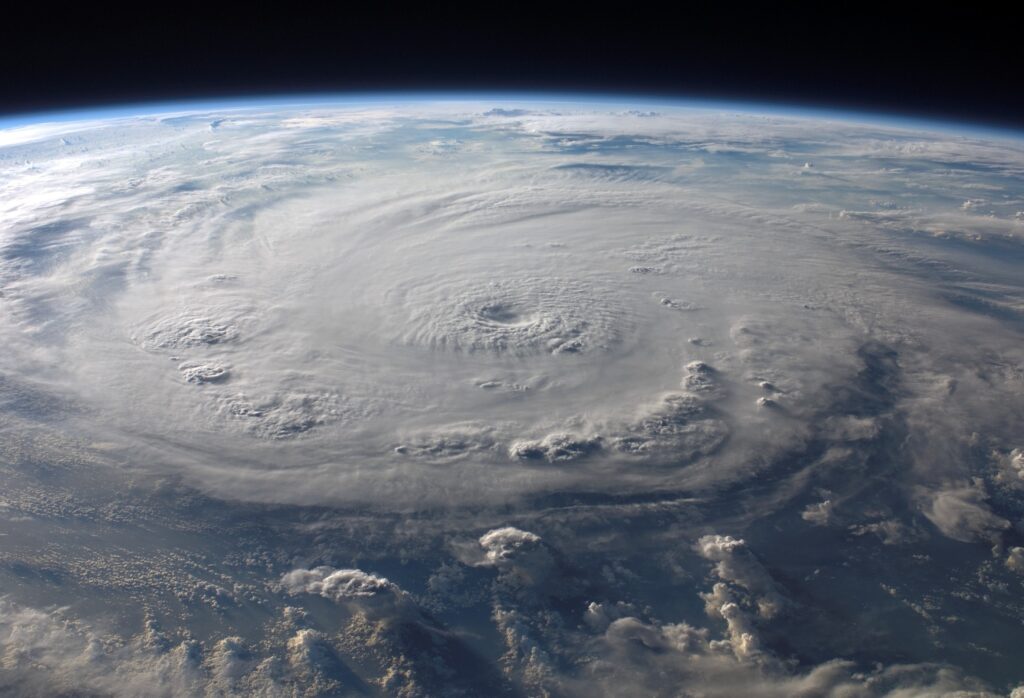 4 – The cost of upkeep every year could be significant.
During hurricane season, not only will you have to pay more for insurance, but you may also have to pay more for repairs. For example, you should make sure your trees are trimmed and that your gutters are cleaned regularly.
In addition to the cost of buying and maintaining a house, you should consider either gasoline or propane to power a generator. You should include this cost in your budget as a whole.
The Takeaway: A Hurricane Zone Can Be a Coastal Paradise, But Don't Dismiss the Drawbacks
Living in a hurricane zone or anywhere on the coast could be a great way to live. But you should be realistic about how storms could affect your finances.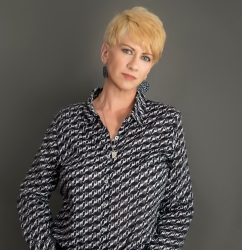 Latest posts by Deborah T
(see all)