Yesterday was Cyber Monday, and a couple of days before that, Black Friday. The best Christmas shopping deals are gone!….or so you think. If you didn't join the rest of the 'multitude' in snagging up those once-in-a-year deals, DO NOT FRET.
Just stick with me this morning and together, we would discover ways on how to find the best Christmas deals for the next few days. Trust me when I say Christmas is still going to be awesome this year.
RELATED POST: Under $2 Christmas Gift: DIY personalized Christmas ornaments
1. Big shopping days
Yes, there are big shopping days apart from Black Friday and Cyber Monday. Granted, they are not as huge as the aforementioned days, but you can still get some sweet deals. Eager? Here we go…
First on our list is December 11: Stores offering toys, jewelry, electronic gadgets, home goods, and even exercise equipment offer amazing discounts during the first and second week of December. But, the day with the biggest deals during that period would have to be December 11th. Known in some circles as Green Monday or Cyber Monday, Part 2, stores often record sales almost as huge as Black Friday and Cyber Monday. So, buckle up your shoes and get ready to go on a shopping spree once December hits. Remember to keep an eye out for coupons and gift cards: very important!
Free shipping day: In the 3rd week of December, you can shop without worrying about shipping fees, most especially on Friday, the 15th of December. I call it Free Friday. You can buy kitchen items, clothes, shoes, perishable food items and flowers, and have them delivered quickly to you at no extra cost! Most stores offer up to 40% discounts to motivate shoppers to buy everything on their shopping list.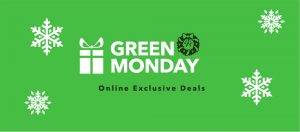 2. Post-Christmas clearance sales
Come December 22nd, stores are going to want to clear their shelves in preparation for the influx of new goods in the coming year. This is your opportunity to enjoy discounts in the double-digit range. From Christmas decorations to bridal wears, here is your chance to get some amazing shopping deals in December. Stores you should look out for for impressive clearance sales include but are not limited to Big Lots, Kirkland's, PetSmart, Home Depot, CVS, Target, Sears, Jo-Ann, and Pier 1 Imports.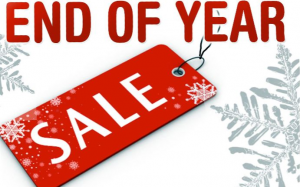 3. Price-tracking tools
Shopping experts claim that a great sale is just around the corner…..and I agree with them. But the question is this: "How would you know?" This is where price-tracking tools come into play. You download them as browser add-ons or extensions, then visit the product page of the desired item. Needless to say, this idea is recommended for those who have a specific item in mind that they wish to purchase this holiday season. Different price-trackers work in various ways. Some are specific to a site (e.g. Keepa works only on eBay), for some, you have to press a button to activate them (The Camelizer, for instance), and others are compatible with only one type of browser (Slice Watch has only one browser buddy: Chrome).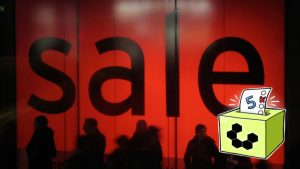 4. You can still get good travel deals
Wanting to travel this holiday season? The best time to have booked that flight was several months ago….in advance. The next best time is NOW. There is no room for procrastination anymore. Chances of getting the best deals are currently slim, so you've gotta be flexible if you do want to save money. Here are a few useful tips to get the best travel deals:
Search for online deals offering reduced prices when you book flight and hotel lodgings collectively.

We are trying to minimize cost, aren't we? So, no extra pieces of luggage. A simple carry-on is just right.

Book flights on that holiday date. The truth is, nobody (present company inclusive) likes the idea of traveling on Christmas day or even New Year's Eve. Airlines realize this, and so, airfares are cheaper for flights booked on such days. Who knows? You might be treated to a celebratory drink or meal courtesy of the airline.

Pick less expensive destinations. They offer potential money-saving deals.

On that note, compare airports. Some airports have higher fares than others. Choose the one that offers a better deal and greater convenience.

Finally, check out flight-price tracking sites like Skyskanner, or download tracker apps like Trista, to keep you informed when flight prices change.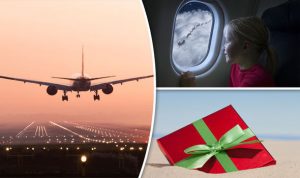 So, what you waiting for? Get shopping, people!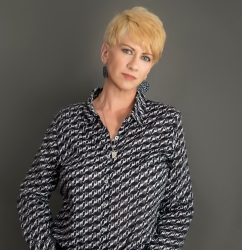 Latest posts by Deborah T
(see all)