Moving to a new home? Then you definitely need our guide to furnishing your home on a shoestring budget!
Buying a house can be super expensive; we're all very aware of that these days. Once you've finally got your foot on the property ladder, though, you've got one more big expense to face – you need to furnish it.
Even if you can't afford to buy your first home just yet and are looking for a place to rent, there's a chance that it will be unfurnished and you'll need to start looking for furniture. Again, it's going to be expensive to get your home looking just as you want it.
Outfitting Your House on a Shoestring Budget
Thankfully, though, you don't always have to spend a huge amount of money on furnishing your new home. If you have a shoestring budget, you need to keep on reading. Here are our fantastic tips that will help you furnish your store on the cheap.
Buy Second Hand
You don't always have to buy your furniture pieces brand new. If you do, then it will only end up very expensive indeed. It's best to try to buy second-hand furniture whenever you can. You'll be pleased to know that there are lots of places to shop for used items, including thrift stores, charity shops, and on online sales sites.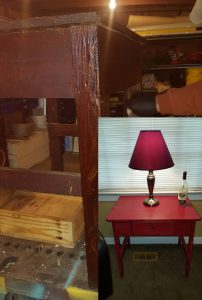 Shop Around A Few Stores
If you need to buy an item brand new, then it's best to take a look in a few stores to compare prices. This should give you an idea of where you can buy what you are looking for at the best price. Make sure that you check out online reviews like the ones on houzz.com/browsereviews/sofamania so that you can get an idea of the quality of items that each store sells. After all, you don't want to pay a lot for a fancy sofa only for it to break in a few months' time!
Shop Online to Stretch Your Shoestring Budget
You will probably find that there are a lot of deals and discounts when you shop online. Most stores offer slightly cheaper prices in their online stores and limited-time deals. It's also worth signing up to your favorite stores' newsletters as many send out exclusive vouchers and discount codes to their subscribers.
Go To Estate Sales
Whenever people go through divorces or are dealing with a death in the family and have a house to clear out, they often have a huge sale. These sales are great for individuals who need to sell belongings in a hurry. They simply open up their home to potential buyers who can wander around and view everything that is on sale. Take a look at estatesales.net or other online resources to see when the nearest estate sale to you is taking place. You never know what gems you might find!
Use A Store's Payment Plans
Don't forget that you can always ask a furniture store to use their payment plans. Many stores offer these, and they will allow you to spread out the overall cost of an item over the space of a few months.
No matter how much you've got to spend, you should be able to afford great furnishings!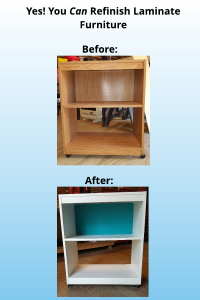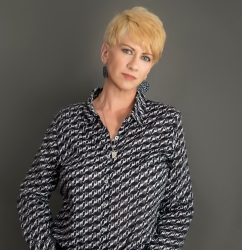 Latest posts by Deborah T
(see all)