Today I share with you a free printable, a honey-do list with a cute bumblebee theme for the summertime. Instead of a long post, I wanted to post something that you can easily put to use this week, with just a few clicks and a printer. It is so adorable. You will want to print it out and put it into play right away!.
I think many would agree that when you write a task down, the more likely you can finish it. We feel a particular sense of responsibility and perhaps more accountability when we see a written request. This is a cute, sweet way to ask your spouse or significant other to finish something for you without nagging.
It also includes a simple message of "thank you" at the bottom to feel appreciated. That acknowledgment, in itself, is powerful! We often forget to express when we are grateful–even when we are, the words escape sometimes. So it seemed wise to bake that into the list.
How to Print the Honey-Do List on Your Home Printer
I often get emails and notes from people who don't know how to get the items to print. So if you know how to print already, please feel free to have fun creating a honey-do list. If you need to know how this section is for you.
Here's how you can print out this jpg free printable honey-do list. I left it unlocked within this blog post. This printable works on 8.5×11 paper for easy, no-fuss printing. Just right click and save as within any destination on your computer. To print it out, open the jpg file, control+p or use the print soft function, setting it to portrait. You can also play with making it into two or four notes per sheet to save on paper usage.
When you need a hand around the house, use this sweet little note to make chore requests, then watch the items get checked off the list. At least that works well in my home.
Please let me know how the honey-do list works in your family.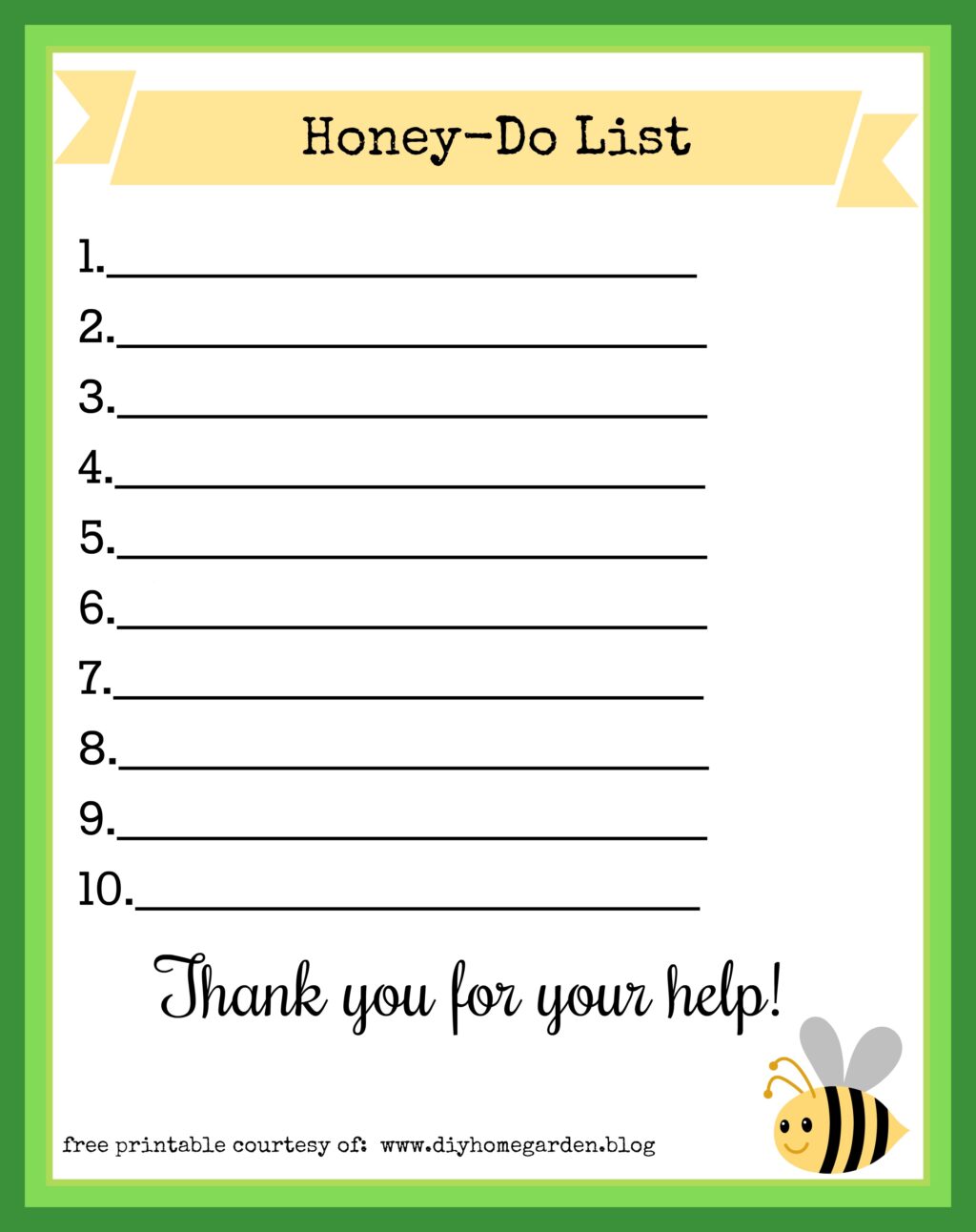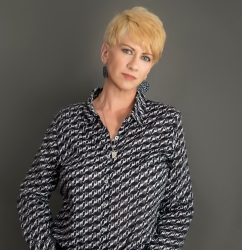 Latest posts by Deborah T
(see all)