Of course, fall is the season when you get to freely express your creativity considering the warmth and lots of beautiful décor elements that come with the season. Remember, most of these décor items (including pumpkins) not only enhance your curb appeal but also you can serve it up to your friends and family. In fact, when you serve up pumpkin spice & everything nice at your next party, you'll leave your guests wanting even more!
First things first. Pumpkins are rich in nutrients which help to ensure the sound state of your health. But just how do you bring out the delicacy in them?
There are numerous ways to ensure you don't miss the pumpkin spice in your dishes.
Bake up Some Pumpkin Bread
There's something magical about the first whiff of pumpkin bread when you pull it out of the oven. It just smells like fall.
Planning some a fall party? Then you seriously need to consider baking up a fresh loaf of or two of pumpkin spiced bread that will definitely impress your guests. You can as well carry it when out for picnics or just for fun-eating while at the office—it's easy to carry along.
For a special touch, make cute little mini-loaves of pumpkin bread slathered with pumpkin butter to share with lots of friends.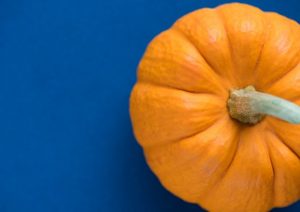 Shake It Up!
Be unique by doing the extraordinary. Create your own special pumpkin cocktail to give your guests a whole new experience of the cocktail party.
The beauty of pumpkin spice is that it works out perfectly well even for the first-timers—so no need to worry when preparing and serving a Pumpkin Spiced Martini or Pumpkin Spice White Russian.
All your visitors will enjoy these boozy treats.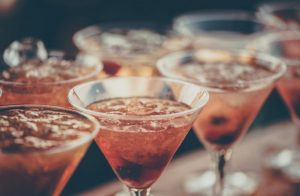 Pumpkin Spiced Coffee
Is there seriously anything better than pumpkin spiced coffee. I love it so much that I stockpile it in my freezer every autumn and treat myself year-round. But, then again, I am way crazy for pumpkin-spiced anything.
Treat your guests to a pumpkin spice coffee bar.
Brew this delicious java. Set up toppings for your guests to select from, including ginger, nutmeg, cinnamon, chocolate shavings, real whipped cream, sugar, and half and half.
The more decadent, the better, when you're treating yourself to a pumpkin spice flavored splurge.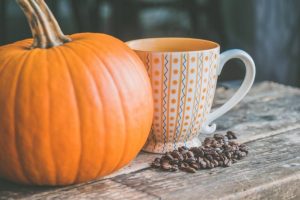 RELATED CONTENT: Drunken Pumpkin Cafe: A Hot Coffee Cocktail
Pumpkin Smoothies
There is no better way to treat your body to the healthiest drinks than handing it the gift of pumpkin smoothie. Share it with your fitness-minded friends, too.
Consider adding low-fat milk to your pumpkin puree and blend. Season it with pumpkin pie spice and a dash of cinnamon for a fall-flavored twist on a healthful classic. The warm spice notes definitely add to the fall mood.
The Pumpkin Seeds
Most people are always tempted to throw away the seeds; not knowing the health benefits that come along with eating the seemingly tasteless pumpkin seeds.
All you've got to do is to simply roast the seeds for 10 to 15 minutes (while continuously tossing) to attain the light brown color. Allow just a few minutes to cool and enjoy the nutrient-rich diet.
These would be amazing tossed in with Pumpkin Spice Snack Mix recipe. Hmmm. I wonder why I never thought of this before?
As a matter of fact, these seeds contain magnesium and zinc—which are crucial in enhancing your heart's health and also in protecting you against certain cancers. Plus…they are just fun to eat!
Entertain your Guests with a Pumpkin Decorated Table
In as much as they're used as delicacies, pumpkins also serve as super home decorative elements.
Whether you're planning for a Thanksgiving party or an autumn birthday party, making your dining table look great by using pumpkin-themed decorations will obviously leave a landmark impression on your guests. Simply use the warm-colored elements to brighten up the occasion.
So get into that fall frame of mind, incorporate pumpkins into your home decor, and serve your guests up pumpkin-spiced everything!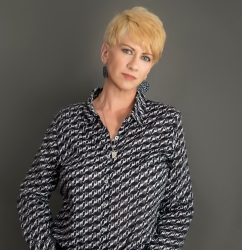 Latest posts by Deborah T
(see all)