Some houses come with a little bit of extra land, and while exciting, it can be confusing what you will do with it.
It might sound like a luxury problem to have extra land and not sure what to do with it. However, land can be expensive and needs to take care of.
So what can you do with your extra land?
Here are a few things you can do, putting that spacious lot to full use.
1 – Preparation
The first thing you need to do is get your land cleared. While you can do much of this yourself, a land clearing company will have the right tools for the job.
If you have been considering having animals on the plot, ensure that you clear the area of any plants or shrubs that are poisonous to farm animals.
If you are planting crops, ensure that your soil is of high quality.
2 – Keep Bees
If you want to add something significant to the local environment and make some money, think about bees.
Having beehives isn't a huge undertaking, but you will need to learn how to take care of your bees.
Farmer's markets and private websites for selling honey will give you a good profit on your hard work.
3 – Build a Shed (or a She-shed!)
You might be able to get planning permission to build a freestanding small house, office, or other types of outbuilding.
There is an increased demand for small houses and private office spaces that are surrounded by nature and off the beaten track. Tiny houses are usually no bigger than 600 square feet and relatively self-sufficient.
A building with more space can also be used as a dance studio, a yoga retreat, and more, certainly in the rise of wellness and mindfulness.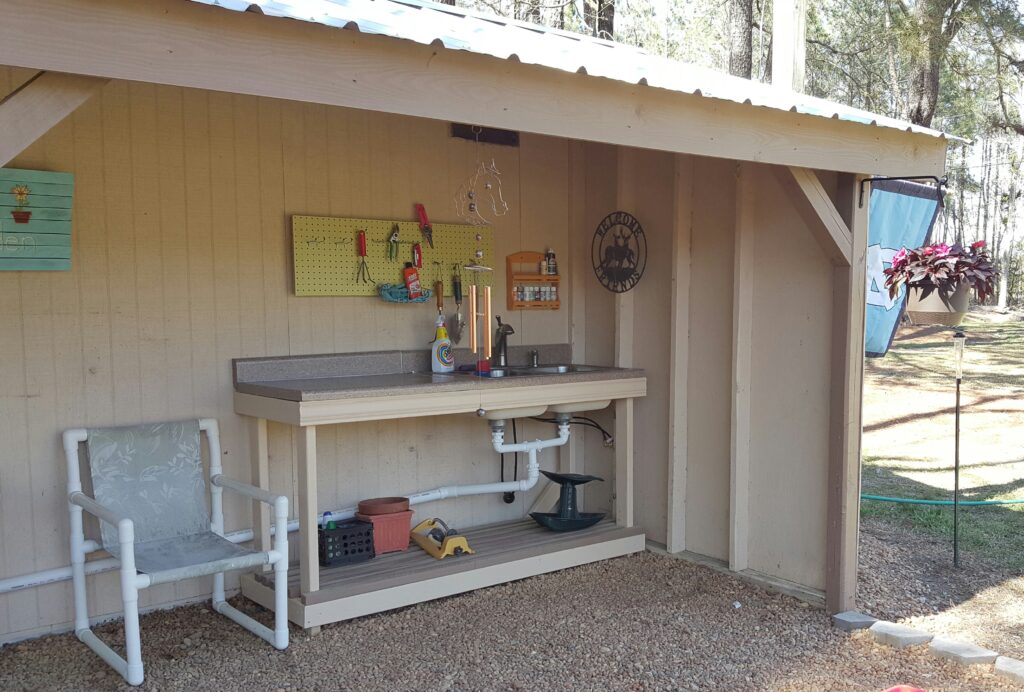 4 – Mini Farm
Having a piece of land that you can grow things on can be a huge saving when it comes to your groceries.
If you have enough space, then you could give your extra fruits and vegetables to neighbors. Alternatively, you can take extras to the farmer markets and make a small profit on your excess.
Some of the easier vegetables to start with include the following:
Watercress

Chili peppers

Runner beans

Broccoli

Potatoes

Onions

Carrots

Beetroot
They are also space savings, as many can be grown on trellises. And racks. Keeping your plot well maintained does take time; you need to weed it, remove pests, ensure that you have water the vegetables correctly.
Learn how to plant a small vegetable patch.
5 – Keep Livestock
You don't need to commit to eating the meat if you are vegan, but you can take care of the livestock and use their byproducts. Milk can be used for a range of diaries, and chicken can provide a healthy source of eggs.
Part of the joy of keeping livestock is that you know where your cheese and eggs have come from and can ensure their quality.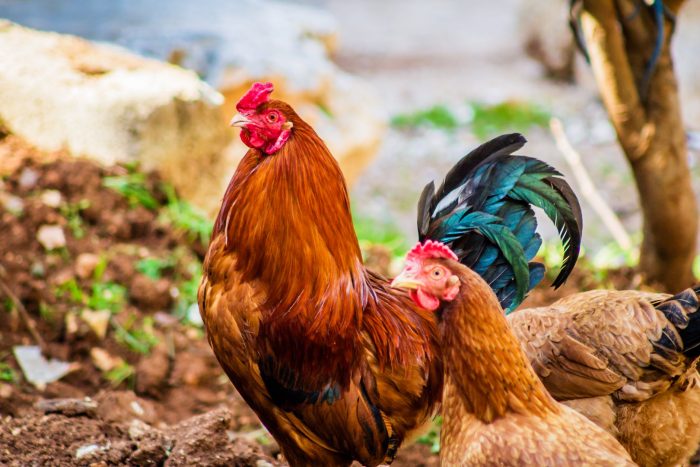 A piece of land can be a great source of personal pride and can also be a great way to spend your time too in terms of a hobby.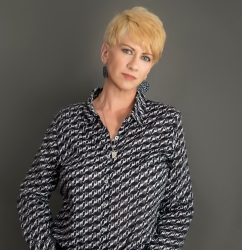 Latest posts by Deborah T
(see all)