This Cajun Spice Mix offers up a savory kick of flavor with low- to medium heat. It's easy to mix up with ingredients that you probably already stock in your pantry.
I keep this on hand so season so many different things. Once I make a batch, I store it in a spice jar and spoon it liberally whenever I need it. This batch is sized enough for several uses. But it's not so big that it will lose its flavor before you use it.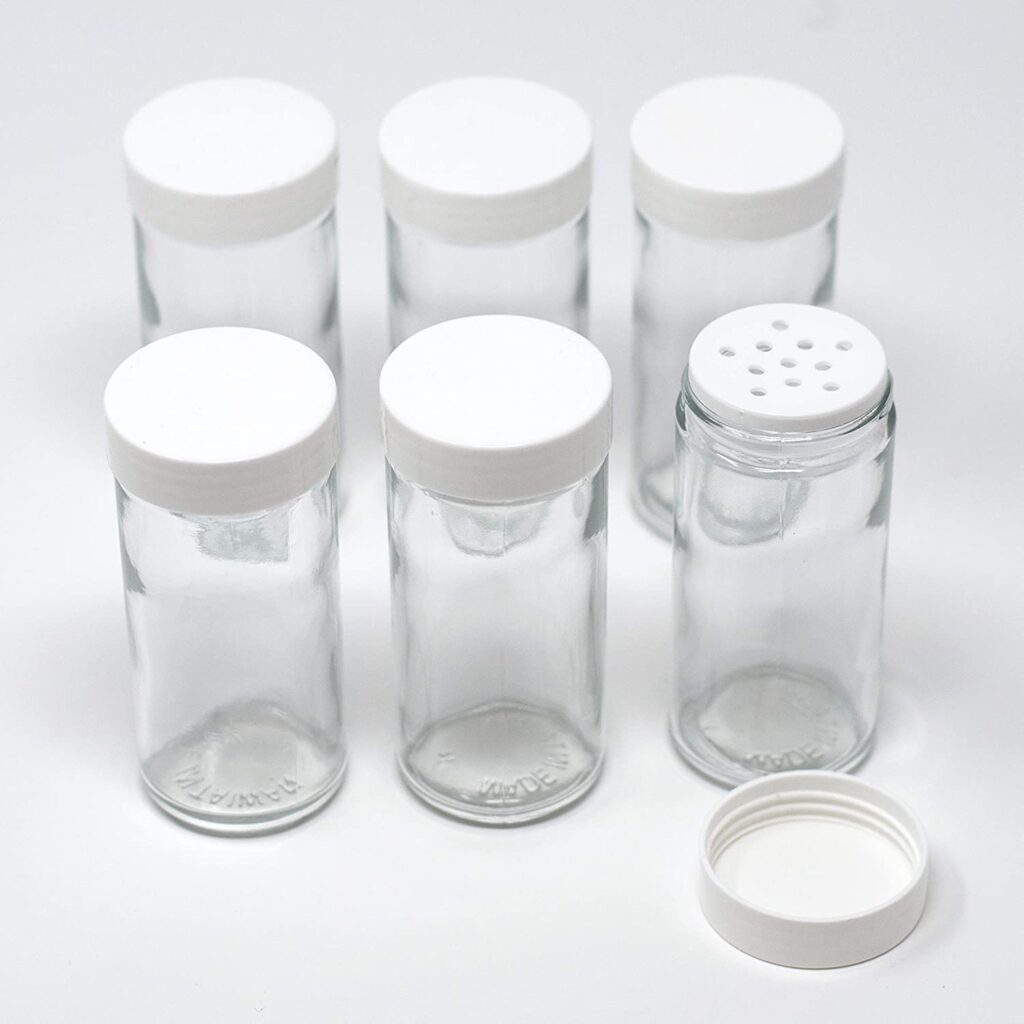 I enjoy making my own custom spice blends. You might have seen past blog posts:
or another family favorite,
DIY Chili Seasoning, with four different heat intensities.
The process of blending spices at home allows me to tailor seasonings to the just-right heat level. For me, that's somewhere between mild and medium heat, and that's right where this Cajun Spice Mix lands.
How to Cook With Cajun Spice Mix
You will almost certainly find many ways you can use this seasoning blend:
Classic New Orleans Red Beans and Rice
Jambalaya
Shrimp boil
To season any black, navy, kidney, or pinto beans
Making fluffy, seasoned rice. The seasoning works great to add flavor to either brown or white rice.
Add a tablespoon to your favorite soup or stew.
Mix it with ground meat for delicious Cajun-style burgers
Sprinkle it on grilled chicken
Use it as a rub before roasting beef or pork.
Saute or grill vegetables with a touch of olive oil and season with this Cajun Spice Mix
Mix it with mayo and canned tuna for a savory tuna salad
Blend it with cream cheese for a yummy cracker spread.
Once you discover the delicious flavors, you will want to add this to every blasted thing you cook. Yes, really, it is that addictive.
The New Orleans Spice Tradition
Louisiana was settled by French trappers and traders. Separated from the English colonies, the French developed their own distinct culture and traditions.
The French colonizers' long history intertwined with pirates and seafarers who sailed the oceans and brought spices from the West Indies along the way.
The food in the early days of Louisana was simple–whatever the settlers could grow. Their menus largely consisted of wild game, fish and seafood, locally-grown and harvested wild grains locally, and vegetables. These spicy offerings gave them an interesting way to enjoy a little variety in their diet.
In the days before refrigeration, the early people relied on salt-cured meats to sustain them throughout the winter and early spring months. With long growing seasons, and plentiful waterways teeming with proteins, the Louisiana colonists were blessed more than most of the rest of the New World. But still, these seasonings became part of the food story of the region.
Cajun Spice Mix
The Louisiana food tradition grew out of necessity to season an otherwise bland diet. Despite the humble beginnings, the Creole and Cajun traditions are a notable, well-deserved high point of pride to the people of the state.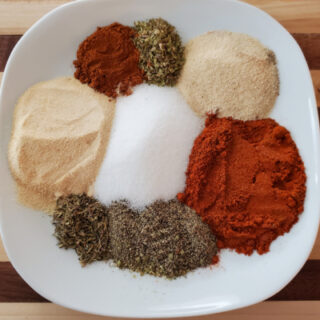 DIY Cajun Spice MixEverything
This Cajun Spice Mix offers a low- to medium-heat in a savory New Orleans inspired blend.
Ingredients
2 tbl. salt
2 tbl garlic powder
1 tbl. ground black pepper
2 tbl. paprika
1 tbl. onion powder
2 tsp. cayenne pepper
1 tbl dried oregano
1 tbl dried thyme
Instructions
Mix the seasoning thoroughly
Store mixture in a tightly capped spice bottle until you want to use it.
Enjoy it, one to two tablespoons at a time.
Notes
Here is how to adjust the seasoning's heat level.

If you want it to be hotter, add extra cayenne pepper. But if you want to dial back the heat, remove the cayenne from the recipe altogether.
Nutrition Information
Yield

10
Serving Size

1 tbl.
Amount Per Serving
Calories

0
Total Fat

0 g
Adjusting the Heat of This Recipe
"Heat" is subjective. What I prefer, you might not like. But it's easy to fix this up to suit your own taste preferences.
If you like spicier foods, add extra cayenne pepper. To dial it back a notch, lessen the amount of cayenne.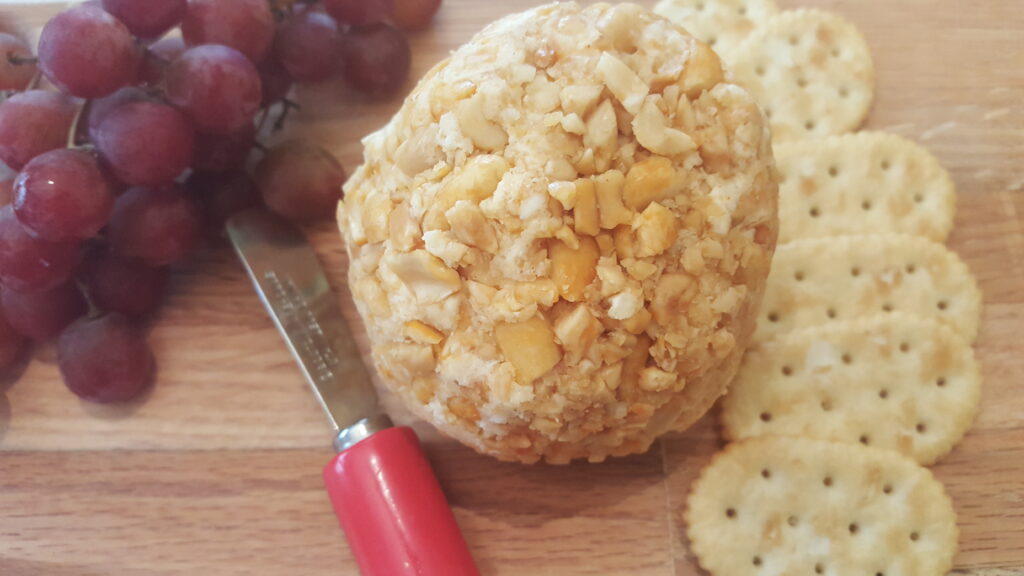 The Takeaway: Cajun Spice Mix is Handy to Have Around
You will find many uses for this spicy blend. It harkens back to the flavors of New Orleans–but you don't need to book a plane ticket or hotel room (although it's well worth a visit!). I hope you enjoy this recipe. Please connect with us on social media and tell us if you enjoy it and if you modified the seasonings.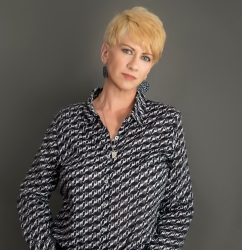 Latest posts by Deborah T
(see all)