From a small issue like forgetting to close a running tap to significant problems like flooding, water damage can occur in a house for several reasons. But things should always be managed thoroughly and adequately by people. Instead of making wrong decisions in a hurry, always set aback, think wisely, and act according to the appliance malfunction.
Appliance failure is a common phenomenon in many households, leading to water damage like floods in the house. Hence, any appliance which mainly has its working with water and electricity should be taken proper care of and maintain them well. Always trust a professional company with skilled people like 877jobdone who know how to deal with situations properly, rather than risking your life and trying to make things back in control! Water and electricity are not the right combinations.
Many of the appliances listed below that can cause a disaster in your house. And so, one should always keep a track on their functioning and save themselves from a rainy day.
Here are common appliance malfunctions:
Dishwasher
Every Dishwasher has almost a functioning of at least ten years, but to a surprise, most of them breakdown in 4-5 years and cause some of the other damage. The water damage caused by dishwashers generally occurs due to the drainage system's failure or the choked pipelines. It can also happen if you haven't changed the dishwasher's damaged door, then it can also be the place of water leakage.
Ice Making Refrigerators
Water lines of ice-making refrigerators are easily damaged if they are not made up of high-quality materials. This leakage can collect up behind the fridge, which not only increases the risk of water damage but also short circuit can lead up to more significant problems. Hence, these leakages should be inspected on a regular basis.
Washing Machines
Washing Machines are one of the most common sources which lead up to water damages and cause flooding. People should always choose a quality machine which has a warranty against all these issues.
Toilets
Water clogging is also a common issue that leads up to water leakages and damages. These generally occur due to the clogging up of pipelines or due to damaged parts of the toilet like pipes, etc. which eventually make water flown out of them.
Water Heaters
Water Heaters are a common appliance that is present in almost every home. Although they have a good life span at times, many water heaters malfunction and water damages occur. This happens due to cracks or leaks in the components of a water heater. At times, these slow leaks can lead to sudden bursting of water heaters due to which colossal damage occurred.
Water Pumps
These, although help in deriving water quickly but can result in problematic water damage and lead to electricity issues also. People should always maintain their pumps and change them out if any part gets rusted or damaged. One should not risk regarding water pumps, or else might lead up to some severe damages.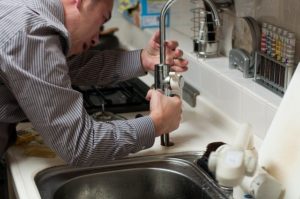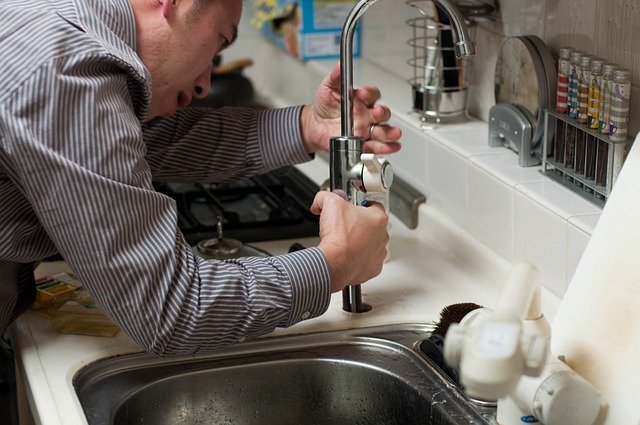 The takeaway on coping with appliance malfunctions
Most appliances make human life more comfortable, but when issues occur, people do not deal with an open mind. Hence, always keep a check on the functioning of your home appliances, whether they are big or small. Instead of facing such significant issues, one should always keep on changing the damaged parts of the appliance and get their parts cleaned from time to time. For big appliances like a refrigerator, people should buy them from a renowned brand with quality service and warranties that no such issues may occur in the near future. Our safety is entirely in our hands!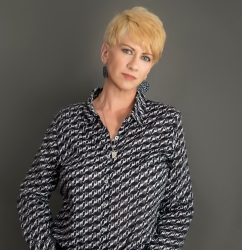 Latest posts by Deborah T
(see all)