With a growing brood, you might be considering moving to a bigger pad. However, you might already have all the space you need, if only you used it a little more effectively. If your conservatory has turned into little more than a dumping ground or an alternative way of entering the home should your kids be mucky after soccer, then you need to rethink its use.
A conservatory is a wonderful, natural light-laden area of your humble abode that should be a usable space for the entire family. This extra square footage is ideal for a growing brood and can make your living area all the more spacious. If all you have in your conservatory is boxes and junk, you are undervaluing this section of your pad. Take a look at these three ideas to inspire you to reinvent your conservatory.
How to Make the Best Use of your Conservatory
This spot can be made cozy and useful all year long–especially if you add electrical heating to turn it into a four-season space. The possibilities are limited only by your imagination. Here are three suggestions to get the creative thoughts flowing.
Use #1 – Cinema Room
Think outside of the box! If you are a family of movie buffs, there can be no better use for a conservatory than a cinema room. With a living room and a dining room already, this extra space can be a little luxurious. Install some leather recliner seats, get yourself a projector, and look into the audio-video services available in your area. Get some blackout blinds and recreate the atmosphere of a movie theater.
You could network the room so that you have a three hundred and sixty-degree surround sound all-immersive experience. While expensive, this could be an incredible way to really utilize your conservatory space if you adore nothing more than heading to the cinema every week.
Use #2 – Dining Room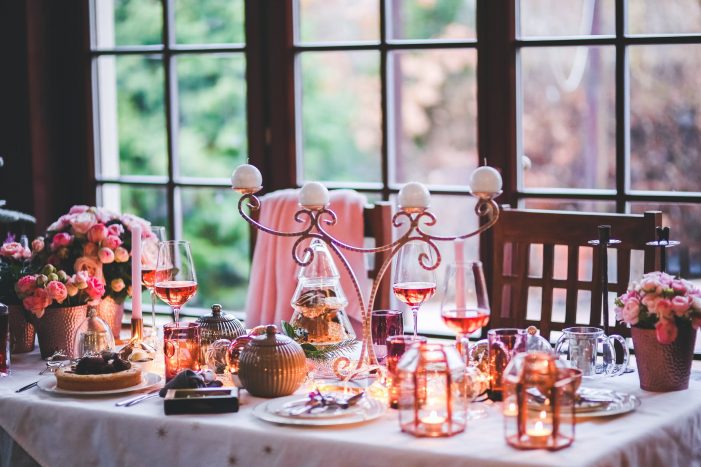 If you entertain regularly and love nothing more than holding the odd sophisticated evening soiree or two, make an effort to transform your conservatory into a luxurious dining room. With windows allowing natural light to flood your space, this could be an ambient setting for your dinner parties.
Whether you have family around for Christmas dinner, a casual barbecue, or just a few friends around for supper, you will no longer need to make do with your living room turning into a makeshift dining area.
Your conservatory could be the answer.
Use #3 – Playroom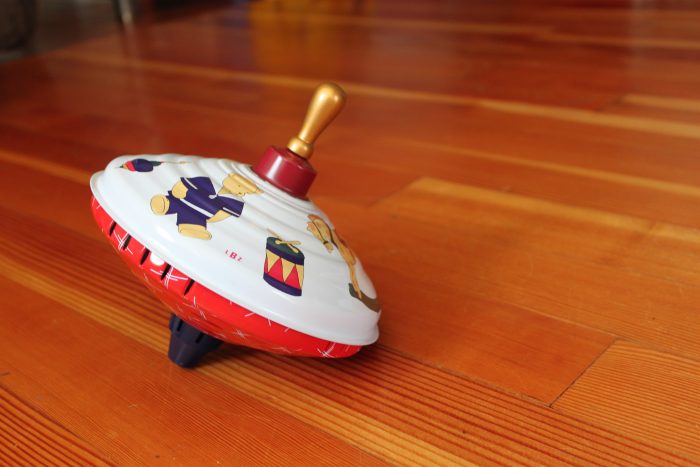 So your little cherubs have more toys than you can shake a stick at. Maybe you are getting sick and tired of seeing dolls, plastic bits, and crayons and markers adorning your living room carpet, then maybe it's time to give your kids their own space.
With some nifty storage, a bookcase or two, and some toy boxes, you could make a perfect playroom for your little ones. You can truly separate the kids' area from the more sophisticated, relaxed, and sparse adult areas of the home. Once the children have gone to bed, you can shut away from the toys and begin to enjoy your living room once again.
The Bottom Line on Using Your Conservatory Year Round
If you are lucky enough to have a conservatory, try to ensure that it doesn't turn into a junk room, a storage dump, or a laundry mountain. A conservatory is well worth investing in to make it another well-loved and well-used part of your family home.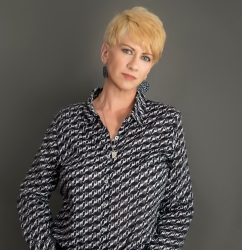 Latest posts by Deborah T
(see all)