Are you trying to make your yard look better without spending too much energy on it? Maybe lack a green thumb or you are strapped for time. Still, you want a great-looking outdoor space for relaxing and entertaining.
Most people are very good at making sure that the interior of their home is the best that it can be. But people don't necessarily put the same level of love and care into ensuring that the exterior of their property is equally beautiful. And on the one hand, it's easy to see why. You spend the bulk of your time inside your home. So it's unlikely that you have enough time to make sure that your yard looks just as good.
However, it's also true that you don't necessarily need all that much time to improve your yard. There are plenty of almost effortless ways to make improvements. Even better, they won't take all that much time at all. In this blog, we're going to look at some of the best methods for doing just that.
5 Easy Ways to Make Your Yard Look Better With Minimal Effort
Try these five easy hints to improve your outdoor spaces with less time and energy.
Tip 1 – Make Quick 5 Minute Improvements
If your yard is in relatively good shape, then don't discount how much of a difference spending five minutes or so getting things organized and into shape can make. It can be as simple as raking up some leaves, wiping down your tables and chairs, or just ensuring that your plants have the water they need to make it through the summer. It'll take you no time at all, but you'll notice the impact!
Tip 2 – When You Are in a Rush, Hire Other People
You might not have the time to get your yard into shape. But other people do have the time. If you want to dramatically improve your yard without putting in much effort, then why not look at hiring other people to do the work for you? Some companies offer a lawn care service that'll have your space looking fantastic. This is the ideal option for people who have to spend their time working (which is to say, most people).
Tip 3 – Get the Basics in Order
You don't need to have a yard that'll win awards. You just need to have a presentable yard. It doesn't take much time to get the basics in order. It can be as simple as cutting the grass or just broadly preventing the yard from falling into a state of disrepair.
Tip 4 – Install Easy to Care For Plants
It can be easy to look after plants, or it can be difficult. If you're short on time, then look at getting plants that are native to your local area. They evolved to thrive in that environment, so maintenance will be minimal, or in some cases, not required at all. It's when you bring in exotic plants that things become complicated because those plants need more love and care than other plant options.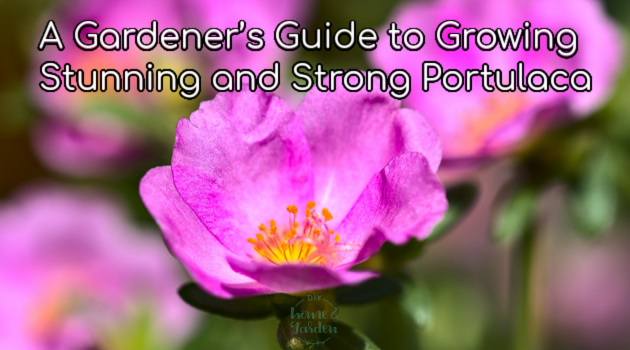 Tip 5 – Set Up for Auto Watering
Finally, why not look at removing the task of watering your plants and grass all together by investing in an automatic water hose? All you'll need to do is set it up, connect it to a water source, and then that'll be it. You'll be able to go about your day secure in the knowledge that one of the primary tasks has been taken care of.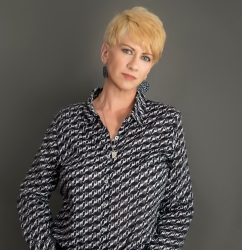 Latest posts by Deborah T
(see all)