Pumpkin Spice Whipped Butter represents two of my favorite things. Pumpkin and butter. Don't judge!
This is not pumpkin butter in the sense of a cooked down jam, or a home-canned pumpkin butter. Not that I have anything against that kind of pumpkin butter. I equally love that.
Rather, this recipe is about literally whipped buttery flavor from real butter, combined with pumpkin, with a zing of cream cheese. It is delicious.
To be fair, everyone who knows me knows that I LOVE LOVE LOVE pumpkin. As a result, I start longing for cool nights around the end of July. In fact, I start to plan my fall yard decorations in early August. Then, by Labor Day weekend, I am starting to prepare pumpkin cuisine.
Pumpkin bread. Or pumpkin spice cake. How about pumpkin coffee? Also, pumpkin ice cream. And, apparently whipped pumpkin butter.
This particular recipe makes a generous enough portion to share.
RELATED POST: Pumpkin Spice & Everything Nice
Buying What I Need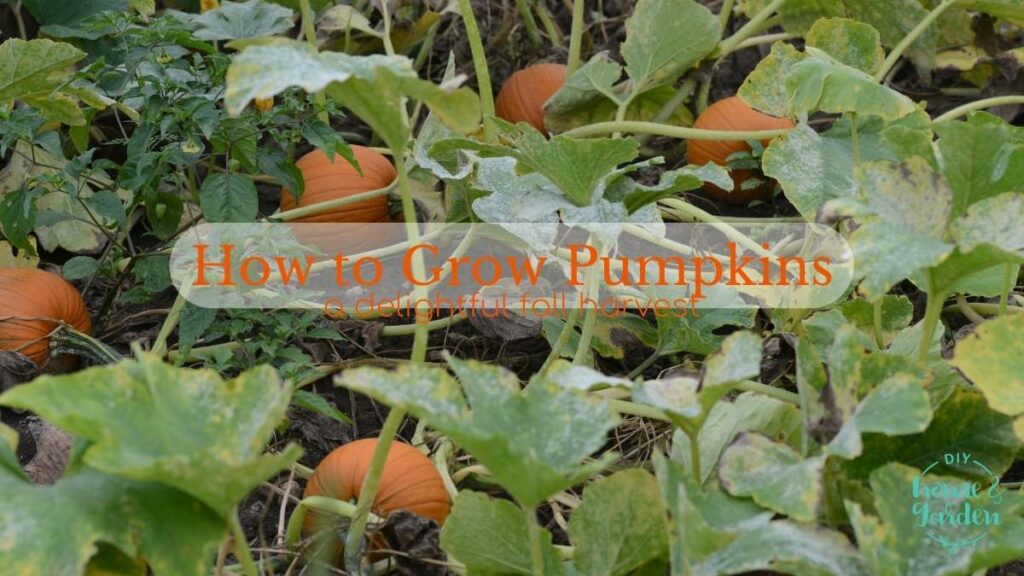 I purchase 8 oz deli containers with lids at my local restaurant supply store.  So I always have them on hand.  Then I packed this pumpkin butter into about 5 1/2 of these containers.  These containers allow me to take goodies to share with friends and family without worrying about getting the containers back. They are super-cheap and well worth a couple of dollars.
Admittedly, I normally write about items that are garden fresh. However, in full disclosure, let me state for the record…I do not grow pumpkins. They simply are not a native product in my hot and humid corner of North Carolina.
Furthermore, I can't buy them fresh at the Farm Stand — all pumpkins in my area are imported and not farm fresh.
Therefore, I use good old canned pumpkin.
Best of all, I got to use my Kitchenaid stand mixer. Oddly, I find that very fun! I'm a kitchen tool nerd.
I am sharing my recipe for my Whipped Pumpkin Butter with y'all today.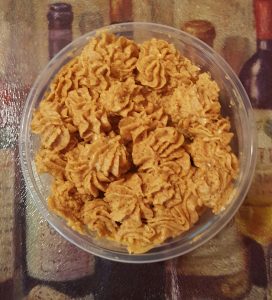 ---
WHIPPED PUMPKIN BUTTER:
1 lb (4 sticks) unsalted butter
15 oz pumpkin puree (not pumpkin pie filling)
8 0z (1 bar) Philadelphia Cream Cheese
1 1/2 tsp. Ball Fruit Fresh
3 tsp cinnamon
1 tsp pumpkin pie spice
Firstly, unwrap all four sticks of butter and the bar of Philadelphia Cream Cheese. Then, place them in the bowl of your stand mixer (or hand mixer bowl, whichever you have). Whip all of this in the stand mixer until there are no large bits of cream cheese left.
Push all the butter & cream cheese mixture off to the sides of the bowl with a scraper. Then, open the can of pumpkin puree and pour it into the center of the bowl. Add the 1 1/2 tsp of Ball Fruit Fresh, which will keep the pumpkin bright instead of turning brown. Lastly, add the cinnamon and pumpkin pie spice to the bowl.
Turn the mixer back on and mix until the entire mixture has a fluffy and creamy consistency. Add additional cinnamon if desired.
Divide the mixture evenly into six 8 oz containers.
I used a pastry bag and piped mine into a deli container so it would look pretty. This was totally not necessary. But I wanted to keep it cute! However, I piped it too high and once I added the lid it smooshed down anyways. Live and learn.
Enjoy!
Feel free to experiment with the recipe. And remember, share it with friends and family!
Happy eating!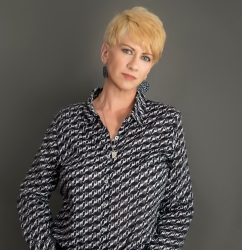 Latest posts by Deborah T
(see all)