Buying a house is both exciting and daunting. For most of us, purchasing a new home is the biggest investment we make in our lives. So it's natural to feel pressure to make the right choice. But what type of house is the best fit for your lifestyle?
If you're on the hunt for your dream home, here are some tips to help you find the perfect pad.
What Type of House Would Work Best for You?
Consider these options…
1 – Apartments
Apartments are ideally suited to people who want to be close to the action in towns and cities and those who don't want to spend extra money on spare bedrooms or outdoor space. In many cases, apartments are more affordable than buying a house and they may also offer perks, including paying a service charge in return for maintenance and upkeep benefits. There is a vast range of apartments available to suit all budgets, and if you're willing to spend a lot of money, you can buy prime real estate with all the bells and whistles.
Units with a view come at a premium and charges. Furthermore, developments with access to facilities like gyms, secure parking, and swimming pools are in high demand.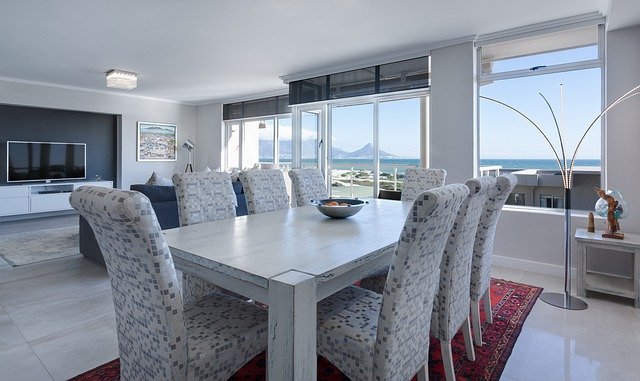 2 – Townhomes
Townhouses are popular, but what is a townhome? Townhomes are houses, which are usually found in urban or suburban areas. They share walls with neighboring properties and they tend to be well-placed to take advantage of amenities and facilities, including leisure and entertainment venues, shops, transport links and restaurants. Townhouses are popular because they offer more space than apartments but they are usually more affordable than detached houses.
This is a great option for couples, singles and families looking to enjoy their own space while being close to town and city centers. Townhouses often have outdoor areas, their own front door and parking. In some cases, an HOA will take responsibility for the upkeep of communal areas.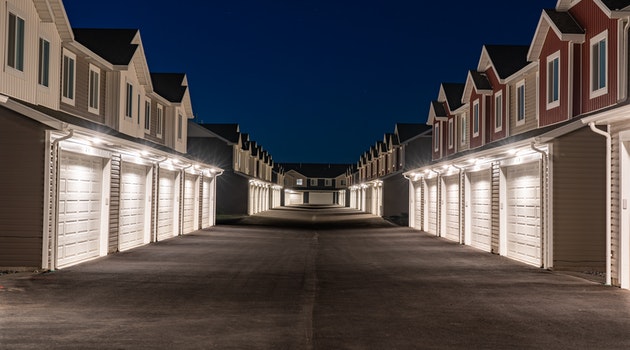 3 – Detached houses
Detached houses offer the luxury of an independent plot with no neighbors in close proximity. Many people long to have a detached house because they offer privacy, peace and tranquility and access to large gardens and driveways. Detached houses are a popular choice for families. Buyers usually pay a premium for a detached home, but prices vary hugely according to the location, the condition of the property and the size of the house.
If you dream of owning a detached home, but prices are too high, you could consider taking on a fixer-upper. This could save you money and enable you to add substantial value to the house. If this idea sounds appealing, get quotes for the renovation work you intend to undertake, cost out every phase of the project and make sure you have a realistic idea of the timeframe.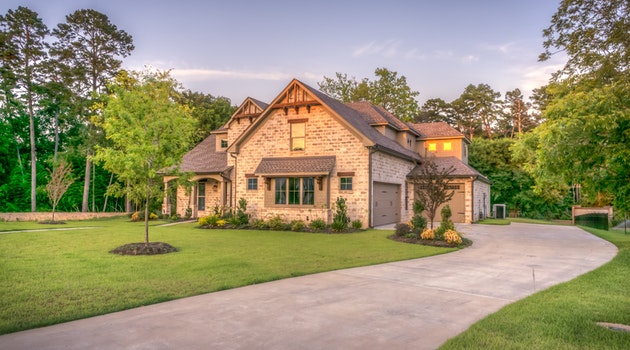 The Takeaway: Consider the Type of House You Would Most Enjoy Before You Search
Are you on the hunt for a new home? If so, you may be open-minded when it comes to the type of property. It's beneficial to view a range of houses and apartments, weigh up the pros and cons and think about which type of property will suit you best. Set a budget, arrange second viewings if you like a property and take your time to make a decision.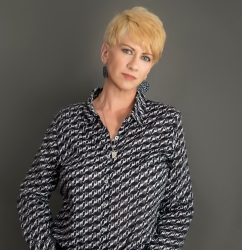 Latest posts by Deborah T
(see all)