Are you homeschooling or unschooling your children? Planning the week can feel overwhelming. This lesson plan sheet can help you organize your thoughts and stay on track.
Many families today realized during the COVID-19 shutdowns and remote learning that educating their children at home aligned better with their lifestyle. They got to spend more quality time, we are able to provide more customized instruction, and bonded with their little ones. Even though they were forced to stay home with their kids, it somehow all felt just right. At least that's what my homeschooling or unschooling friends express.
Besides that, the fear of the spread of COVID means that parents choose to keep their children at home and blaze their own educational path. Some parents might fear their kids will catch the virus. Still, others believe that the school year will once again be disrupted by additional shutdowns. Any additional lockdowns could mean that mom or dad once again needing to leave employment. So instead, they are rearranging their lifestyle to put their child's education at the forefront–and things are going along swimmingly.
Editor's note about this lesson plan: I don't have a dog in this fight, I have no kids in school anymore. I'd just like to contribute a free printable that can help you get on track–and stay there!
Printing the Lesson Plan: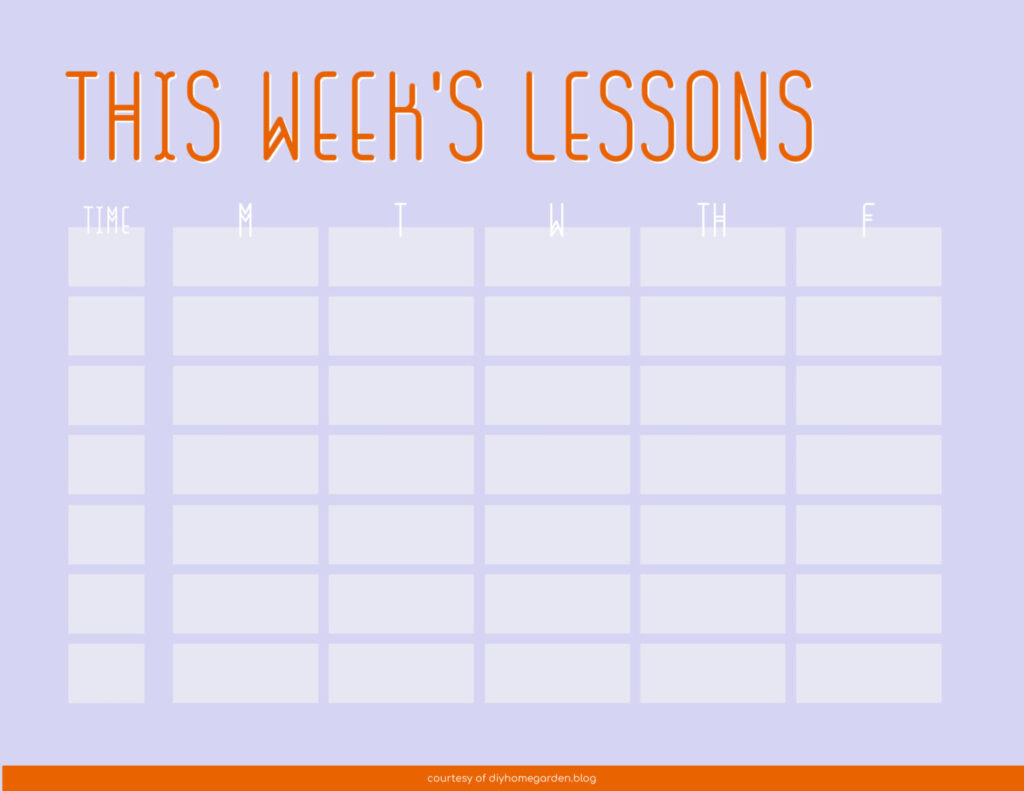 This image is "unlocked." All you need to do is right click –> file save as –> save to your computer.
Next, you will send the file to your printer. Set it to print to landscape –> click fit to page. It will print on a regular sheet of paper (8.5×11″).
Commit your plans to paper each week. This habit, just as making a personal to-do list, helps to sort out an action plan in your mind and helps you avoid unnecessary distractions. If you are an unschooling family, remember that you can write in pencil and change up as your learning takes you in one direction or another, according to your child's needs.
Please enjoy! And.. please share this lesson plan printable with your homeschooling and unschooling friends. And as always, have a happy DIY day.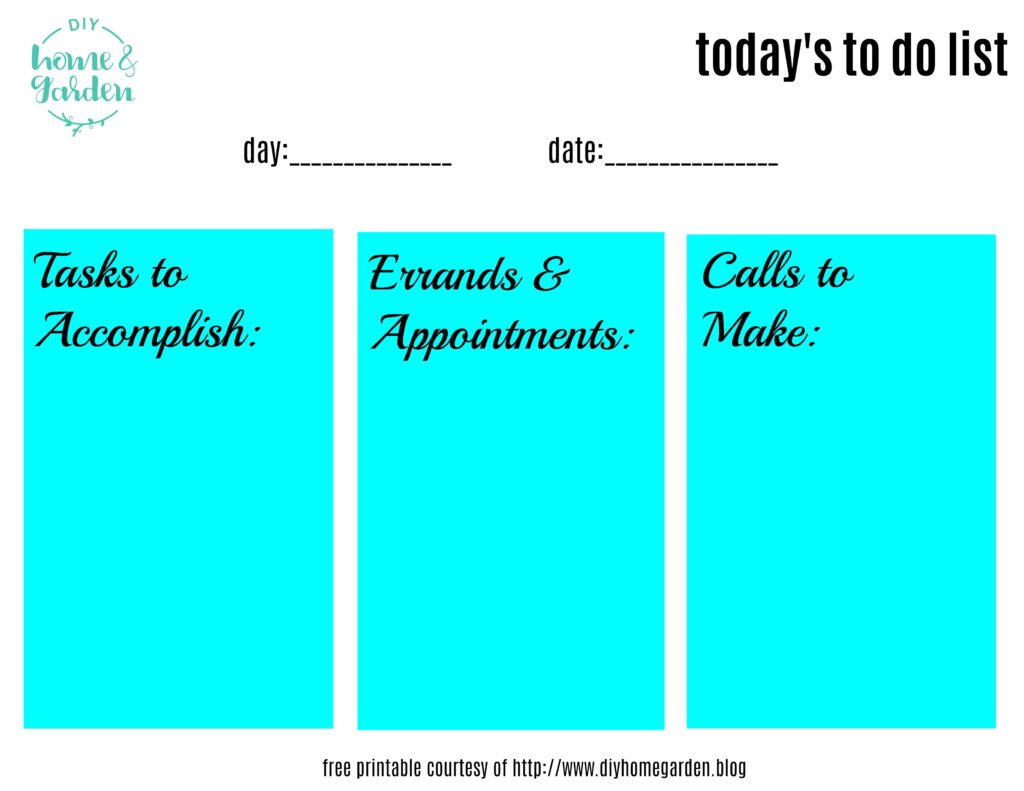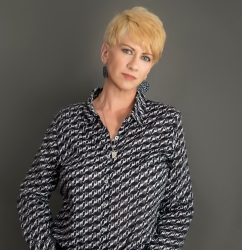 Latest posts by Deborah T
(see all)