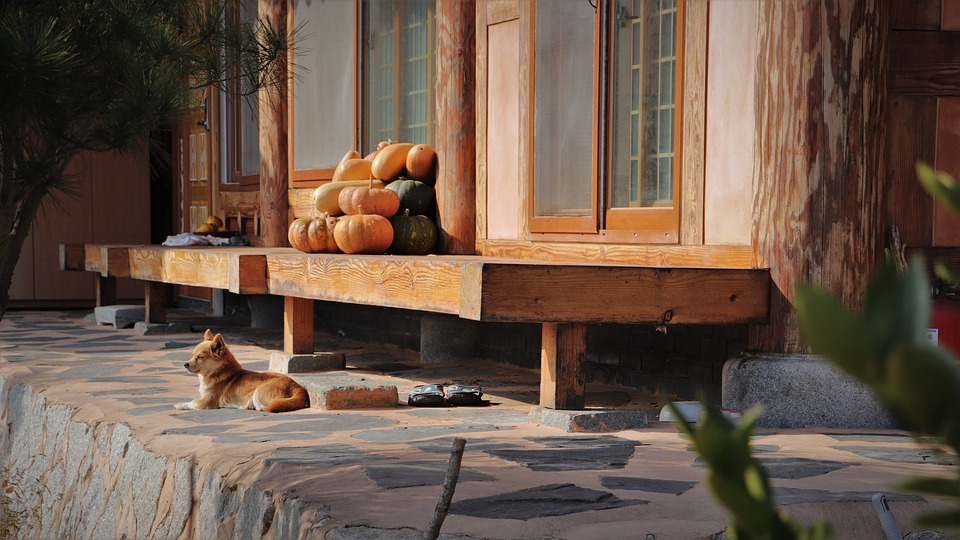 Before you immerse yourself in football and pumpkin spice…is your home ready for fall?
Fall is upon us. For many people, this is their favorite time of the year. They love getting their winter boots out and shopping for chunky jumpers. They look forward to Halloween and getting started on Christmas shopping. Some of us love the dark evenings and being able to get cozy with a hot chocolate under a heavy blanket on the sofa. We delight in walking through the park, kicking the leaves and taking in all of the colors that autumn brings.
But, even if it is your favorite time of the year, you can only really enjoy it if you are able to warm up and get cozy at home. If your house is cold, damp, and uncomfortable, you'll never appreciate all of the magic that the season brings. You'll be cold, your immune system will struggle, and you might find yourself suffering from more coughs and colds. Here are some of the things that you should ask yourself when it comes to making sure your home is ready for fall.
6 Ways to Make Your Home Ready for Fall
1 – Has Your HVAC System Been Serviced?
You might not have used your heating for months. The last thing that you want is to find that it's not working when a cold spell hits and you need it the most. So, get it serviced now to make sure it's ready. Try to get your HVAC system serviced once a year to keep it working at its best.
2 – How is Your Roof?
Like our heating units, we rarely realize that there's a problem with our roof until it is too late. You can't see your roof. If the weather is mild, it might seem fine. But, as soon as the rain starts to fall, there's a frost or heavy winds, you might find yourself with falling slates or leaks. An old roof, even in good condition, could be letting cold air in and warm out, so even if everything seems fine, you might want to consider an upgrade from expert roof installation to keep you warm and protected this fall.
3 – Have You Checked the Windows?
Damaged, old, and poorly fitting window seals are some of the leading causes of cold draught in our homes. You don't notice it over summer, but as soon as there's a stiff breeze outside, it will start to come in if your windows if their seals aren't in excellent condition. Run your fingers around the edges to feel for draught and look at the panes for signs of damage.
4 – Have You Swapped to Winter Bedding?
Such a small change, but switching to winter bedding, adding throws to your sofa, hanging heavy curtains and even lighting candles can help your home to feel warm and cozy.
5 – Have You Set Your Thermostat or Schedule?
If you've got a smart thermostat, make changes to your schedule now so that your home is warm when you need it to be, and you aren't wasting money when it's not.
6 – Is the Yard and Garden Tidy?
Over the warmer months, many of us leave toys and furniture outside. In the winter, this should all be cleared away to keep your garden/yard safe in inclement weather.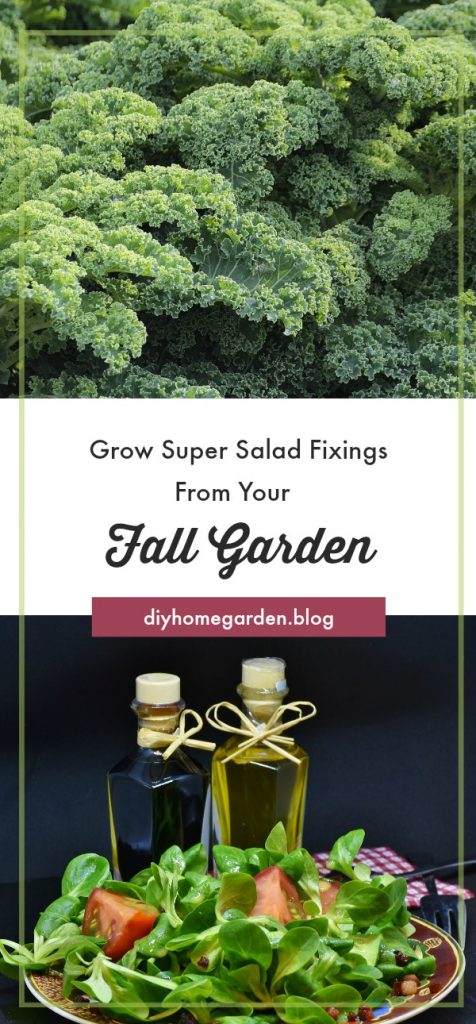 The Bottom Line on Getting the House Ready for Fall
Any time the season's change, see it as an opportunity. Now is the time to get your home in order. You'll increase your comfort and enhance the overall functionality of your home.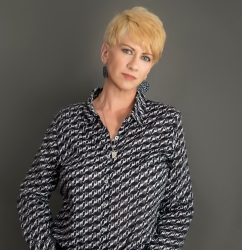 Latest posts by Deborah T
(see all)