Italian brunch? Yes, please!
Breakfast is the most important meal of the day, as proven over and over again. When we rise up in the morning, our body is screaming out for energy. If we don't have the time or choose to miss breakfast, we regret it all the way up to lunchtime. But what if you can't have lunch either? In this day and age, food consumption can almost seem like an inconvenience because we're so busy. Thank God for the Italian brunch then.
It's a meal that's not quite lunch, but not breakfast either. It's something of a lifesaver in fact because its aim is to give you the energy you missed at breakfast but also, fuel you way past lunchtime also.
The Italians and the French know a lot about brunch. Indeed, they have it ingrained in their culture. For something lighter, go with France, but if you want something full of heart and history, rich and packed full of love and flavor, the Italian cuisine is your savior.
Heavy carbs, small portions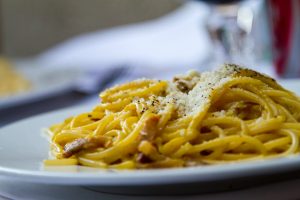 Gotta have some carbs
Carbohydrates are literally the fuel of Italians. Carbs are cheap and simple to make. Potatoes especially are slightly thicker than rice. However, pasta reigns supreme in Italian culture.
Gnocchi dishes are perfect for brunch because they are heavy i.e. dense, which is why you don't need a large portion. Gnocchi also takes seconds to cook, as soon as the little balls of seasoned potato hit the near-boiling water, they simmer up to the surface, ready to be plated.
For a fantastic, simple, and quick brunch, you need a frying pan, preferably made out of copper or cast iron. You slide a decent amount of butter in, watch it melt, and then add some basil. You take the cooked gnocchi and put it into the herbed butter, and then cover it with Italian cheeses such as pecorino, mozzarella, or parmesan. Put the pan underneath the grill for around 5-10 minutes, and serve.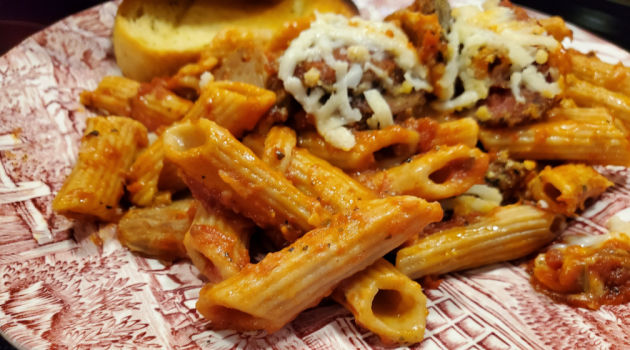 Richness for the soul
Pork is white meat, not red. Therefore it's not as dense, is quicker to cook and is a lot more fatty and juicy. Porchetta is the ultimate comfort food that can be enjoyed at festive times, a Sunday dinner or a brunch. A slice of simple belly pork cut from the butchers is what you need and the rest is a creation you can make of your own.
For this dish, you do need a cooker such as Copper Chef pans. They have one made out of high-quality copper, multilayered for strength, and with better heat retention for quicker cooking. It's a pan that you can replace all others with since it can do any kind of baking, roasting, and even frying.
The porchetta is a work of love, it's a roll of meat, herbs, vegetables, and even a sprinkle of nuts if you want. Served in its own juices, it's a light-heavy dish, that is superb for a brunch. It can be eaten hot or cold as well.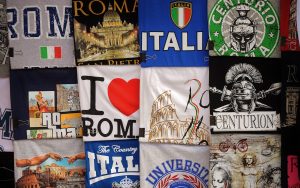 Brunch was originally a meal reserved only for the upper-middle class. In fact, it serves a wonderful cause…to give you back the energy you missed when missing breakfast. And, it will also power you through your day without having to stop for lunch. This practical meal can be rich and incredibly flavorful because fatty meals are encouraged.
Decor advice for Italian brunch
Let's talk a moment about how you'll decorate for this meal. I would also add that you can strike an Italian note in your table decor to match this theme. Since pork is very common in Tuscany, use it for inspiration! Add lush tones of rich gold and ivory, wine, and rich, leaf-colored greens to mimic your vision of a Tuscan landscape. Enjoy your Italian brunch!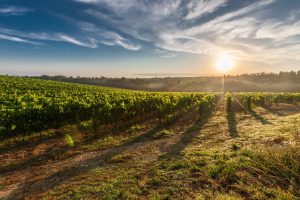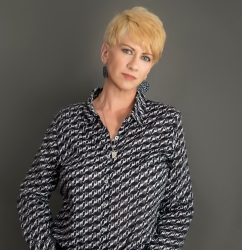 Latest posts by Deborah T
(see all)